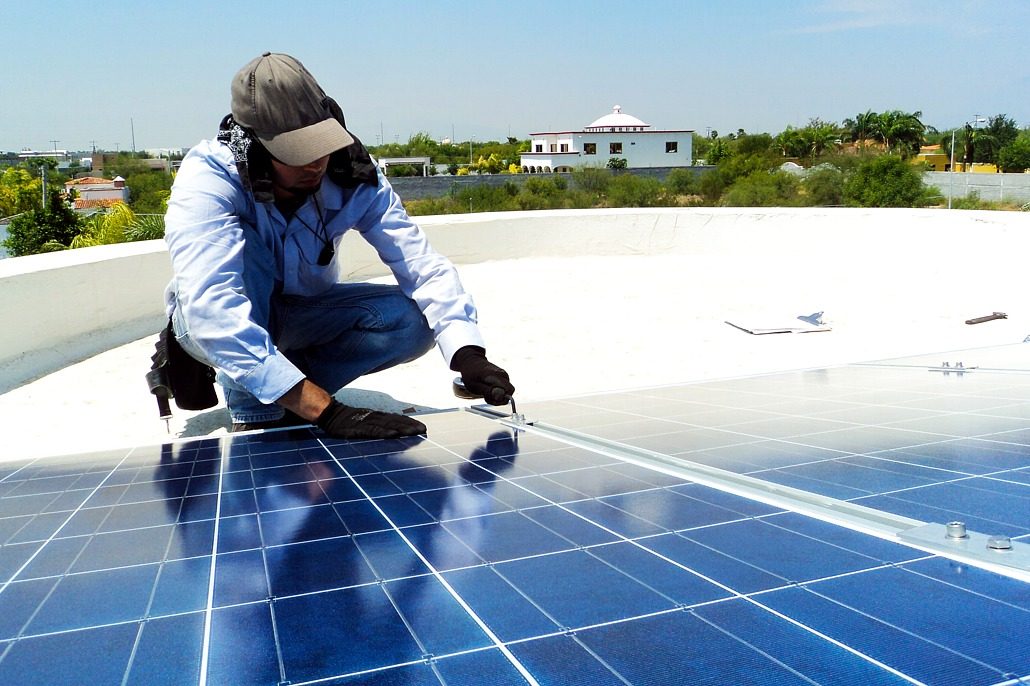 The demand for renewable energy and the studies behind it are growing just as rapidly. The market is shifting and more people – and businesses – are realizing the importance of renewable energy. There are solutions that are making big impacts on the market. Battery technology, for instance, allows energy from the sun and turbines to be stored for longer.
On the other hand, there is also a huge demand for engineers and specialists in renewable energy. Research facilities and companies operating in this field are looking for qualified people to fill these key roles.
Researchers and R&D Leads
The biggest portion of our renewable energy landscape is still filled by research companies and think-tanks. These research companies are trying to find new ways to farm renewable energy in more efficient ways. Even established names such as Tesla and Apple are expanding their renewable energy R&D departments for the same purpose.
A career in R&D is a good option to consider. For starters, you have a clear career path ahead of you in this field. Of course, you can also maximize your love for engineering and research by working in R&D, especially in a field as exciting and fast-paced as renewable energy.
To make it even better, top universities such as the University of California Riverside are adding specializations in renewable energy to their engineering online courses. You can take the time to pursue an online masters in engineering to prepare for a bright career as a researcher or head of a renewable energy R&D department.
Technicians
On the other end of the spectrum, we have the fast-growing need for renewable energy. The recent introduction of Tesla's solar roofs, the new and more efficient wind turbines, and various other technologies that are being implemented across the country means the demand for fast implementation is currently putting a strain on the available technicians and engineers.
If you love being out in the field and dealing with practical problems, then a career as a renewable energy specialist or technician is definitely for you. The same engineering background, paired with experience of working with machinery and high-tech equipment, will help you get started in this field without a problem.
This is also a career that would allow you to travel, not just across the country, but also around the world. As a specialist, you will be working on various projects at great locations, including countries such as New Zealand and the United Arab Emirates.
Farmers
The last career option we're going to cover is rather interesting. We all know that soybean, sugar cane, wheat and other plants are great sources of bioenergy. Unfortunately, we're not making nearly enough of this produce to keep up with the demand for renewable energy.
Bioenergy is cited as one of the fastest growing sectors in the industry, which is why working as a bioenergy farmer is a fantastic career choice that is both rewarding and challenging. This career option – along with the two we've covered – is definitely worth considering, especially with the world shifting towards green energy.