Fashion and your dressing style say a lot about the person wearing the clothes. Apparel can talk about the wearer's interest in following the latest ramp trends, celebrity and model looks, or a free-thinking spirit that prefers what truly complements their body and makes them feel great. The clothing brands you choose can also highlight your commitment to securing the future of the planet. If you're thinking about how to lower your impact on the environment by shopping for sustainable clothing, here are a few tips to get you started.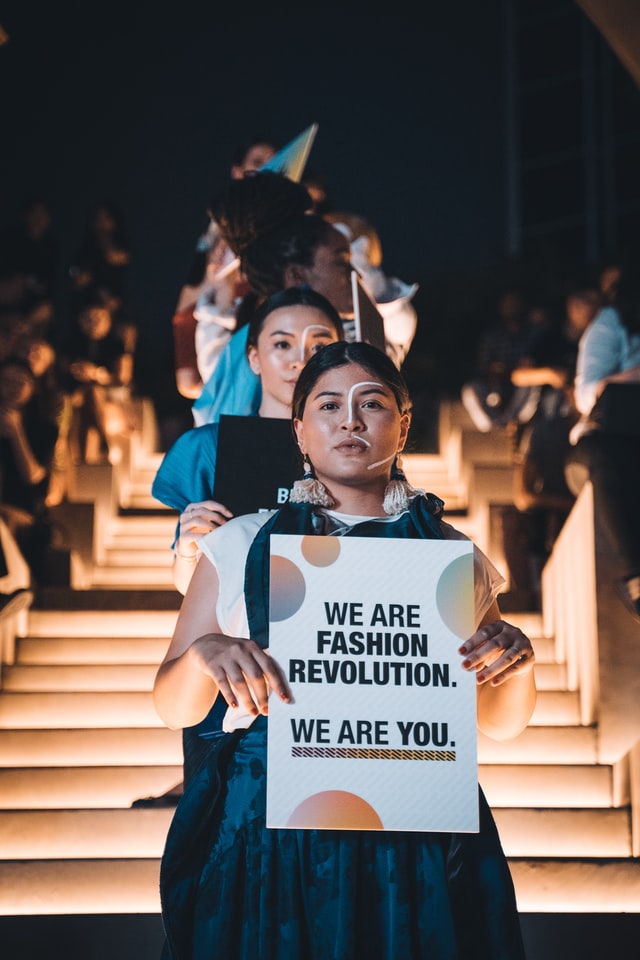 Focus on Sustainability with Renewable Resources
Educate yourself on what choices constitute sustainability in the world of clothing. You'll learn that it is possible to lessen your carbon footprint by reusing and recycling as much as you can. Also choose fashion that has been made with renewable resources and plant-based fibers like hemp, bamboo, coconut, and flax.
Warm fibers for winters can be sourced from organic farms, including animals such as alpacas and sheep, making clothes from silk obtained from caterpillars is a renewable method that doesn't have a huge long-term impact on the planet. To answer your next question, yes, cotton is indeed a natural fiber, but it requires a significant amount of water to grow. In addition, cotton farming requires using pesticides and fertilizers, which are often poisonous to the soil and waterways, and are best avoided. When talking about sustainable fashion, that also applies when choosing a piece of jewelry or diamonds. There are 2 types of diamonds, lab-grown and natural which a lot of jewelers uses. So when thinking about proposing, you might want to weigh your options between using a brand new engagement ring or a pre-owned engagement ring for a lesser carbon footprint and well, lesser cost.
Invest in Clothing for Long-Term Use
Search for high-quality clothing brands that may cost more, but are durable and last at least a couple of seasons. If you think the particular outfit is appropriate for multiple occasions and events and can be worn 30 or more times, that is the clothing you should buy.
Look for versatile pieces made with recycled materials that are unlikely to go out of fashion soon.  For instance, a custom polo shirt that can be paired with slacks, jeans, jackets, and blazers for casual and semi-casual wear. Mix and match the pieces to create different looks and styles.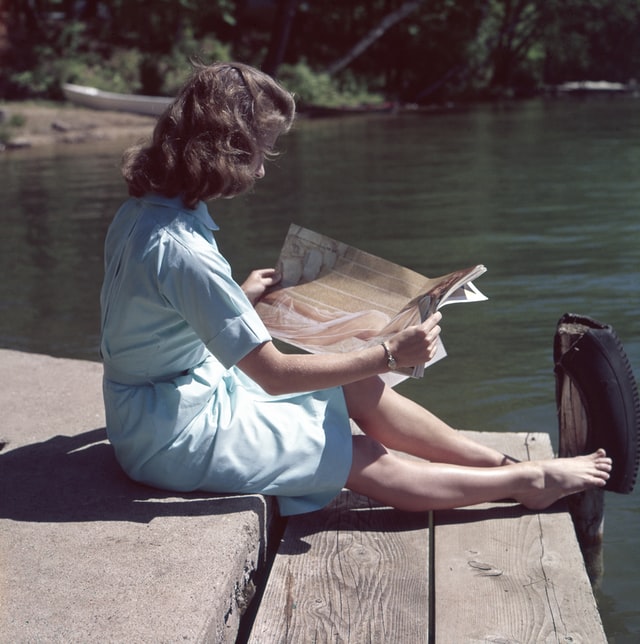 Explore Retro Styling with Vintage Wear
Did you know that each year, 132 metric tons of coal are used to produce new fibers for clothing, including bleaching and dyeing? The apparel industry uses 6 to 9 trillion liters of water for processing fashion so you can purchase it from stores. In contrast, vintage fashion costs the earth next to nothing. Do your bit for the future of the planet by trying retro styles with vintage clothing, and accessorize with a water relief bracelet to show your commitment to reversing environmental damage.
Several big brands stock vintage garments like Edit Second Hand, Vestiaire Collective, and William Vintage. While many top fashion houses stock vintage collections like green air force 1 that customers can buy, you can also scour online auctions for fabulous coats, bags, shoes, accessories, and various other items.
Get the Most Wear Out of Every Piece of Clothing
When you shop, look for clothing that you can wear across all the seasons. Layer up your jeans, tees, jackets, and coats for extra warmth in winter. Buying timeless, high-grade items will help you save money and make the most of every purchase you make. Take care of your clothing by storing it carefully and taking the time to wash pieces according to the manufacturer's directions.
For instance, wash your cashmere sweaters with a mild detergent, dry thoroughly, and pack away in a breathable bag. They'll remain safe from mold and mildew until it's autumn again. Here's another tip. Hand wash silk gently and roll in a towel to remove excess moisture. Hang up the garment so it dries without getting wrinkled. Remember to turn jeans and other denim inside out when washing.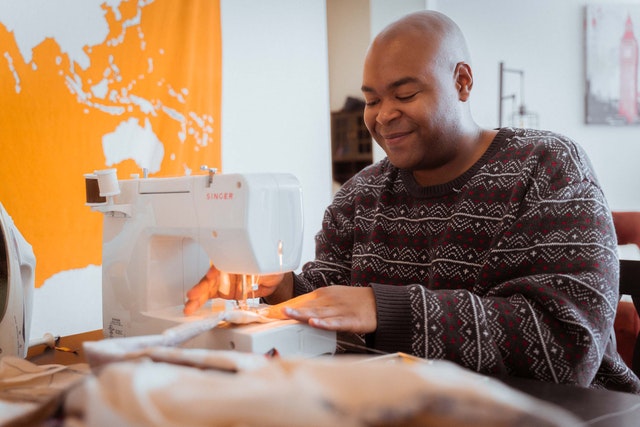 Try Repairing Instead of Replacing
Ripped seams, missing buttons, and small signs of wear and tear are normal with even high-quality and recycled clothes. You can repair small damages instead of discarding the piece. Check online for YouTube videos and learn how to replace seams and sew buttons. Tiny rips and tears can be repaired so the clothing is wearable again. You'll be surprised at the magic super glue can perform, reviving shoes, handbags, and accessories. A bit of creativity and a few minutes of your time can prevent another addition to the 300,000 tons of clothes that end up in landfills each year.
Share, Rent, and Contribute to the Circular Economy
Share your thoughts and ideas about sustainable clothing with friends and family. You might just find that they share your thoughts and are just as excited about the concepts. Ask if they'd like to trade some outfits so that you have something new to wear all the time. You could also check out rental platforms where you can rent fashion for special occasions and return them when you're done. This simple effort will save you money and the planet's resources. It's a win-win all the way.
Change the way you view clothes and express yourself. With a few smart ideas and sustainable clothing, you can conserve the earth's resources.