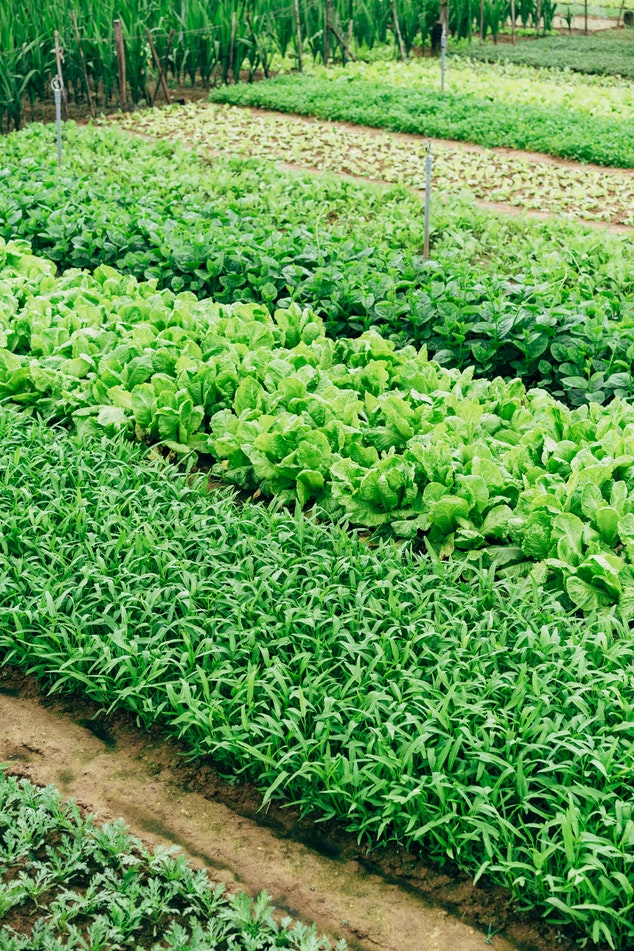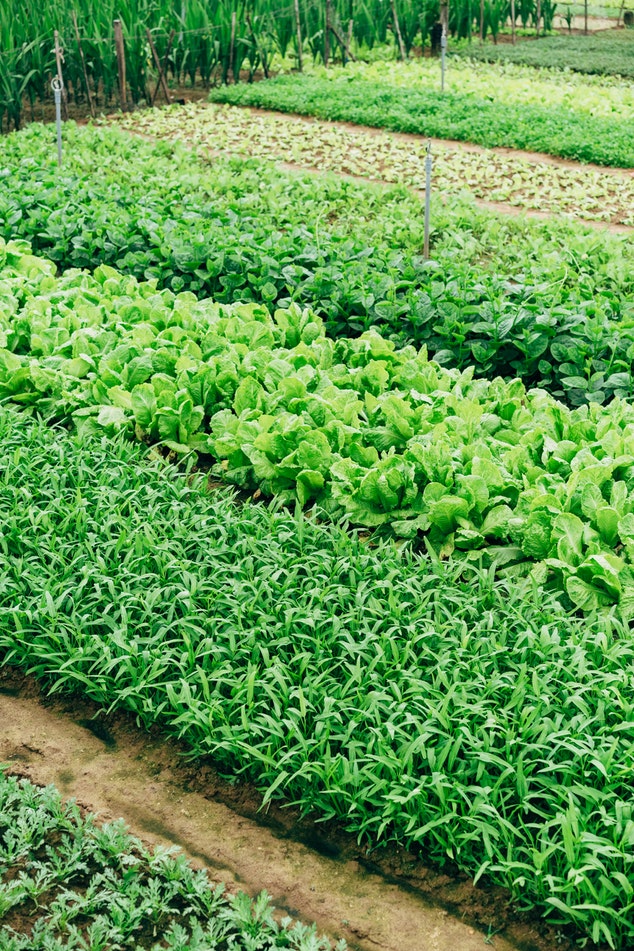 Whilst farming and agriculture remain key economic drivers across the globe, there are growing concerns about the ongoing environment impact of these industries. It's certainly true to say that agriculture and climate change have a reciprocal relationship, with poor farming practices and the subsequent production of greenhouse gases particularly damaging to the environment.
With large-scale and high-intensity farms typically boasting high carbon footprints, it's little wonder that people are beginning to champion microfarms. These modern urban gardens allow agriculture to be done on a far smaller and more sustainable scale, whilst they can typically be found in suburban areas and operate in relatively compact spaces.
But how exactly does microfarming work, and in what ways can it help to reduce your carbon footprint? Here's a breakdown:
How Does Microfarming Work?
In many ways, microfarming is not a new concept, as this type of subsistence farming has been practiced for centuries.
However, it certainly describes a modern and more efficient approach to subsistence farming, with the use of sustainable agricultural techniques and technological solutions helping it to thrive in inherently urban regions.
In simple terms, microfarms can be executed in any city location or suburban area, with owners typically focusing on raising animals and growing selected crops to provide practical yields. Even on smaller plots of land, it's possible to grow an array of vegetables, fruits, herbs and animal products in the UK, whilst organisations such as Microfarm Organic Gardens offer practical guidance for people who want to launch their own site.
By growing produce on compact plots of land, microfarms can also benefit from significantly reduced input costs and more profitable yields, and there are various case studies to underline this.
Take the example set by the internationally renowned microfarm Les Jardins de la Grelinette, which has actually delivered noticeably high yields and profits despite eschewing advanced technology.
At the heart of this microfarm is a bio-intensive method of agriculture, which places crops in close proximity to one another but within deep soil.
This optimises the crop yield whilst also giving individual crops the space to grow, whilst there's also a focus on optimising the quality of soil in which they grow.
How Can Microfarms help you to Reduce your Carbon Footprint?
On a fundamental level, both agriculture and the economy in the UK has suffered from rising food commodity prices and the impact of biotic pressures.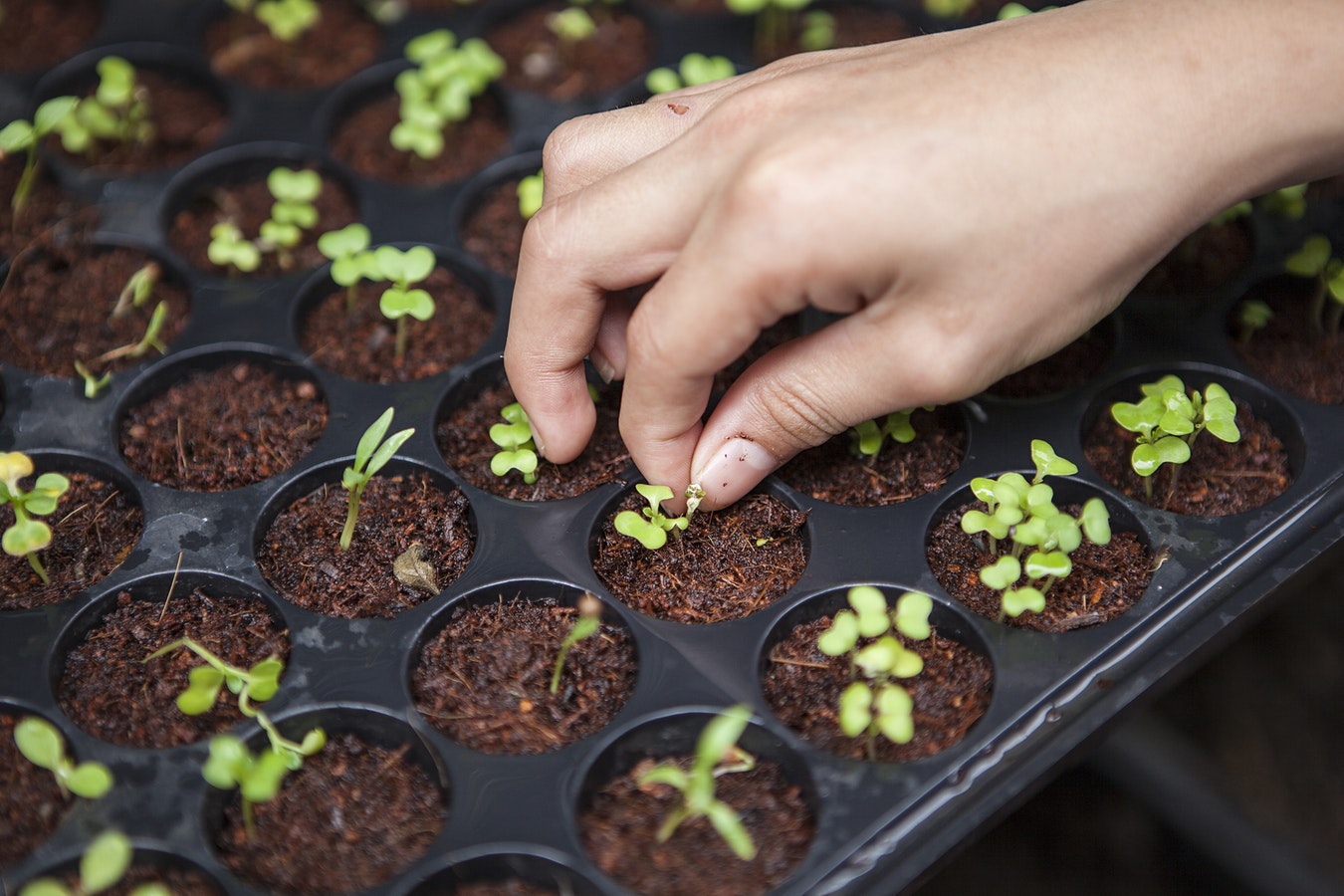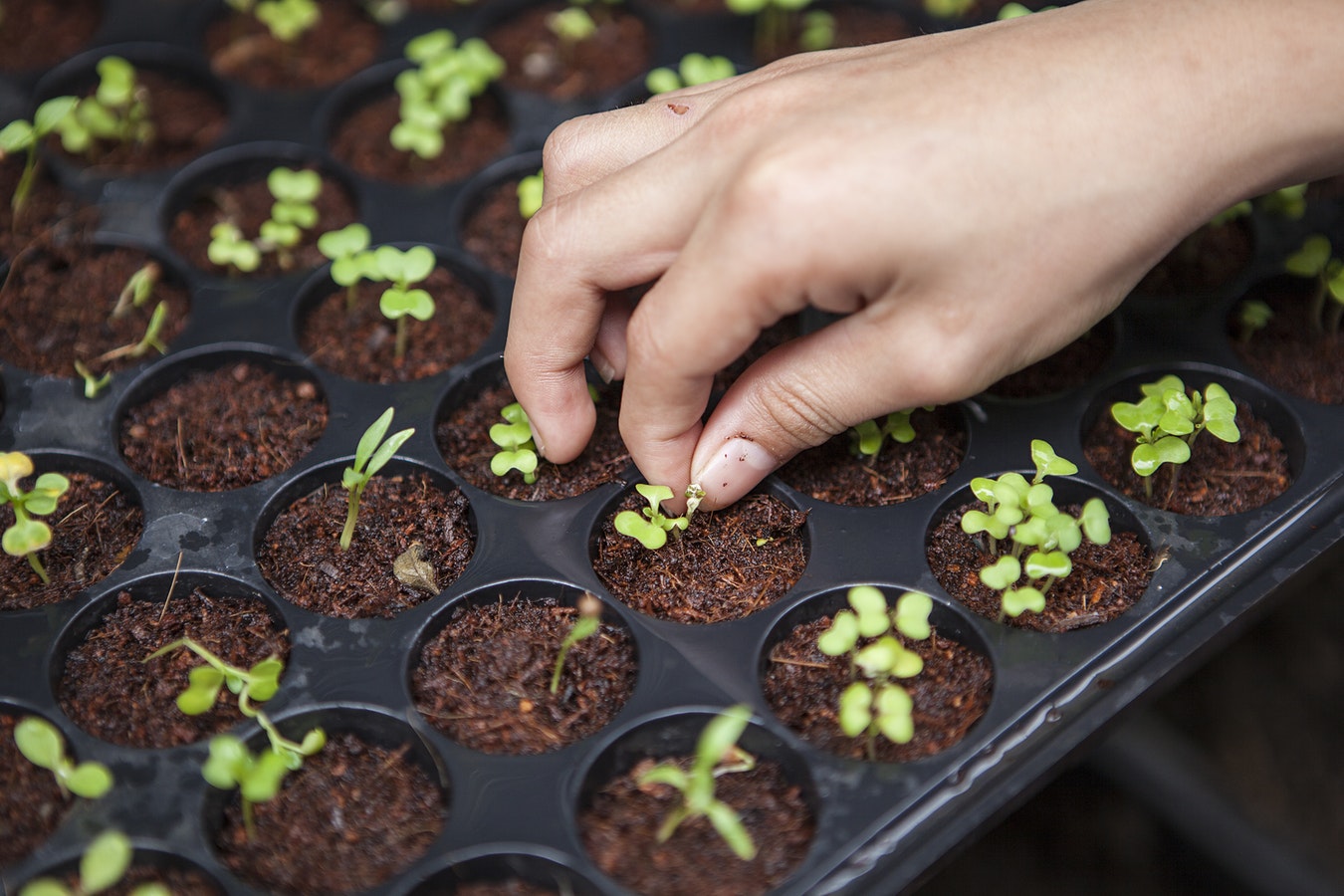 These are challenges that large-scale farmers have struggled to cope with in recent times, but microfarms are actually ideally placed to counter them. More specifically, they provide an effective way of securing food supplies for individual families, whilst they can also fortify the local food movement that's crucial to environmental health.
This is because microfarming removes intensive processes and theoretically minimises the amount of produce that needs to be imported, by creating a sustainable and local food supply that has a very low carbon footprint.
Despite the example set by Les Jardins de la Grelinette, technology and innovation is also improving microfarming techniques and helping individuals to reduce their carbon footprints. Technology is also making microfarming more accessible in the first instance, as many processes can be automated to improve efficiency and the overall yield.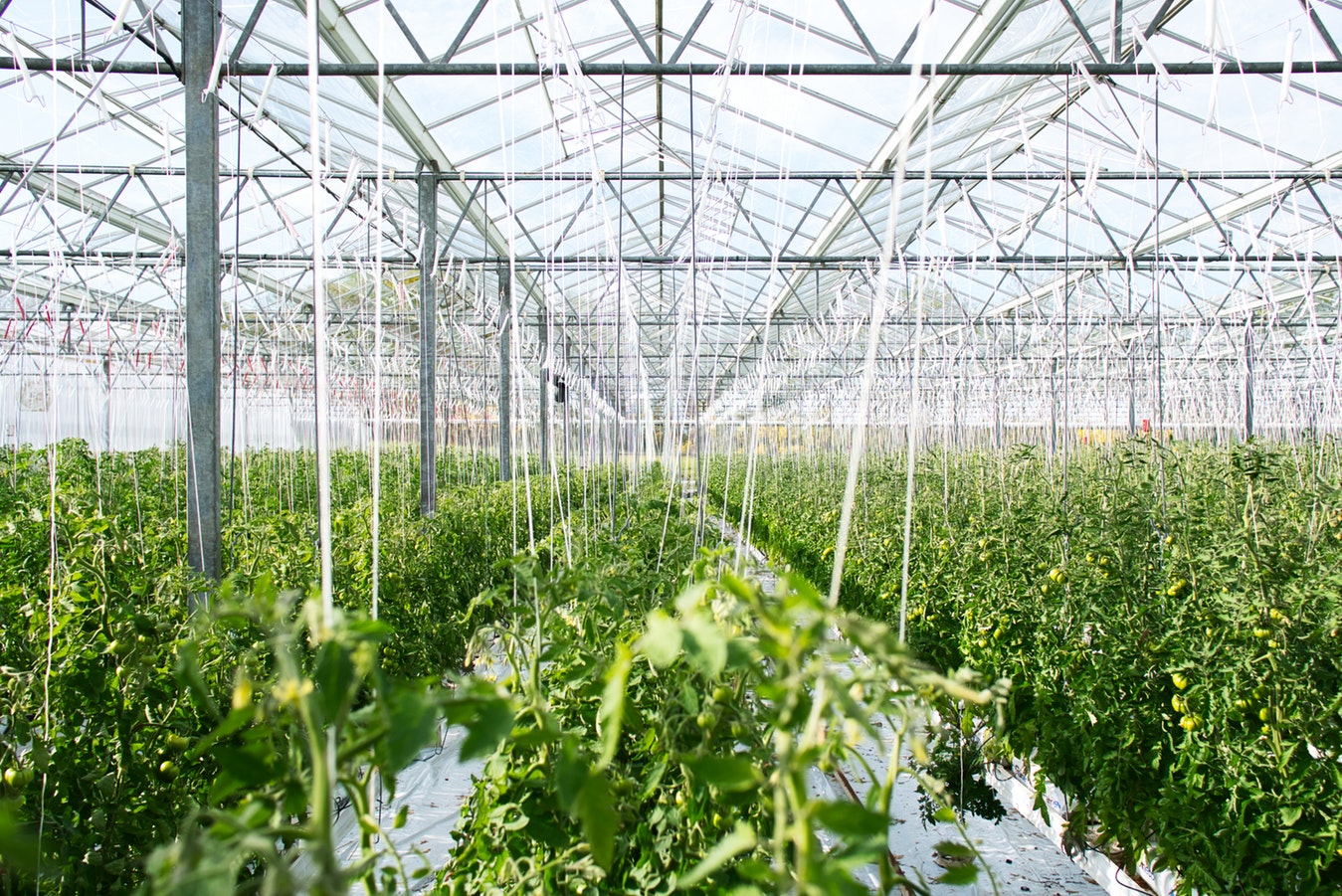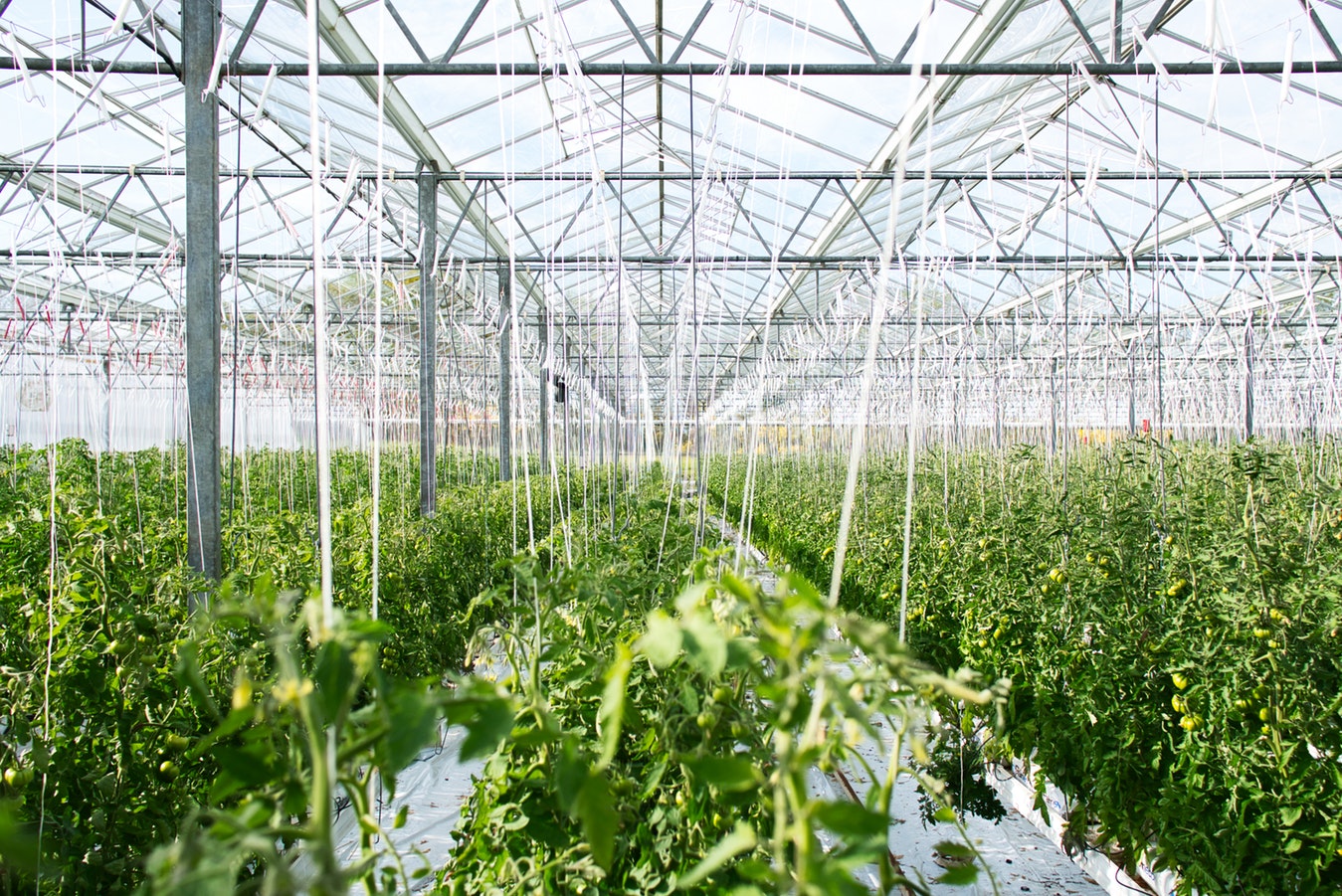 This principle even applies to relatively simple technologies such as electric windows, which can be controlled remotely to optimise the levels of ventilation at specific times. Irrigation systems can also be controlled in a similar way, and this should definitely translate into a superior yield regardless of the crops that you grow.
The Last Word
Not only is microfarming increasingly popular in the UK, but it's also creating an opportunity to ease the pressure on the agricultural sector and create more sustainable food production methods.
With technology also making microfarming more accessible to people in heavily populated urban regions, we could well see local food movements become increasingly influential over the course of the next few years.