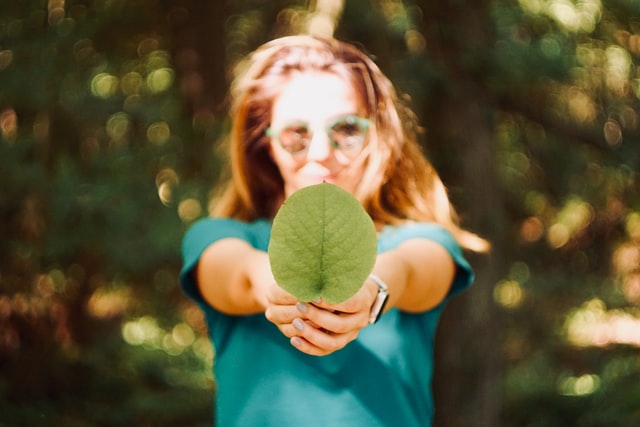 With the environment in a bit of a crisis right now, it's essential that we all do our bit to try and help the planet. By living more sustainably, we can hopefully stop the situation from getting out of control before it's too late.
Of course, not everyone wants to completely overhaul their life for the sake of the planet. Some people need to be eased into this new way of living by taking one small step at a time.
For anyone who fits into that group, these suggestions might help. They're four little things you can do that will make you more sustainable without drastically changing your life.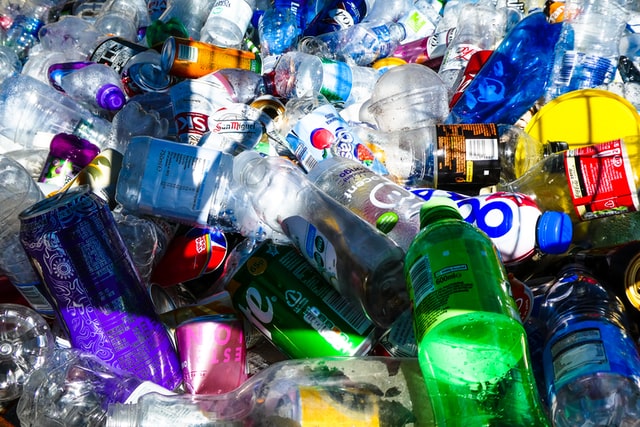 Reuse What You Can
There are many instances in life where you have the option to reuse something or throw it away. Things like carrier bags and coffee cups get used and dumped all the time, with trillions of the latter produced every year. To try and avoid so much unnecessary waste, people are implored to reuse these things as much as they possibly can. Seeing as it's so easy to do this, there's really no reason not to.
Never Waste Your Food
It's so easy for food to go to waste. Perhaps you don't get around to eating something before it expires, or you cook more of a meal than you can actually stomach. You might not think much of throwing food away in these instances, but you're actually harming the planet. Food wastage is one of the worst offenders for carbon emissions, so it's vital you do what you can to avoid throwing stuff away. This means doing little things like cooking smaller portions or only buying what you know you'll eat. Not going shopping on an empty stomach might help with that.
Get Apps To Help You Be More Sustainable
There are many apps out there that can help you to reduce your impact on the environment. For example, the PerSus app is set to become the perfect companion for anyone interested in sustainable living. It's designed to show people what impact they're having on the planet and guide them to make better choices. People can connect with others and see what they're doing to be sustainable, as well as rating companies and organisations for better or worse. This app will hopefully motivate more people to do their part so we can enact more positive change for the environment.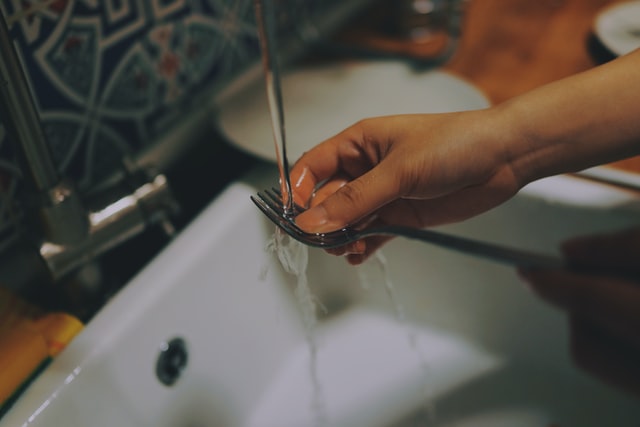 Use Less Water
It's easy to forget sometimes that there's not an endless supply of water. Unfortunately, due to issues like climate change and energy production, several billion people already deal with water shortages. In some parts of the world, this resource could be hard to come by soon, and that's not what we want.
To try and avoid such shortages, it's best to limit how much water you use at any one time. That means not spending more time in the shower than necessary and relying on a dishwasher if you have one.
It can be hard to make changes to your life, especially if you've spent years living a certain way. However, if we don't want to lose the planet, it's vital that we try to be more sustainable. These suggestions are an excellent place to start, and once you've gotten used to them, you'll be prepared to make more significant steps forward.