In the United States, 17% of greenhouse gas emissions are the result of energy use in residential buildings. Equipping your home with more ecofriendly appliances and devices can reduce your carbon footprint and protect the planet we all live on. And thanks to the advancement of technology, there are now seemingly endless green gadget options to reduce your energy consumption and save you some money. Here are a few worth investing in.
Conserve Insight Energy Use Monitor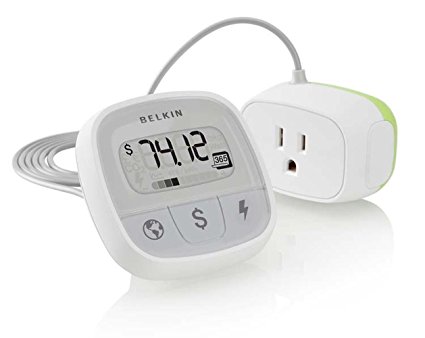 A great first step toward reducing your energy output is being aware of what it is. This energy use monitor from Belkin lets you find out how much energy various devices in your home are using, as well as how much they cost to use — putting you more in control of your carbon footprint and energy bills. You can use it to find out how much energy your LED lightbulbs use compared to your old incandescent ones. Or you can see how much energy your home security system uses when you're away, helping you gain a clearer picture of what saves energy and money in your home.
Cost: $29.99
Easybulb Plus Lightbulbs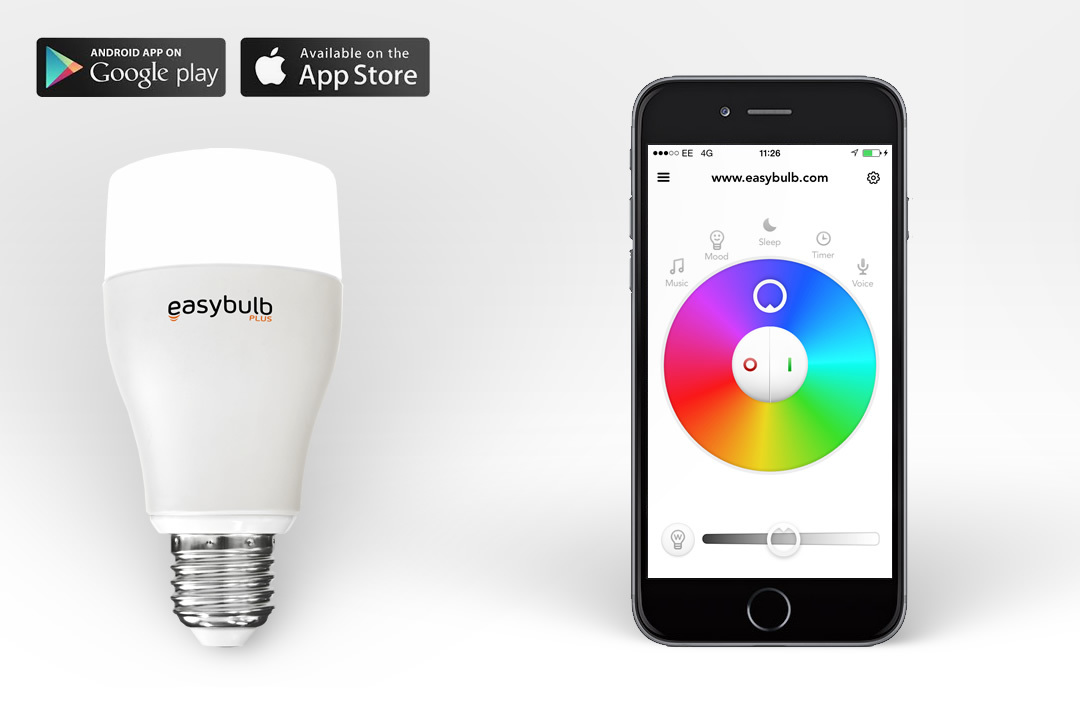 These smart lightbulbs are Wi-Fi enabled and can be controlled with your iPhone, iPad, or Android device. Because they're LED, Easybulbs are much more energy efficient than standard bulbs, and can last up to twenty-five years — so you won't need to worry about replacing them often. Features like Save-As-You-Dim, sleep mode, and timer settings allow you to reduce your energy output while giving you extensive lighting options. And the best part? You don't need any electrical know-how to install them!
There are several different Easybulb smartbulbs ranging from 4 to 9 watts, all of which come with 16 million different color options — so your lighting can always complement your mood. Easybulbs are also made without harmful chemicals like mercury, so you can help the earth without worrying that you're harming your health.
Cost: varies
The Nest Learning Thermostat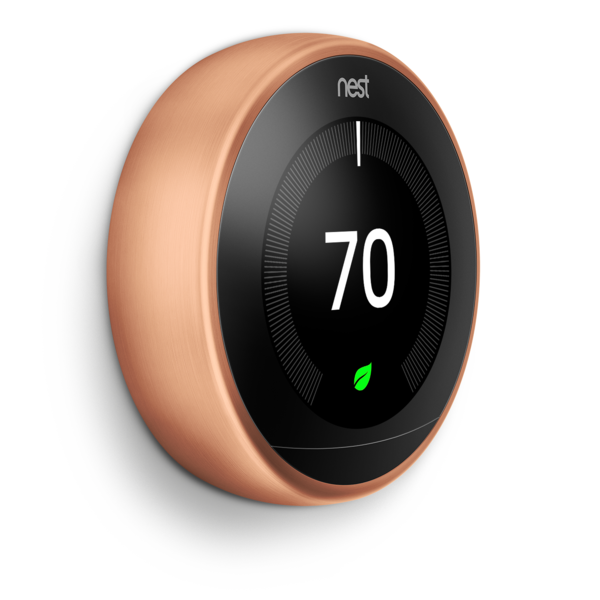 Almost half of your energy use comes from your heating and cooling, so updating to a Nest Learning Thermostat may be the greenest step you can take for your home. It learns your temperature preferences in just a few days of use and will create a schedule around them, ensuring that your space isn't heated or cooled unnecessarily.
Nest conducted two independent studies of families using their thermostats and found that on average, people saved 10% to 12% on heating and 15% on cooling, or around $140 each year. It's also the first thermostat ever to get certified by ENERGY STAR. If you want to see just how energy efficient the Nest Learning Thermostat is, check out the counter on their website, which constantly updates to show how many kilowatt-hours (kWh) of energy have been saved since 2011. (It's already in the billions!)
Cost: $249
Solio's BOLT Battery Pack + Solar Charger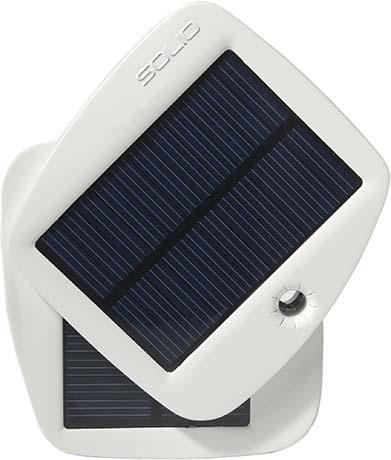 If you're the adventurous type, this solar-powered battery pack could be a great addition to your gear. Use it to charge your phone, Kindle, GoPro, or other USB-powered gadgets using your device's charging cable when you're not near a power source. You can expect your dead smartphone to fully charge in around ninety minutes with the battery pack. The BOLT can also be charged when the sun goes down via its Micro-USB port. It has a 1Amp output and can store charge for up to a year, meaning you don't have to worry about the charge going down before you get around to using it.
Charge time with USB port/wall charger: 4 ½ hours
Charge time with sun's rays: 8–10 hours
Cost: $70
Smart Strip LCG3 Surge Protector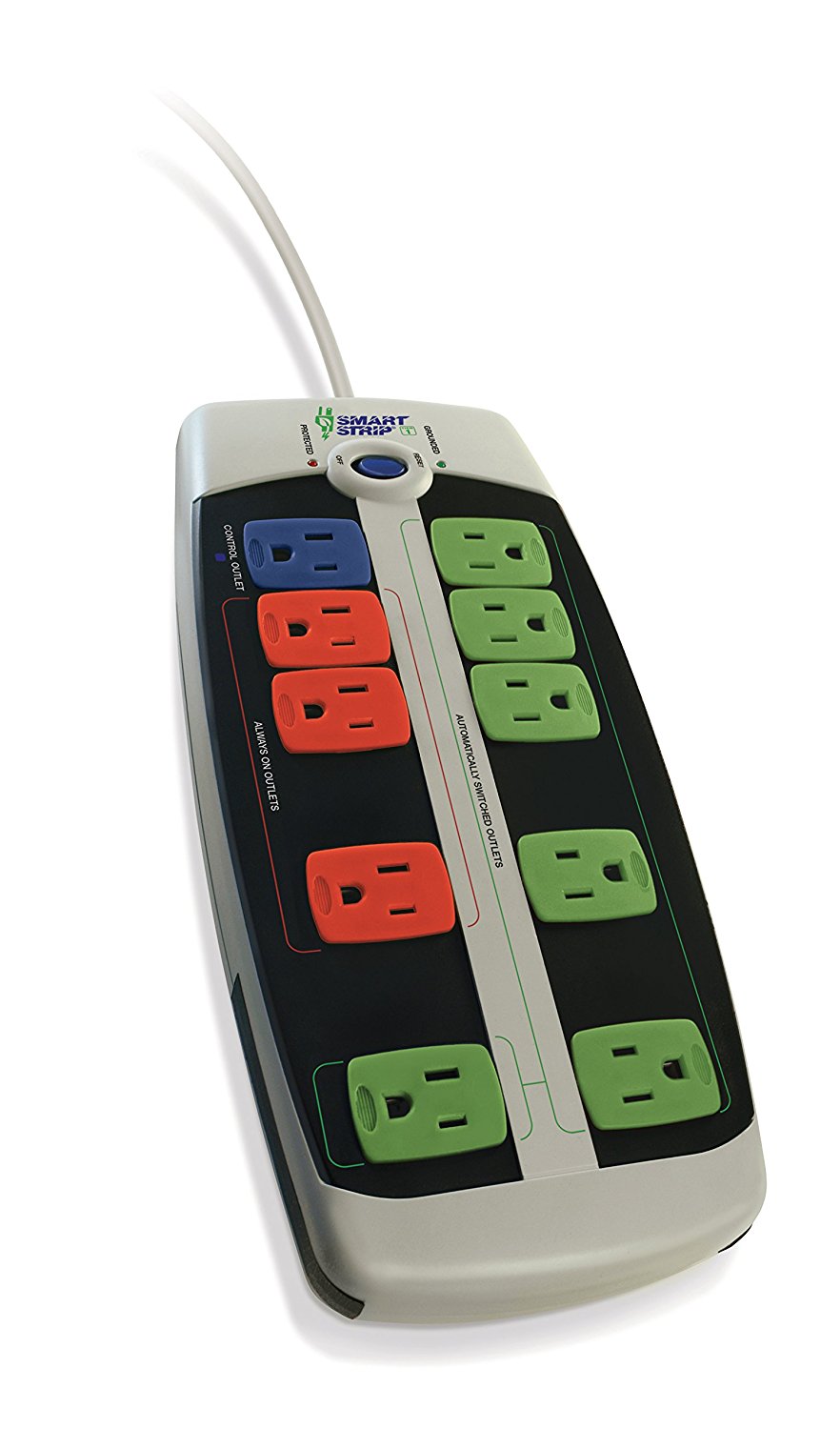 Smart power strips help reduce your energy usage by shutting off power to appliances that have a standby mode. Standby power consumption accounts for nearly 5%–10% of total energy consumption in the average household, so it's definitely worth investing in a smart power strip like this one from Smart Strip. It has ten different outlets and a four-foot cord, as well as a right-angle plug so it doesn't stick out from the wall. These strips work well with entertainment systems to keep your devices from wasting energy and to protect them from any power surges.
Cost: $34.99
Try not to get overwhelmed by all the choices when it comes to energy-saving gadgets for your home. Determine where you're using the most energy unnecessarily and invest in solving that problem first, then continue to make more positive changes over time. Only when everyone recognizes the need to chip in and help protect the planet will we start seeing the kind of global transformations that promote true sustainability. Keep doing your part however you can and encourage others to do the same.