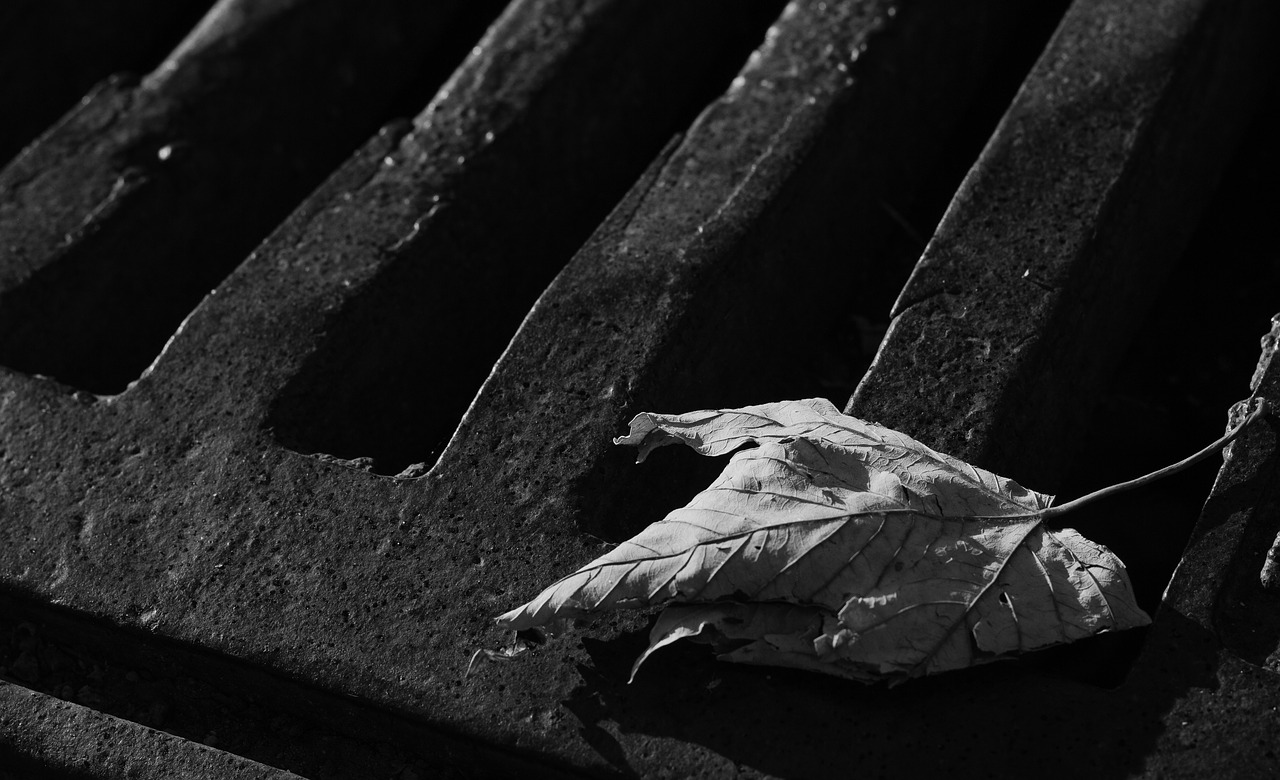 It's the principal aim for any homeowner; the ability to add value to your home as you continue to live in it. In truth, all homes will rise in value, but it's those renovations which reap the biggest rewards.
Unfortunately, some are more flattering than others. In other words, you might make a monumental change to your property, only to see the value nudge upwards by just a percentage point or so.
The aim of this guide is to prevent the above. As such, if you're in the market of releasing more money from your property, here are the best ways to achieve it.
The roof space conversion
Let's start with one of the biggest you can consider – the roof space conversion.
The scale of this change should not be underestimated. While the space might still exist, it needs some major structural changes to be fit for purpose as a habitable room. Often homeowners forget the smaller bits, such as waste removal, materials and even water supply – which makes the final cost much higher than initially expected.
Unfortunately, it's hard to put a figure on just what you will reap back from such work. It will differ depending on the neighborhood as in some, extra bedrooms will be more desirable, while in others it might be an extra living room. The trick is to research your area and find if there is a need for additional space. If there isn't, this won't be a worthwhile way to add value to your property.
The extra bathroom
Once again, a caveat needs to be added here. Extra bathrooms are only going to work in some cases or specifically, when your home only has one to start with. If you do fall into this category, you could reap as much as 130% of your investment.
In terms of space budgeting, it's worth pointing out that you'll need at least 30 square feet if you are considering a full bathroom. This can increase to as much as 35 square feet if you want the all-inclusive bathroom (basically, you'll have a bath tub as well).
The outside decking
This next suggestion might prompt a few raised eyebrows. After all, decking doesn't have to be a drastic change – in some cases you might only be paying as little as $1,200 to install such a feature.
However, the effect that outside decking can have can be drastic. As we all know, we live in a world where time is precious, and the use of decking means that we don't have to spend hours and hours cultivating greenery.
Additionally, outdoor living is just becoming much more fashionable. It's for this reason that you can really go to town with your creation, with some people going as far as installing in-built seating and staircases. Of course, you don't have to go quite as extravagant as this, but the point remains that decking is proving to be very appealing to prospective homebuyers and can subsequently boost the value of your property.