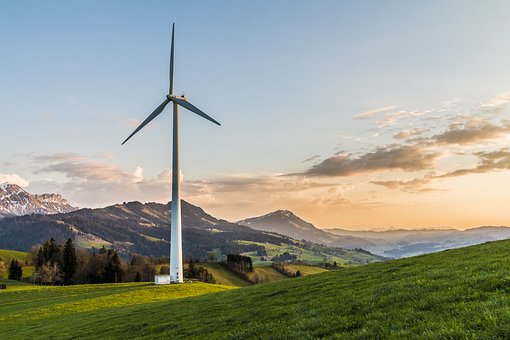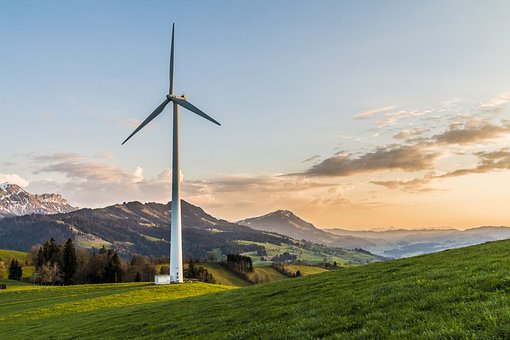 If you're concerned about the environment and want to do everything you can to help make your home more green and environmentally friendly, you've come to the right place.
Making your home friendly to the environment comes with more benefits than just doing the planet a good service. It also enables you to save on energy costs so you can save money over the long term, and put that money to better use such as investing it or giving it away to charity.
Here are the top tips to make your home more environmentally friendly right now:
Install Blinds Over Curtains

Blinds are a better choice for a window treatment than curtains because they more effectively insulate your windows. The result is that you'll save on your energy bills each month and you'll have a more stable and comfortable temperature in your home during the summer months. As an added bonus, there will be less fading on your furniture.
Swap Out Your Light Bulbs

The best types of light bulbs to save on energy costs will be LEDs (light emitting diodes) and CFLs (compact fluorescent lamps). Both of these will have an increased life span over virtually every other kind of light bulb as well.
Select Appliances That Are Energy Efficient

If you've been planning on swapping out any of your appliances such as your refrigerator, oven, or dishwasher for some time now, why not switch to energy efficient models? The easiest way to tell if an appliance is energy efficient is if it has been certified by Energy Star. This means that the appliance has a very high level of energy efficiency.
Even though energy efficient appliances will cost you more money upfront, the flip side of things is that you will actually save more money in energy costs over the long term.
Stop Air Leaks

You'll be able to save a few dollars each month in utility bills by simply stopping as many air leaks in your home as you can, especially during the summer and winter months. Look for caulk around your windows and any air leakage points around your doors.
By preventing the warm or cold air from leaving your home, you will help minimize the amount of work that your HVAC system has to do. The result is you'll save money.
Use Green Power

Finally, by using a green power utility service you will be doing one of the most powerful things you can do to make your home more environmentally friendly as a whole. Most electricity providers offer green power at a premium price, so you won't need to worry about the hassle of changing providers.
Making Your Home Environmentally Friendly

While there are many more ways out there to make your home more friendly to the environment, the five tips we have just covered will be the easiest, simplest, and cheapest ones you can do to make your home more energy efficient right now.
You might also like