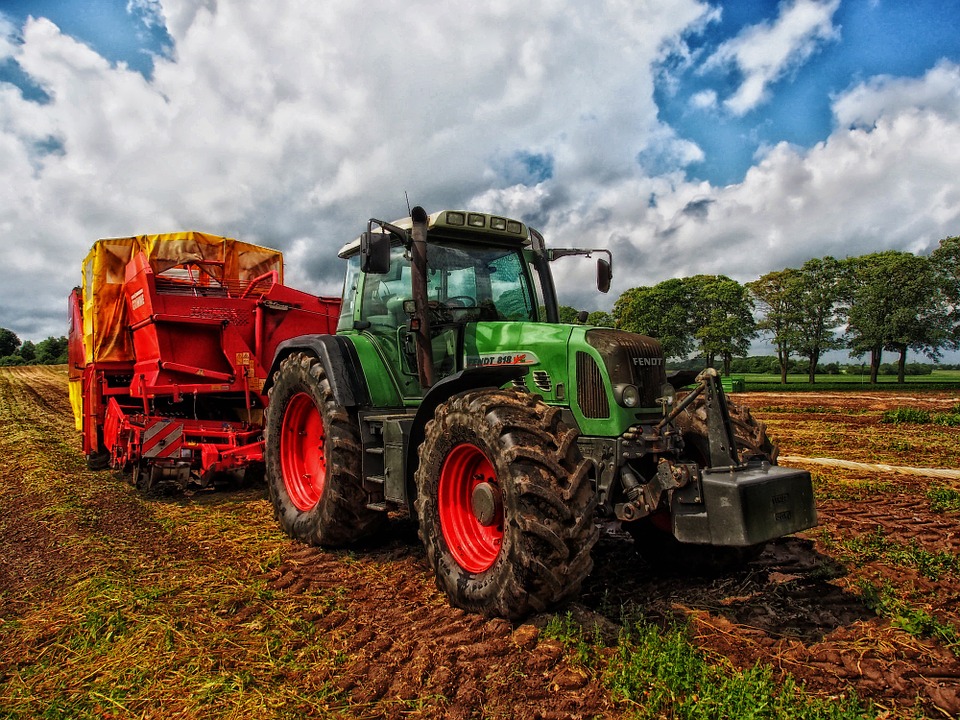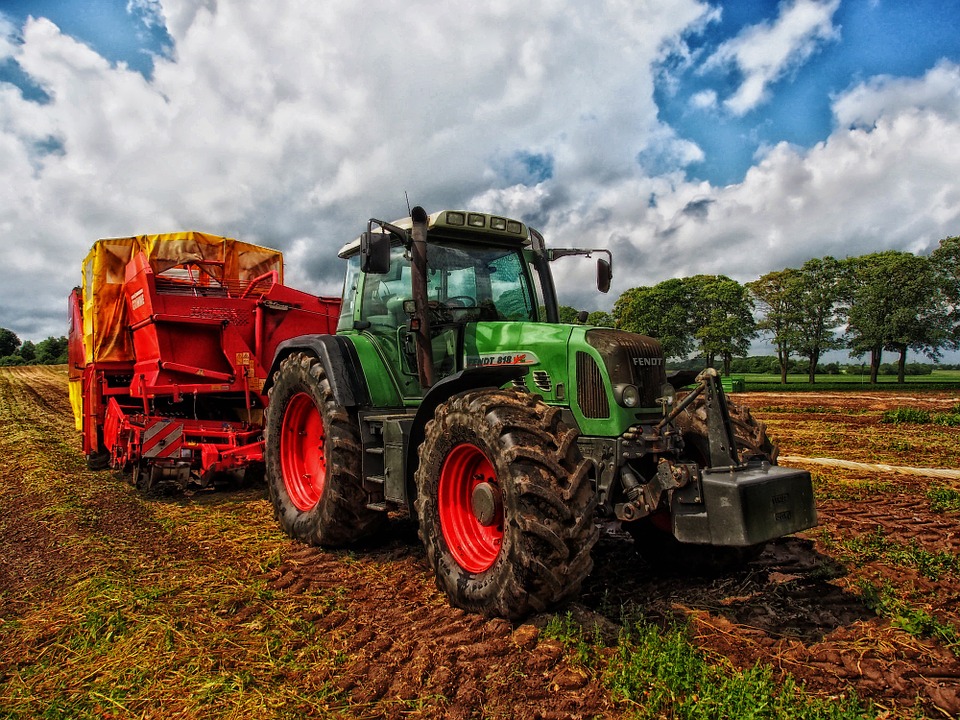 Today's farmer is a true business man (or woman). Farmland costs a lot more than it used to, and it is becoming quite scarce in some developed areas. In order to make the farm pay for itself, a farmer has to be very careful with his – or her – budget. Don't have the money for a brand-new, shiny, deluxe, air-conditioned tractor?  Maybe you are still 'making do' with your old Massey Ferguson with the headlights barely hanging on. Here's how to update your old farm equipment cost effectively (and it doesn't involve a big roll of duct tape).
Balance your accounts
Ideally, you have more money coming in than going out, but most farmers would tell you they are happy to just break even. Technology plays a big part on the farm today but the newest in cutting-edge equipment can be cost prohibitive. You have to do the math. If buying the new high-tech equipment will allow you to increase productivity and sales, it might be worth it to go into debt for the big purchase. It will pay for itself in a matter of time. If on the other hand, the equipment won't bring in enough profit to justify its purchase, you may need to look at other options. There is a big market for refurbished and used farm equipment aftermarket.
Keep an eye on the auctions
You can often get a really good deal on farm equipment if you attend agricultural auctions. Some of these auctions are estate sales, where a family is attempting to liquidate the property and contents of a farm after the passing of an elder farmer. Many times you will find farm equipment that is new and barely used at auctions like these. The other type is the regional agricultural equipment auction. Organizations like Ritchie Bros. host these sales in rural areas across North America in the spring and again in the fall. Do a search online and find out where the next equipment auction will be held in your area. Often you will see the equipment beginning to accumulate in the temporary sale lot weeks ahead of the date. This gives you the opportunity to check it out and plan your bid before the auction date. A bulk of the sales at these regional farm equipment auctions is done online on sale day. You don't have to be there in person to place the winning bid on a new-to-you farm tractor or other piece of equipment.
Make your upgrade an investment
If every new farm purchase has to serve a purpose, why not make your new equipment work for you? End dump trailers are essential pieces of heavy equipment for transporting any number of materials. Most farms do not own their own dump trailer, but they need one from time to time. Farmers will be looking to hire someone with this piece of equipment so it may make financial sense for you to own one and rent it out. The same goes for hay baling equipment, a tractor that can plow snow, or a heavy duty combine to harvest your crops.
Barter your products and services
A farmer is not an island. You can't go it alone. Chances are you will need the help of another farmer at one time or another. Why not get yourself organized so that you are taking full advantage of the existing farm network in your region? Post an ad at your local feed store or join a swap-and-sell page on social media. If you have a hay baler but not a combine, you may consider contacting another farmer and doing a bit of work for each other. Consider trading services whenever it is time to prepare a field, bring in your crops or move livestock to and from the market. You don't have to own every piece of farm equipment; you just have to know people who own the pieces you need.
The life of a farmer has certainly changed over the decades, but one thing remains the same. The farming community is a close-knit network of like-minded people dependent on the weather, the market and a reliable piece of farm equipment. Make your connections and watch your budget. Every farmer has something to lend, rent out, sell or trade. Gone are the days of the totally self-sufficient farm. You need to be a contributing, active part of your local farming community in order to make the best cost-effective decisions in your own farm business.
Isabel Lambert is a business consultant. She enjoys sharing her experiences with helping businesses grow by posting on a number of business blogs.
You might also like