There are so many benefits that come with an effective recycling program. It can help you to do something good for the environment, will clean up your business better, and may even reduce the amount that you spend on waste removal. 
If you do not have the right recycling program in place already, it may seem overwhelming to think of getting one started. Using the right steps will make all of the difference and can help you get started. 
From picking out who will handle the recycling, doing a waste audit, and getting it all started, these simple steps will help you to handle all of your recycling needs. Let's dive into what you can do to set up an effective recycling program. 
Pick a Recycling Coordinator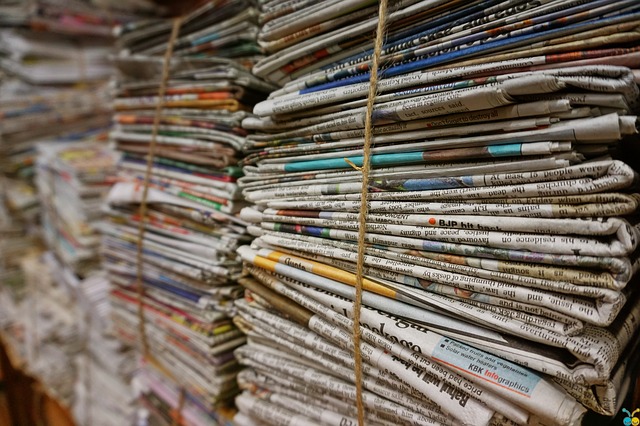 You need to work with a recycling coordinator. Pick someone with lots of great skills including good communication, creativity, persistence, sense of humor, organization skills, and good rapport with other people. 
It is possible that you will be the coordinator in the beginning. Be prepared to spend between a few days or a few weeks to get your recycling program off the ground. Once it is ready to go, you will only need a few hours a month to monitor the work. 
There are several different jobs that the recycling coordinator needs to handle to get the recycling program started. The role of this coordinator will often include: 
Do a waste audit to decide what items to recycle

Select a good contractor

Design the collection system

Educate employees on how to use the system

Track the progress of the program
If you have the resources, you can have someone else work as the recycling coordinator. This can save some of the work for you and keeps it off your plate. While the program is relatively new though, you may be the one who has to take on this role to get it done. 
Conduct Your Waste Audit

 
It is important to conduct a waste audit to help find out what items are already going into. Your trash. This may not be the most appealing, but it is the most practical and fastest method. You may be surprised about the types of items that could be recycled instead. 
While you work on this, consider how you can utilize the current system into a new recycling program. This can save a few steps and makes the system more effective.
Decide What to Recycle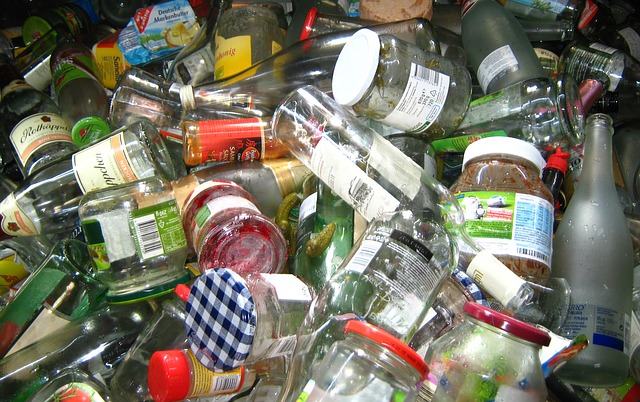 Never assume that all items will be recyclable. There are a few materials that are restricted and banned from disposal facilities. These can include items like: 
Auto batteries

Scrap metal

Corrugated cardboard

Used oil

Appliances

Green waste like yard trimmings

Tires
You should never recycle these things without checking with your service provider. For restaurants and bars that serve alcoholic drinks, the company will often need to recycle the glass from the containers. Any business that generates a lot of food waste will need to recycle this. Look for local compost services as well to reduce your waste. 
You should also determine which materials you generate enough of to warrant a recycling program. If you are an auto repair shop, you probably will not get enough office paper to make it worth your time. However, if you are a large corporate building, recycling paper can reduce your waste by a significant amount.
Select a Collection Contractor
When you choose a collection contractor, you need to find a good and reliable service that will provide the best price. Look up their references to help assess how well they provide service to other customers. The prices you will pay for recycling will vary based on the type of material you would like to recycle. 
There are different companies you can use to help handle recycling. For example, you can use a small collector, recycling company, or refuse hauler to help with this. 
Consider the right contracting scenario to help get the work done. If the hauler provides both recycling and waste disposal, they will often offer a combined cost and pay structure. This can help reduce the overall disposal costs to help you out. 
If you want to use a recycling company, it is possible they will collect and then pay you for the material, or they will choose to collect it at no charge. It will depend on the current value of each material.
Design Your Collection System
With all of this organized, it is time to design your collection system. Think about where to place the containers. These need to be easy for the employees to reach so they are more likely to use them. Make sure that the recycling containers look different from your trash containers to prevent any mix-up. 
You want to go with the right type of container to make sure it is durable and can last a long time. Pick them in a bright color to make them easy to see. 
Set up a delivery pickup for when the recycling will get taken out. You will be able to discuss this schedule with your chosen provider to get a time that works the best for you and your company's needs.
Promote Participation
For this program to really work, you need to make sure that everyone will participate. This can include employees or tenants depending on the property. Consider announcing the program with a brief memo about it. Highlight all of the benefits of this program, the collection procedure, and leave it open for discussions. 
Having a meeting or an educational session can be a great option too. This will give others time to ask questions and learn more about the program. The more that people know about the program, the more successful it will be.
Starting Your Recycling Program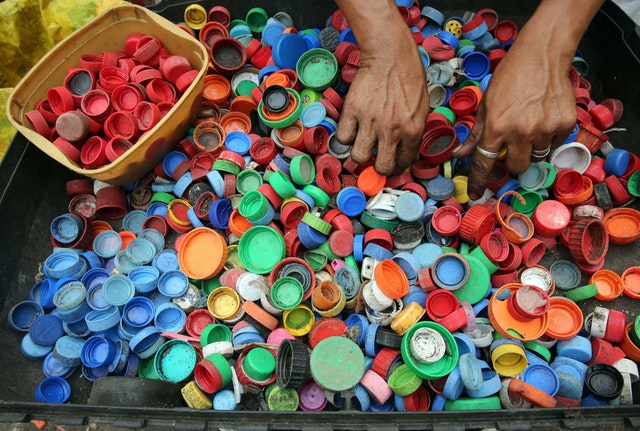 Starting a recycling program is a great way to help you to do something good for the environment and can reduce the amount of waste that comes out of your business. Setting up an effective recycling program will make it easier for everyone and can make recycling second nature.
You might also like