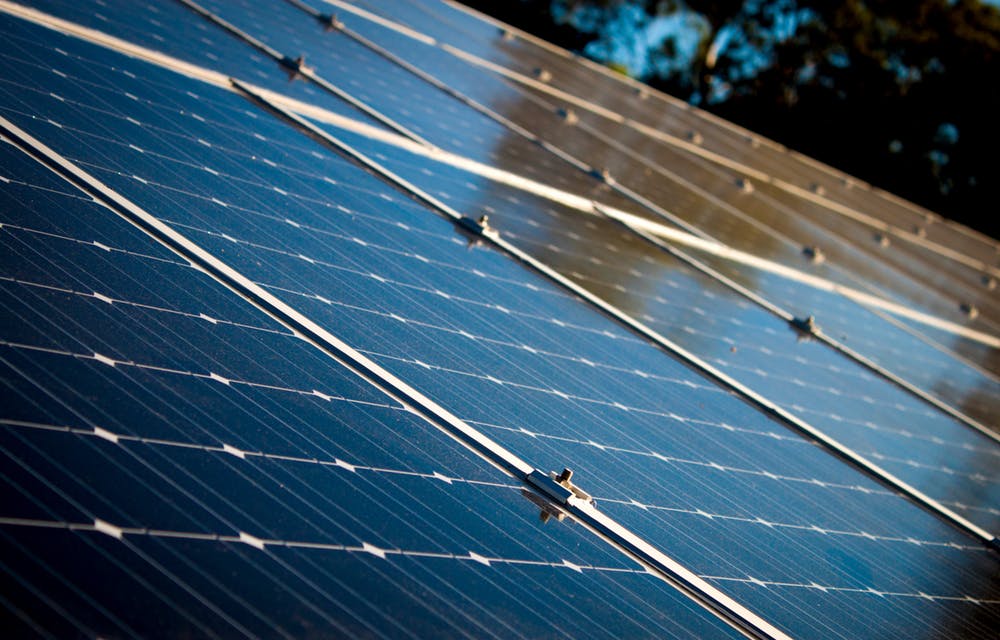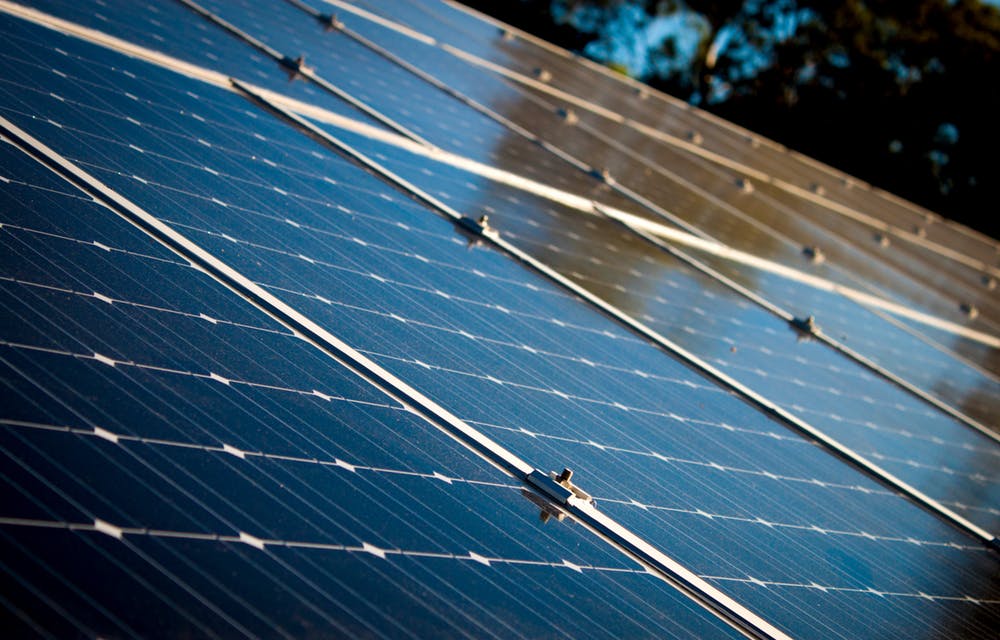 So, you thought that solar ovens were just micro ovens that used solar energy to cook or heat food whenever required. Well, you are right about the fact that solar ovens harness solar energy to cook food, but it is not just a micro oven that is limited to food preparation. There are far more benefits of a solar oven than you probably know. These are mostly used in places where there is a lack of electricity. The solar panels used in these ovens capture the sunlight and focus the heat into the chamber of the oven. This helps to cook food, heat water, and do a lot of other things. So, here are some of the most essential functions of solar ovens that you should keep in mind:
1.    Helps to pasteurize water
Potable water is not available all around the world. There are millions of people who have to walk miles to get potable water. Even then, the water that is available is not considered safe by the experts. This has given rise to the need for solar ovens. Such ovens will help you pasteurize the water before drinking making it safe for everyone. You will find lots of countries that hardly have firewood to heat water. The solar ovens will come in handy in such countries. Using solar ovens to pasteurize water will allow millions of people to have safe drinking water.
2.    Cook food
The most common function of solar ovens is to cook food. Since it can run without firewood or coal or gas, you can take it whenever you go camping. The function is similar to other ovens, but since it does not use any kind of fuel, there is no smoke and hence no chance of polluting the environment. Also, the fuel resources will be saved when you use these ovens.
3.    Safe for children
Outdoor cooking or barbecue can be dangerous for children. If you are inattentive while cooking, there are chances that the children may come in contact with the grill or the fire. However, there are no such risks when you are using a solar oven. The chamber that absorbs the heat from the solar panels is securely protected so that even if someone touches it from outside, he/she will not feel the heat. Therefore, even if there are children around, they will not be harmed because there is no open fire involved.
4.    Steam, boil, roast
These ovens are a genius. They will let you boil, roast, and steam – all in one single unit. Most of the solar ovens can reach a temperature as high as 350 degrees. This is perfect for roasting meat. You will also be able to boil water in no time. The oven will come with several recipes that you can try when you go camping.
Solar ovens have revolutionized the way people cook. The extensive benefits of these ovens have made them an increasingly popular option in homes across the globe.