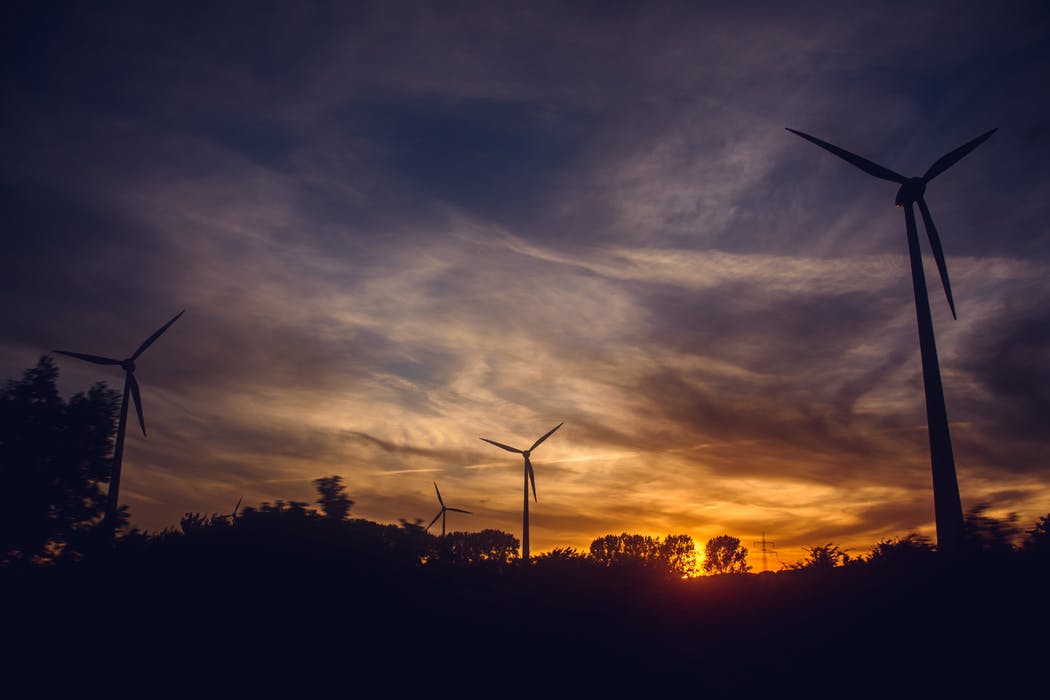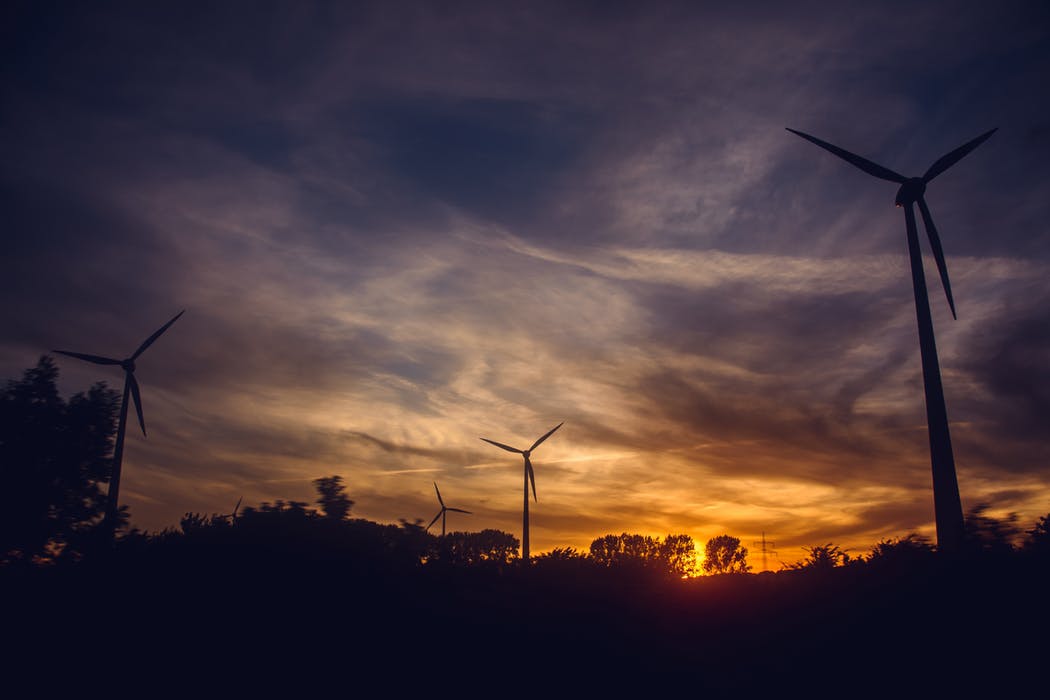 Americans produced 254 tons of waste in 2013, roughly 4.4 pounds of waste per person each day. This is more than every other country in the world and some of the biggest culprits of daily waste are businesses. However, they don't need to be. Transforming a small local or home-run business into a "green" operation is a simple and cost-effective undertaking that, over time, can decrease operating costs and protect the environment.
Choosing to become more energy efficient and limit excess waste is the easiest way for small, home-run business to limit landfill pollution, cut utility costs and even win business with environmentally conscious millennials. Here are a few tips to get you started:
Be Energy Efficient
There are multiple ways for home businesses to improve their energy efficiency. The easiest method is to install Energy Star appliances and light fixtures, replacing outdated electronics during the process. Energy Star products use up to 70 percent less electricity than older, less-efficient appliances. The EPA says switching to energy-efficient products can save businesses 2-10 percent on electric, gas and water bills.
Artificial lighting makes up about 44 percent of a business's annual energy costs. But unlike a brick & mortar hardware store, home businesses don't need to always have the lights on in every room. This difference alone saves energy, but you can take it further and swap from incandescent bulbs to energy-efficient fluorescent bulbs. Fluorescent (and even some L.E.D.) bulbs use up to two-thirds less electricity than a standard incandescent bulb.
Computer usage is another area of massive energy waste. The Sierra Club estimates workplaces waste nearly $1 billion annually because employees don't turn off their computers. Set up computers to automatically enter sleep mode or hibernation after 15 minutes without use.
Embracing smart home technology is another method to further enhance your how energy efficient your home business can become. By monitoring and controlling the room temperature, pipe leak sensors, security system, and even the electrical outlets, smart home technology can save businesses up to 25 percent on electrical bills and up to 50 percent on water bills.
Limit Excess Resource Waste
Although email correspondence is the most common form of workplace communication, printers remain a prevalent force in the home office. Mashable estimates that "the average American still uses the equivalent of a 100-foot Douglas fir tree year each year." It's crucial to use that paper wisely and reuse it whenever possible. Offices can often get two uses out of each piece of paper. If printing is necessary, then print draft, faxes or notes on the back of previously used papers.
Be Conscious of Your Website
Website servers must constantly be on, drawing power from the grid and causing larger energy demands on the local energy infrastructure. The Huffington Post reports that choosing "green hosting" services reduces the carbon footprint servers create and may be cheaper than normal hosting services.
Get an Energy Audit
Energy audits are a great way to see if your home business as unseen opportunities to shore up its energy usage. A professional audit evaluates everything from energy bills to weatherstripping, showing you what improvements you can make and how much energy those modifications can save. Many states have free energy audits available for qualifying businesses or homeowners, and the Department of Energy also has a guide on how to perform a self-guided energy audit.
By following the above advice, your business can help save the environment, decrease operating costs and protect local community resources. It's crucial for us all do what we can to combat pollution and waste, and these first steps can make a huge difference.