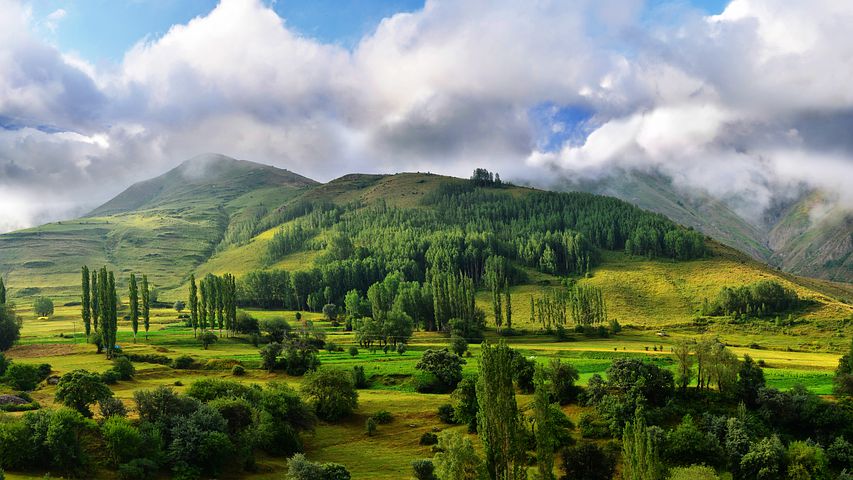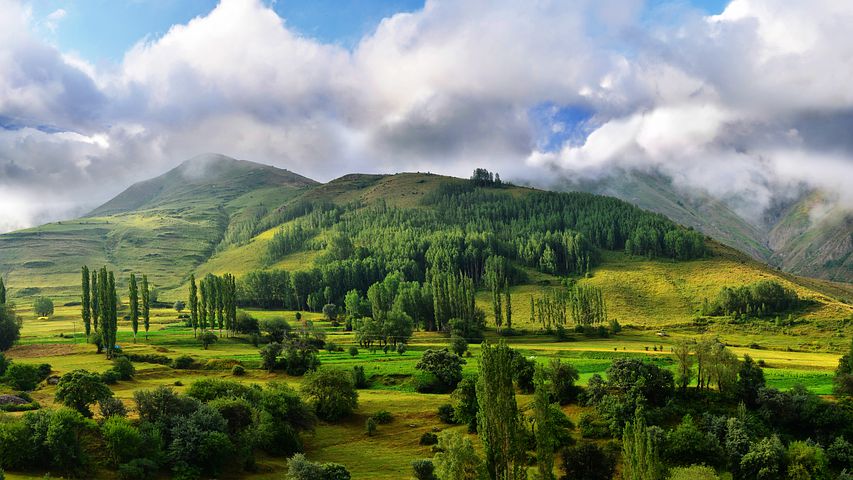 Income inequality has long been a growing concern, with a range that has only continued to expand in the last 30 years. While many claim to have an idea of what income inequality looks like, studies show that citizens perceive the range of inequality as significantly less vast than it actually is. Stagnant wages have left the middle class behind, and income inequality is as high as it was going into the great depression.
There are several socioeconomic issues that contribute to income imbalance, and as this disparity continues to grow among the working class, the populations on the lower end of the wage spectrum are left in a very vulnerable position. Hikes in utility costs and the impact of environmental disasters are much more difficult to handle for families in lower income brackets who don't have the expendable funds for damage control. For this reason, environmental justice must be sought by groups that have the resources to do so.
Vulnerable Communities
Social workers advocate to provide resources and sound environments for susceptible communities by focusing on their needs. According to social worker Jennifer Pierce, "…it is irresponsible and unethical to try and effect change without listening, observing and enlisting those who can help us the most." When searching for solutions to environmental disasters that primarily affect vulnerable communities, it's important to reach out and try to implement change.
No one expects legislators to control the weather. What people do ask for, however, are emergency plans, funds, and resources. Natural and man-made disasters can cause unexpected damage on a massive scale that can take absolutely everything away from families and communities. In these instances, it's crucial to be prepared.
There are different insurances offered for people living in areas where these kinds of disasters are more common or likely, but families living in poverty don't always get the luxury of these safeguards. When families have to choose between feeding their families or paying insurance for a storm that may or may not happen, they choose the immediate need — that's really their only choice. Similarly, man-made disasters are even more difficult to prepare for.
Environmental Pollution
Environmental pollution is a tragedy that has happened on many occasions — such as when oil is spilled into rivers and coasts — and causes long term consequences for susceptible communities as well as wildlife. Although these accidents are not intentional, fossil fuel companies must be held accountable for their actions that affect low income communities most and should be responsible for providing relief.
These accidents are motivation behind protests of pipelines and oil companies, who have lost the trust of the general public in containing spills and not contaminating their land and water. Having left these environmentally unsound energy sources in the past, protesters insist on incorporating more renewable energy sources into their lives instead.
While the investment for renewable energy is expensive initially, it saves costs over time and has several additional benefits to consider. Investing in renewable energy has the potential to benefit public health, as well as decrease our carbon footprint.
Renewable Energy
Apart from improving public health and reducing greenhouse gas emissions, there are additional benefits to renewable energy, such as lowering utility costs and providing individual energy independence. Diversifying our energy supplies gives the public the opportunity to use energy from natural resources that are reliable and will decrease our dependence on energy from foreign sources.
One way to ease the burden of high energy costs in low income areas is by installing microgrids. Microgrids are growing in popularity due to their many advantages, such as lower energy costs and their ability to work independent from the grid that powers entire cities — which means they can provide energy during large scale power outages. Investment prices for microgrids are still high but will lower as their distribution becomes more common.
Renewable energy comes in many forms: wind turbines, solar power, geothermal energy, etc. These resources can help balance climbing utility costs, as well as be a more eco-friendly alternative to traditional power sources. Being conscious of rising income inequality and integrating environmentally sound practices into our communities will save our vulnerable populations as well as our planet.
Renewable resources are becoming a more practical option through advancements like microgrids, which can help store energy. While fossil fuel companies discourage this transition, it's important to see past the period of growing pains and to recognize that these companies have their own best interest in mind and should be held accountable for the harm they cause. By putting money into the right projects, we can help create a safer planet for everyone.