Technology is a huge help for those who are working in urban planning or urban design. It doesn't just help with productivity levels when it comes to the design, but it also increases data-driven process, accuracy when designing a city, attention to detail, citizen engagement and team collaboration. With gentrification, expanding urban lines, climate change, and rapid growth, it's crucial design teams are looking at the whole picture.
The role of the urban planner's team is made much easier when they have the right tools in place because they help with collaboration and workflow. And, in today's business world that's moving at an increasingly fast place, this is key.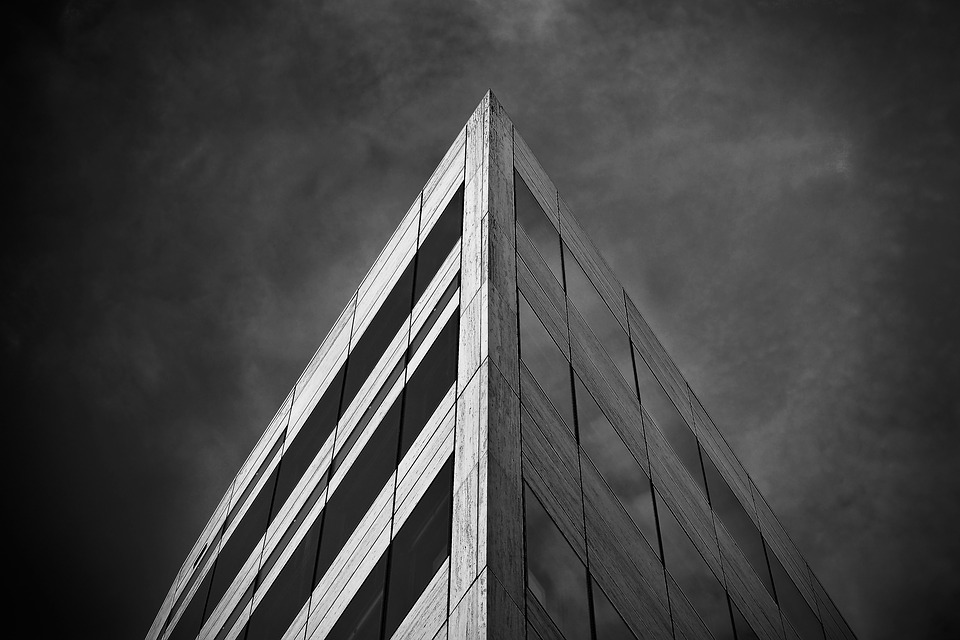 Sustainability
A community's sustainability can be improved when planners use the right tools to establish the best ways of doing this. For example, they can calculate the number of calories a person will burn by getting from one place to another and how long this journey will take by using an app like the Environmental Impact Calculator. Having this data to hand enables planners to work out how they can create an urban space that's more accessible to cyclists and pedestrians, thus being less reliant on vehicles that are using fossil fuels.
By reducing how reliant a city is on cars, energy consumption and pollution are decreased. It also helps to make life more convenient for people living in the city, developing more of a community feel in the process.
Connectivity
A better level of connectivity can be achieved for commercial and residential settings by incorporating technology into the design of an urban space. It can enable people to work from different locations, including their home, which will improve traffic conditions and reduce commuting times. Equally, as they develop Internet-based clubs and co-working spaces, more people can be brought together.
Planning
Before technology and data were developed, poor planning and haphazard buildings were often found in urban centers. However, with the use of open data and innovative technology, urban planners can now determine the best ways of putting together a range of different elements within the space.
Using tools like Metro Pulse and National Equity Atlas, designers and planners can make sense of economic benefits, racial equity, and demographic data. By using these, architects, urban designers and planners can spend more time planning things, creating a space that will be in demand, vibrant and inclusive for businesses and residents alike.
Collaboration
Using a city as a platform for collaboration and sharing is an emerging concept that's very powerful, and is gaining traction through the increased number of people working remotely, open governments and open data. Work is no longer based in one single location.
New applications and technologies are providing collaborative and participatory platforms for planners to access resources from all over the world. And they can use these to make the most of the space their working with.
For example, they can learn how to meet the needs of their population with the space they're given by looking at Hong Kong, they can cultivate a local culture by looking at those in San Francisco and they can create a city that's easily navigated by pedestrians by looking at New York. All of this information is being shared by data, and the Internet is the tool that's carrying this data to urban engineering firms.
What's in Store in the Future?
It's worth taking a minute to consider this transition in urban places, pondering what shifts cities are witnessing and how cities can individually and collectively make sure the benefits are shared and based upon the majority of urban citizens in the world.
Therefore, a number of questions need to be asked. In future urban development, what's the appropriate role for technology and who should it be aimed at? What are the motivations for people who are leading this rush, and who is responsible for this? How can we make sure the right balance is established between technological innovation and the values we share as human beings? What are the implications for planning and housing sectors as these technologies (which some may say are disruptive) become increasingly prominent?
Answering these questions will help make sure technology is being used in the most efficient way possible because it's clear technology is paving the way for urban city planners. It helps when they're laying out and designing urban centers, while also boosting their creativity. It also helps to increase the trust felt within the local community, as more connections are made than ever before.
Harrison Thorpe is a retired civil engineer who worked closely with the city planning office over the many years in his career. Today he enjoys sharing some of his knowledge online with his articles.