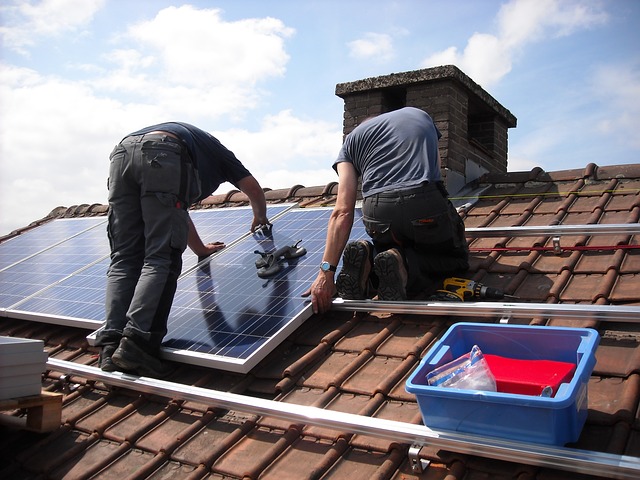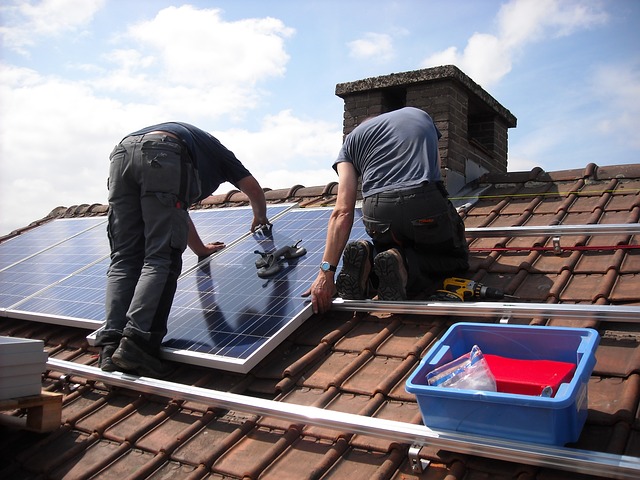 These days, more and more households are going green; using materials, technologies and methods that are sustainable not only to save money but also to protect the environment. Even condominium developers are joining the green movement, with big-time real estate entrepreneurs continuously uncovering ways to build and design eco-friendly high rises.
But aside from conserving water and electricity, not allowing ourselves to be enslaved by consumerism and reducing paper use, are there other ways to encourage green condo living?
Going Solar in a Condo
Yes, you read that right. You can go solar even if you live in a condo. We've tried it, so there's a good chance you can too. We now use a 1.5 kW Solar Panel System that generates enough power for our 2-bedroom home. Here's what you can do:
First, you need to get permission from the board of directors of your condominium. In your request, you should include assurances that you will not damage the building's roof or any structure, and that any wires you will use will follow the current conduits so it doesn't affect the exterior of the building.
When you get the approval of the board, then it's time to start shopping for solar panel systems. Once you've found one, you need to find a contractor who can install it and who has experience installing the panels in condos because, to be honest, it's really quite complicated.
The interior solar components need to feed into your existing electric panel. Make sure to install cabinets and run the conduit on top of the cabinets so they are not visible. Place the inverter inside the cabinet and make sure there's enough circulation inside to prevent the inverter from overheating. Your contractor will know how to do this, if they have prior experience with solar panel installations in condos.
When it's ready, you can start benefiting from solar energy to power up your appliances. You might be wondering, is the size of the panels enough? I would not know about your case since I don't know how much power your household consumes but for ours, we use energy efficient appliances and LED lights, plus we don't really use our air conditioner often. So the size of the system we purchased (1.5 kW) is just perfect for our needs.
In Ontario, homeowners can get solar grants of approximately $1,250 if the solar collectors meet the CAN/CSA F379 Standard. You'll need to get an ecoENERGY home energy audit prior to installation. In addition, you may also qualify for tax-free rebates of as much as $5,000 for home renovations with improvements in energy efficiency, insulation, air sealing, etc.
Installing solar panels was one of the smartest investment decisions we've ever made and we've cut down our electricity consumption by an average of 70%. Even if you live in a condo, you should seriously consider this option to save money and at the same time, lower your carbon footprint.
You might also like