There are different reasons why some people decide to become vegans: it's better for their health, they don't want to cause harm to animals, they want to make significant lifestyle changes… Being vegan isn't only about eating plant-based foods, and there are many more areas in life where we can make a choice to go vegan. One such choice includes the fabrics that our clothes are made of. It's a known fact that the textile industry has a negative impact on the environment, but with vegan fabrics, this impact can be reduced significantly.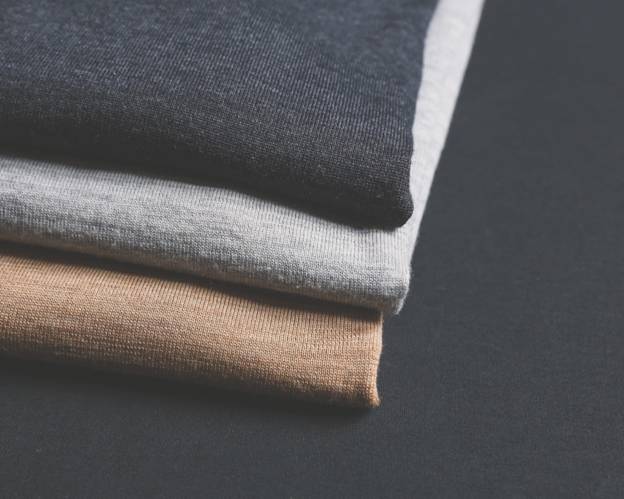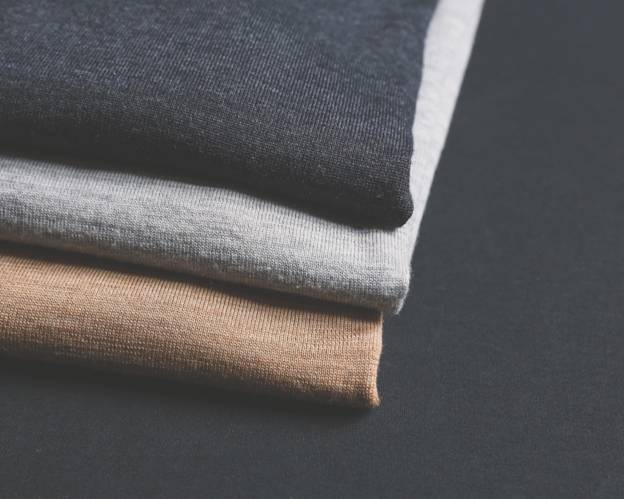 Eco-friendly fibers
In order for fibers to be considered organic and pure, they should come from plants that haven't been treated with pesticides or insecticides. As a result, such plants are environmentally friendly, but the process doesn't end there. Even the purest fibers can become "polluted" while being processed because the textile industry uses chemicals to treat yarns and fabrics. So, in order for a fabric to be considered truly eco-friendly, the plants it comes from should be cultivated without the use of any harmful pesticides, and manures used should only be composted.
Organic cotton
Even though cotton is natural and biodegradable, the sad truth is that it also happens to be one of the most environmentally demanding crops out there. A great number of insecticides and pesticides are used in the process, and the World Health Organization states that there is a rise in cancer due to chemicals that are being sprayed on cotton. Not to mention that cotton crops need great amounts of water in order to grow. All this puts a big strain on the environment, and organic cotton is taking over. Organic cotton is grown without the use of pesticides and herbicides, and even though the price might be higher than usual, it's worth it.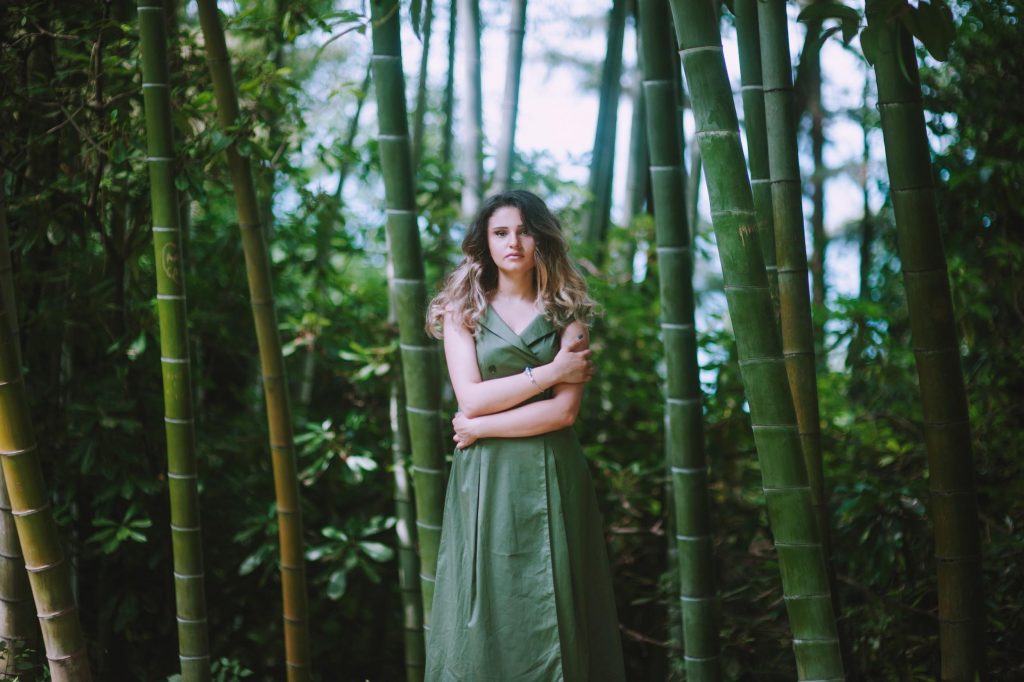 Bamboo
Being one of the most sustainable sources in nature, bamboo is completely biodegradable as well as naturally regenerative. It can grow about a foot a day and there is no need to remove its roots from the ground. After taking the bamboo, there is no need for chemical modification; you simply crush the plant and use natural enzymes which will break the bamboo walls into a pulp. Bamboo baby clothes are thermal regulating, mold-resistant and very soft, which makes them perfect for children. What is more, bamboo fabric has incredible traits and benefits: it's hypoallergenic and naturally anti-microbial, which is why it's highly sought-after in the children's clothing industry.
Hemp
Hemp is an incredibly popular plant because it's very resilient and healthy, which means that there's no need to use any pesticides and herbicides in the first place. It happens to have the most eco­friendly potential, but those who grow it might have to be careful as hemp can grow just like a weed – quickly and densely. The best thing is that it doesn't exhaust the soil, which means that any succeeding crops can grow freely. Hemp fibers can also be combined with cotton and linen in order to get a better look or quality of material. In addition to being an incredibly durable fabric, hemp becomes softer after every wash and it's extremely insulating and absorbent. As if that's not enough, it also dries fast and is UV resistant and hypoallergenic.
Linen
Vegans are already familiar with the many benefits of flax seeds, and linen is made from them too. There is a reason why it's a very popular eco-friendly staple: it's one of the most durable fabrics in the world, and it has been produced and used for hundreds of years in Japan and Europe. Linen is a wonderful, breathable fabric but it's still lightweight and very absorbent. It's especially popular in the Mediterranean areas since it can cool your body temperature during warmer months (unlike cotton that keeps you warm). It also contains antimicrobial properties and it's moth-resistant, which means you won't have to worry about it being ruined after it's been in your wardrobe for a long time.
It's a known fact that the clothing and textile industries are labor-intensive, which means they have a great number of different working procedures and processes, and each of these has various influences on the planet. Opting for vegan and eco-friendly materials is a great way to reduce your carbon footprint and do something good for the environment.