A Carpenter is a skilled worker whose main service is carpentry that is working with natural woods thus giving the interior and exterior of the house a classing look. A carpenter is a multitasking and manual artist who works with pieces and chips of wood to get the best furniture or architectural pieces done. . Their mains instruments are their creativity and their hands. They have the ability and Friendly of operating and collaborating different variety of machinery which makes them eligible of modification of wooden materials along with some architectural materials. Let's get to know some other details of a carpenter on some other aspects.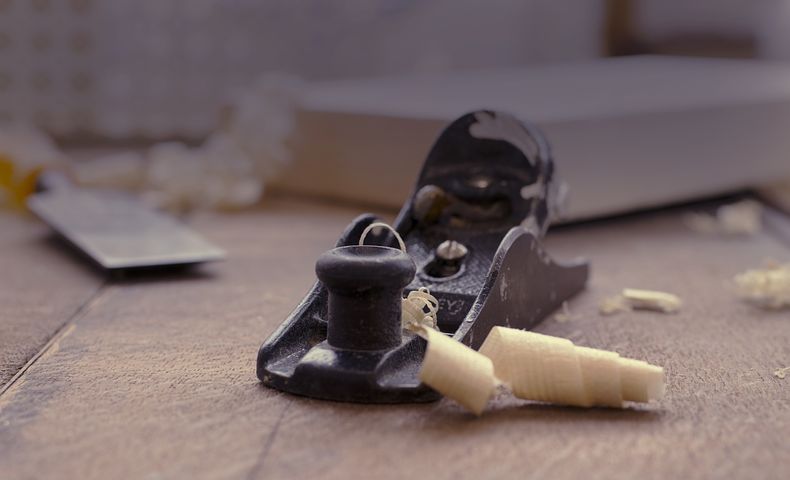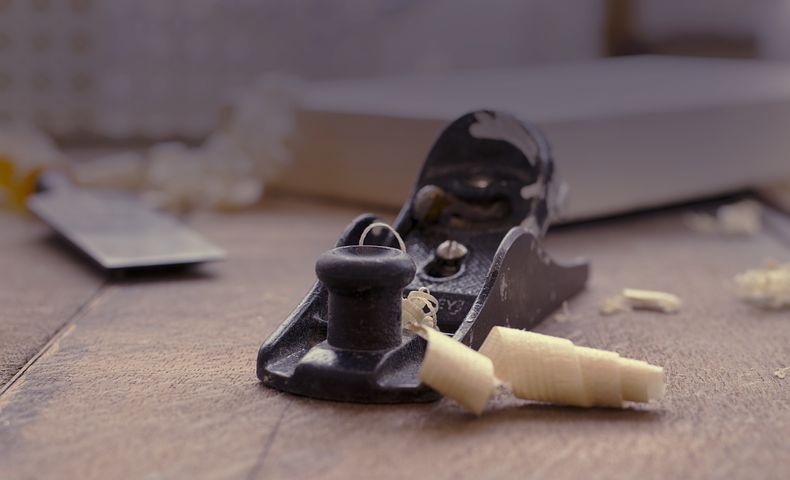 Daily duties of a carpenter
• measuring cutting and shaping of the wood and plastic materials especially when you have made a blueprint available for customization. A good carpenter knows every detail right from making a chip-resistant wooden table, to making high quality eco-friendly garden furniture for all your requirements.
• help in erect installation of the building framework with the help of cranes
• fixing of windows or molding of windows are done by them
• constructs walls, doorframes, windows which are included in building framework
• helps in environment ,removing of debris or other construction materials which might cause accidents .
Some important responsibilities or skills that a carpenter should have
• Preparation of invoices, estimates and tenders
• Should be capable of analyzing the size and shapes and also good in calculations
• Should have steady hands and also have idea of using the different carpentry tools required for construction
• Should have the ability of planning out the idea in the most specific and understandable way
• Should have good communication skills for having a calm and friendly conversation with the clients
• Should have the ability of working all by themselves without any supervision
• Should have the idea of the basic safety tips that a worker should know
• Should have physical strength as strong as possible especially while making large-scale architectural designs.
• Time management as well as organizational skills required for major corporate works in this environment.
• should have good logical sense and good handling of the work at same time
The training of carpentry can be provided from 3 different places. They are-
• Apprenticeships(a professional degree given after 3 or 4 years of studies)
• Carpentry schools or programs( a pre-apprenticeships training)
• master carpenter( working under an experienced carpenter for better training, a kind of internship)
There are certain certificates that a carpenter should possess while having this profession. This is necessary only in few mentioned countries. One of the countries is Canada. The different certificates are as follows-
• Confined Spaces Certificate
• Health and Safety Training, First-Aid Training is included too
• Oil Sands Safety Association(OSSA) Fall Protection Training
• Workplace Hazardous Materials Information System(WHMIS)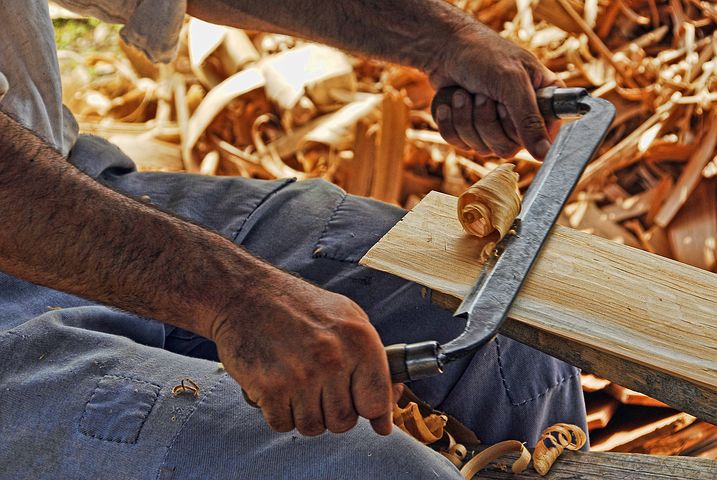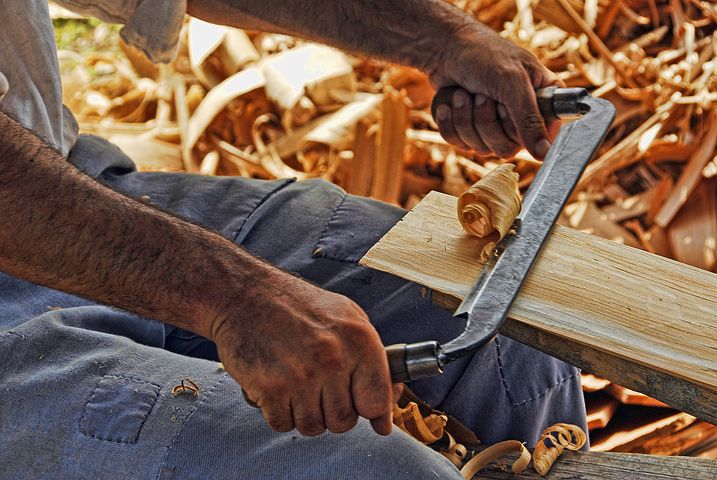 Offers of job:
There are certain companies in environment which hire carpenters for themselves or some starts their own practice. Some other jobs which are provided to carpenters with these skills are construction manager, mechanic, electrician, painter, welder, plumber, cleaner, heavy equipment operator or millwright. However, it is to be noted that the work of carpentry is not confined to acquiring skills only, but how well can he apply this practically.
Thus, each of them are provided with a particular license which gives them complete authority of make any furniture and stamped as employed. Thus, an average salary in this profession is sufficient to run an individual or a family. You can now choose a carpenter and get the carpenter insurance for your business if you are one. The public liability and gadgets and tools insurance are some of the ones which you can tell your insurance advisor about.