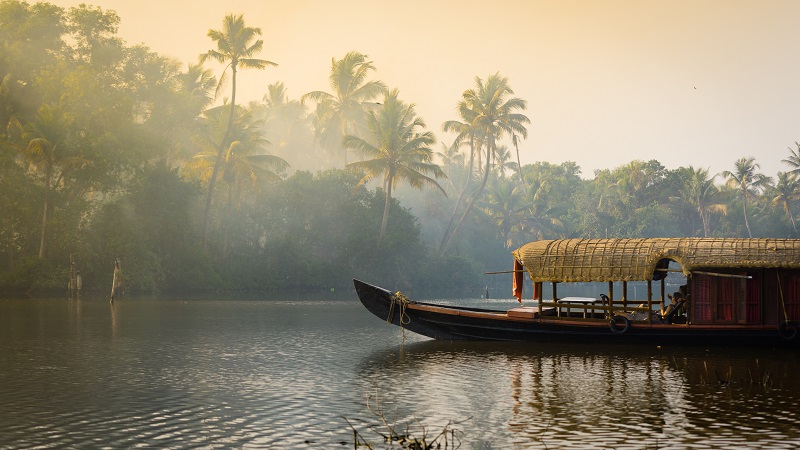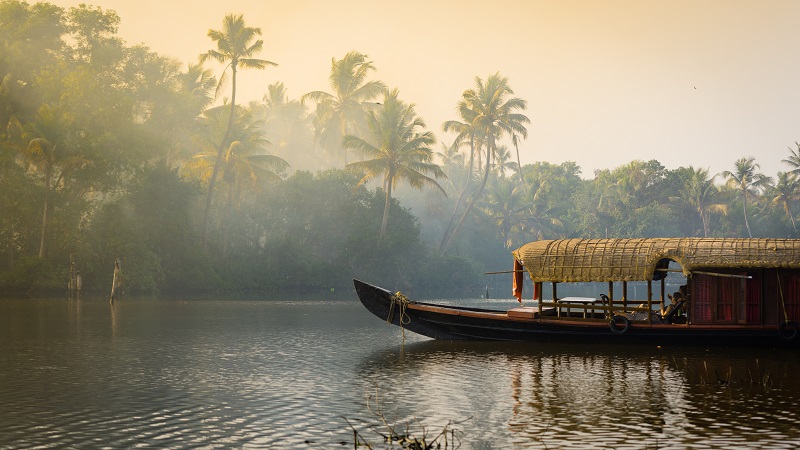 The day after the Monaco Grand Prix, images of Bella Hadid and Tom Brady partying with race winner Daniel Ricciardo on a Tag Heuer corporate yacht charter were splashed all over social media. Scenes like this are synonymous with the French Riviera in summer, where superyachts jostle for space off the coast of Saint-Tropez, Cannes and Antibes with an onboard guest list that reads like a who's-who of Hollywood. In the midst of all the celebrations Tim Morley, a broker specialising in Mediterranean yacht charters, had quietly arranged to offset the carbon footprint of his high-profile charter. It was a simple gesture that would better the lives of people thousands of miles away in rural India – and demonstrate the increase in environmental awareness that has occurred in the yachting industry over the last decade.
"Ten years ago, when I first formed the company, people didn't really understand what it was all about," recalls Mark Robinson, the founder of Yacht Carbon Offset with who Tim Morley partnered to offset the fuel used during the Monaco Grand Prix yacht charter. After all, yachts aren't exactly perceived as environmentally friendly. And, while we are a far off the day of 100 per-cent eco-friendly yacht charters, the long-standing support of key players such as Morley Yachts has contributed to this paradigm shift. Mark agrees. "Now, it's very rare that people in the industry haven't thought about their carbon footprint and the measures that can be taken to offset this," he says. "Tim Morley is a good example of leadership in that area."
Choose eco-friendly yacht charters
A yacht charter without fuel is unlikely to be much fun. As engines and generators burn the fuel needed to cruise along the French Riviera, the Amalfi Coast or wherever takes the guests fancy, carbon dioxide (CO2) is emitted into the atmosphere. Which is where Yacht Carbon Offset steps in. "The client pays money to us and we organise carbon savings corresponding to the amount of fuel they used," Mark explains.
From fast cars in Monaco to cooking stoves in India
To offset Morley Yacht's Grand Prix Charter on SeaDream II, Tim chose to support a project equipping families with cooking stoves – on the other side of the world in a small village in rural India called Kharkhari. The creation of Envirofit International, a social enterprise responsible for innovating smart energy products, these stoves not only speed up cooking time but reduce toxic emissions by up to 80% and fuel use by up to 60%.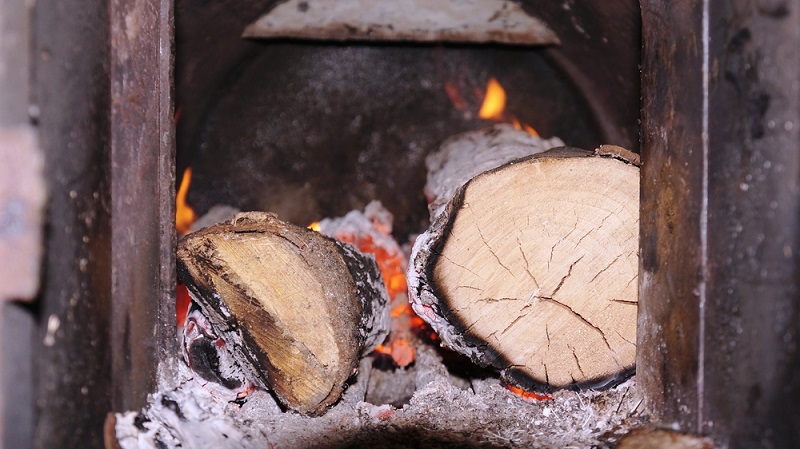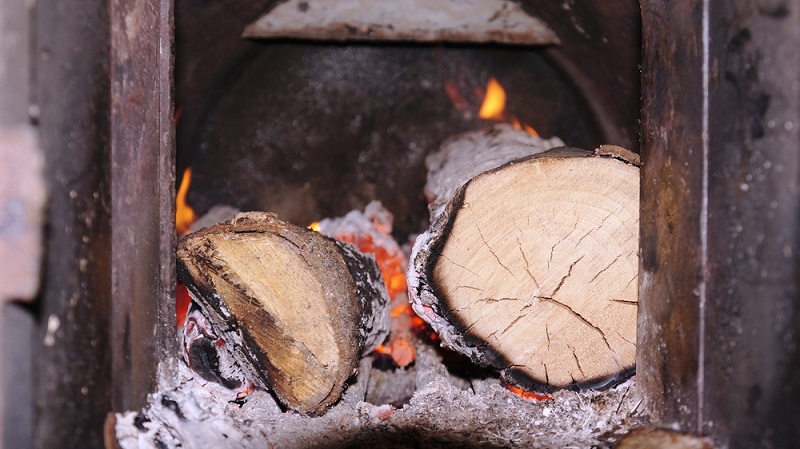 The story of Kharkhari is an inspiring one. A few years ago a barren and infertile landscape, the area, in the Maharashtra State, has slowly been rehabilitated with electricity, running water and road access. Yet the villagers still needed to collect wood to cook with on a daily basis, so deforestation was a serious issue. "In a number of countries, food is cooked over open fires where wood is the fuel. Along with a lot of indoor pollution, it's generally an unpleasant environment for the families that cook using this method," Mark explains. "While you're still using wood as fuel with the cook stoves, you're burning it in a little cast iron stove and you get a lot more cooking out of each kilogram of wood. Not only does it reduce CO2 emissions from the burning of the wood, it also reduces deforestation," Mark continues.
To date, around 100 families in Kharkhari have received cooking stoves – all thanks to Yacht Carbon Offset and yacht brokers such as Morley Yachts. Vitally, the 90,000 saplings that have been planted there in four years now also have the chance to flourish.
A worthy and ongoing cause
But the story doesn't end there. The Kharkhari project is still very much on-going and desperately needs further support from the yachting community and brokerages such as Morley Yachts. Donations are always welcome for additional cooking stoves for the villagers so please give generously.
To find out more information, or to make a contribution, contact Prerana Narahari at prerana@monjin.com. There are no hidden administration costs with the project, therefore 100 per cent of every donation goes towards purchasing more cooking stoves.
For more information about Yacht Carbon Offset visit http://www.yachtcarbonoffset.com/
Sponsored Post By: yachtcarbonoffset.com