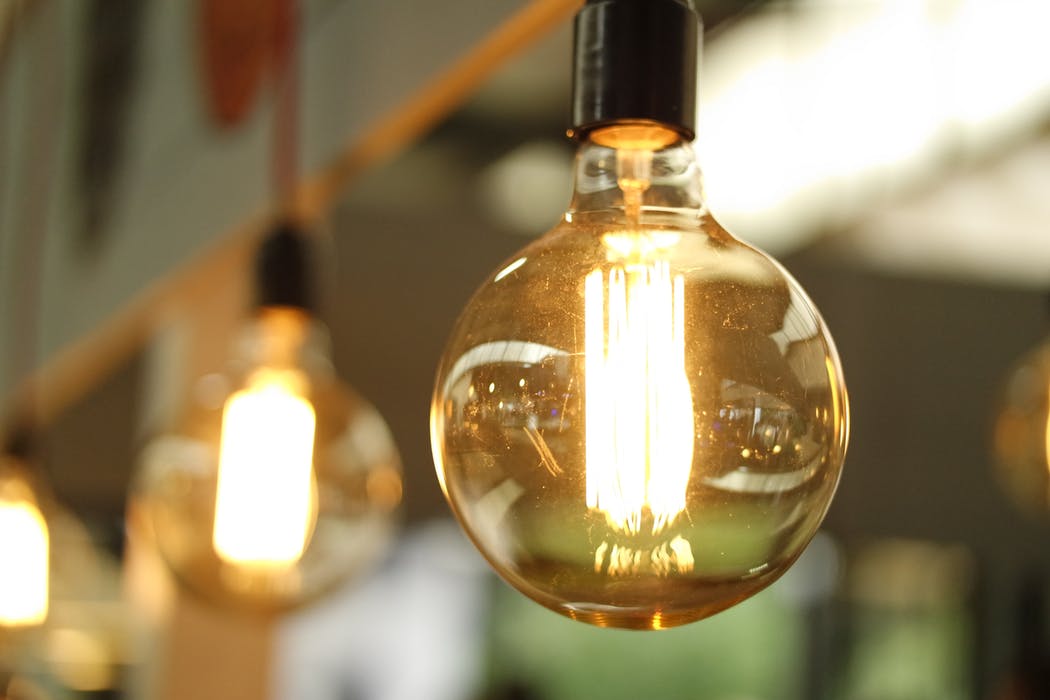 With recent news on the energy market that SEE will be raising its prices for customers across the UK, Which? have been encouraging customers with the any of the 'big 6' to look at smaller energy firms.
Yorkshire Energy, a company based in Leeds, West Yorkshire, have recently launched and are looking to help confused and struggling energy customers with a simpler, more direct approach to tariffs. Currently offering a 12-month fixed contract, 'The Ladybird Tariff' is Yorkshire Energies current available tariff costing customers on average, £842.20. Yorkshire Energy believe this tariff is a fair for all plan and gives customers piece of mind against price rises.
Reporting on their launch, Executive Chairman Peter Connolly believes making the switch will be worthwhile.
"As a Yorkshire­based company, we believe in good value, excellent service and fair,
easy­to­understand tariffs. Customers are increasingly voting with their feet and leaving the
larger providers to find a better deal from one of the newer suppliers who are cheaper and more responsive. We've been working on this new offer in the domestic energy market for a number of years ­ now we are live!".
But what is it costing energy companies to service your home and why are we seeing constant price increases across the market?
Well, the big 6 might often say, 'monitor your usage', or 'get yourself a smart meter'. However, when it comes to hearing their reasons behind the expensive costings involved, often there aren't any straight forward answers. With Energy minister Claire Perry reporting the recent rise by SSE as 'unjustified', might it be time you look to a local energy provider where any queries you might have, are to be handled on home shores for a fairer price?
Be Energy Smart
There are obvious ways to saving on your energy at home and the best way to do this is to limit the amount of electricity and gas you are using. Not only is this better for the environment, it's going to cut your costs. Smart meters go only so far in allowing you to send and monitor meter readings, but they won't remind you to turn your points of electricity off.
Seek Energy Advice
Yorkshire Energy are providing helpful advice on their new website, including information on energy saving tips and hassle-free switching, this is a good starting point if you're really in the dark about your electricity. Of course, there are the money saving expert websites which will enable you to compare quotes across the industry but keep in mind the average ratings companies are given.
Knowing how the energy on the market gets to your home is quite clever, educational content on Yorkshire Energies website, where instead of rushing into a new contract, you can learn more about where this new company's energy is being supplied and the process it goes through.
If you're unsure about your current provider and you want to get a quote from this new company, it's advised you contact Yorkshire Energy directly.
We are certainly looking into it!