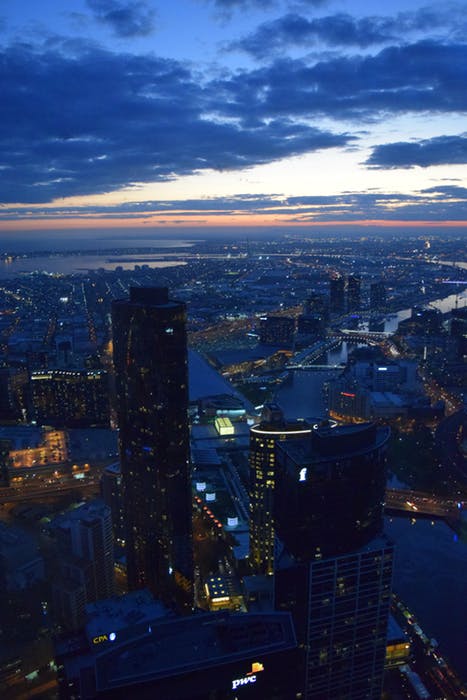 Operating business in Melbourne is now becoming cheaper due to the increase in the use of solar energy which is less expensive than electricity. The city policy of reducing the net emissions to zero has become a blessing to business, and the entrepreneurs are now enjoying the benefits. In case you are doing business in Melbourne, you can install the solar panels on the roof and experience affordable energy to run your Company operations. Renewable energy is also a long-term investment and stops the hustle of regulating the amount of power your business is consuming aiming to lower the bills.
What are the benefits of using solar power in your business?
There are various benefits that you will enjoy by using solar energy in your business.
Here are some of the main advantages:
Reduction of operational cost
The use of solar energy reduces your business operational cost to more than 20%. Calculate you're the amount of money you spend to settle your electricity bill annually and imagine what you can do with that cash if you save it today. Majority of businesses spend thousands of dollars on electricity bills which is very expensive.
Improve your brand reputation
Products that are produced using green energy are considered to be safe for consumption. Your brand will get a good selling point hence increasing the customer base especially if your business is in Melbourne. Many consumers today look for eco-friendly products. Therefore, your brand will be on top of their priority.
Your business production will increase
Sometimes you might be forced to reduce your business production to reduce the electricity bill. When you install solar panels, you will have no worries about electricity bills anymore, but you will be focusing on increasing the profits.
Solar energy is safe and environmentally friendly, the generation of solar power only needs sunlight hence no organic materials are involved in the whole process. The business emissions due to use of fuel to run plants not only affect the environment but the health of the workers too. Your building will also be affected by the smoke and end up spending on hiring professionals to repair your business premises.
The solar energy system increases your business value, and within a short time, you will have recovered the money you spend on the system. The savings you will make on electricity bills will guarantee a money payback within a short time.
Who can install solar energy system to your business?
You can only get a quality solar energy system from a reliable Company such as Freedom Energy Install Solar Power Systems. It's always good to look for a reputable Company with at least five years' experience in the industry to get quality and reliable system. In case you are not sure about what Company to hire, consult green energy experts to help make an informed decision.
The Melbourne Fund provides financial support to small businesses that cannot afford to install the solar energy system. In case you don't have the money at the moment to install the solar system in your business the city finance program can help you out and repay the loan later or slowly with a reasonable interest rate.