Monaco: An Environmentally-Friendly Country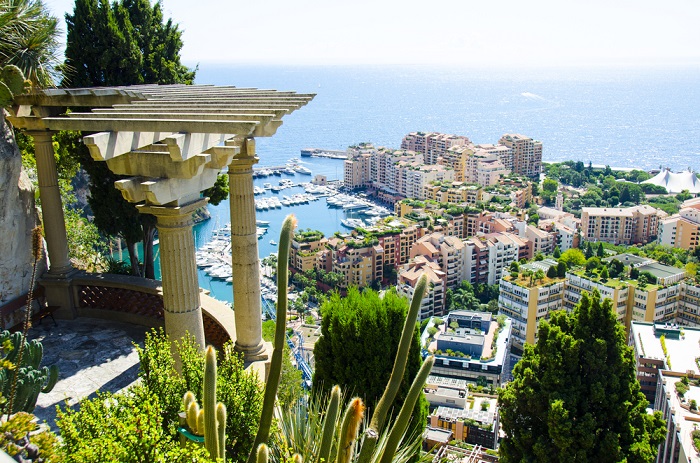 Monaco's diminutive size belies its commitment to sustainability and environmental improvement. Visit any Monaco real estate agency and they can inform you about the new green urban developments and residences for sale. What's more surprising is that this green sensibility is not a new development.
In the late 19th century and the early 1900s, Prince Albert I gained the moniker the "Navigator Prince", by sailing the world and seeking ways to preserve its oceans. Prince Rainier III also had an interest in conservation which he passed to his son, the current ruler Prince Albert II. Consequently, Monaco has become an important proponent of green living in Europe. We've outlined the ways that Monaco is demonstrating its dedication to an eco-friendly lifestyle.
Signatory to the Kyoto Protocol
The Kyoto Protocol is an agreement to reduce greenhouse-gas emissions signed in 1997 and put into force in 2005. The protocol was developed under the UNFCCC (United Nations Framework Convention on Climate Change). As of 2015, the Principality had fulfilled its obligations, reducing emissions by 13.18% and continues to improve levels all the time with a new objective to cut greenhouse gas emissions by 30% by 2020 and 80% before 2050.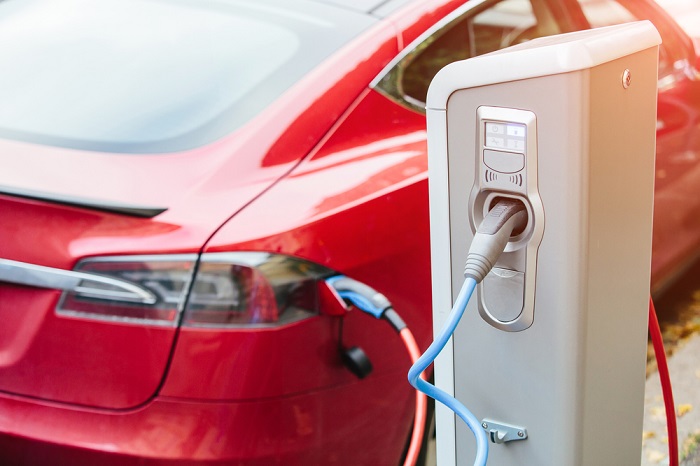 Electric Cars
Monaco leads by example from the top down with the Government launching an initiative to promote electric cars. In order to keep the air clean, residents receive a 30% subsidy for purchasing electric vehicles (including taxes) with a ceiling of €9,000. Subsidies for hybrid vehicles are more complex but still exist and benefit from the 574 charging points in public car parks and roads dotted around the Principality.
Residents are further encouraged to use electric cars by the provision of free on-street parking. EVs and hybrids regularly appear at Monaco's famous car exhibitions such as SIAM and Top Marques and are the subject of many conferences supported by Prince Albert II. Most local transportation is electrically powered. Stajvelo, the 100% made in Monaco e-bike is launching this summer and made its debut at Top Marques last month. In line with the Principality's rich racing history, the Monaco ePrix is held every other year on the legendary F1 street circuit.
Waste is Recycled
Monaco's authorities have installed more than 50 collection points for glass, paper and household packaging. Trash is collected and converted into energy-producing fuel for municipal needs while waste water is treated and recycled. The Grimaldi Forum, exhibition space sets another good example as it is fueled by hydropower.
Planting
Terre de Monaco is a company that plants and maintains vegetable gardens on top of public and private buildings such as the hospital, in restaurants and on the Tour Odéon skyscraper. Even the huge Monaco land reclamation project Portier Cove is ecologically-minded with marine plants and other fauna being relocated to protected areas in order to minimise environmental damage. An artificial reef has been created to protect the remaining wildlife.
Fresh Produce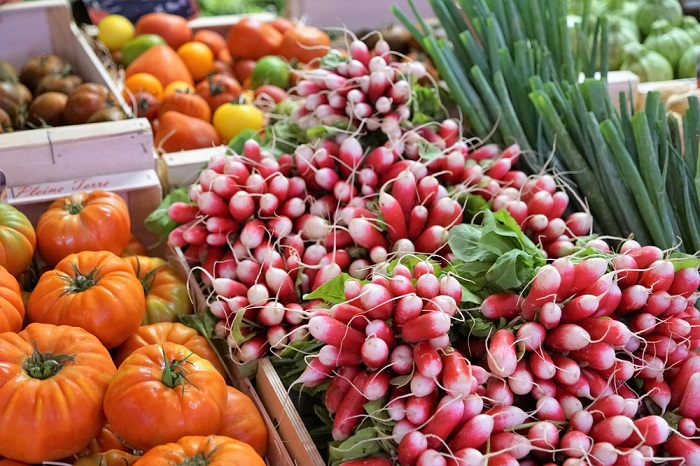 The Condamine Market at Place d'Armes is open every morning until the early afternoon. It provides residents with fresh, locally grown produce. From strawberries and citrus fruit to mushrooms, this is the environmentally friendly way to shop for eco-conscious customers.
Monaco is really leading the way in Europe by trying to offset its carbon footprint and provide a model for green living that other countries can follow.