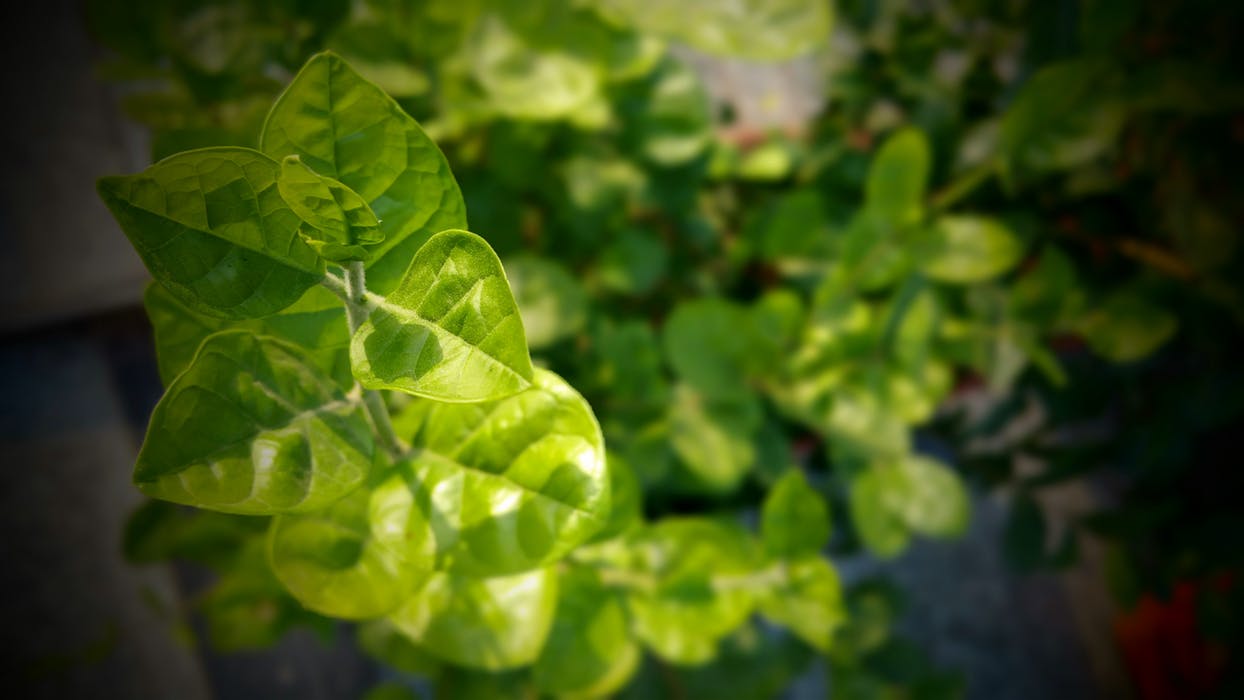 The garden has always been a feature of any house or home, that not only enables the homeowner to have a separate, relaxing space, closer to nature, but also offers an opportunity for gardeners to give something back; to create a space for wildlife to flourish, just that bit closer to home. The garden, of course, is often associated with family; it is a space where families can spend time together, in their own personal outside space.
Add a frog pond
A frog pond is an ideal project for those looking to make their garden eco-friendly. Frog ponds not only provide an additional feature to any garden but can be tailored for the space while also providing an ideal habitat for amphibians to explore and grow. A pond provides food, shelter and hibernation for newts, toads and frogs alike – and can be implemented to work with whatever space is available. One of the benefits of introducing frogs into your garden is pest control. Frogs will happily consume mosquitoes, flies, snails and slugs, and is an eco-friendly way of managing unwanted pests. Over recent years, eco-friendly gardens have not only become more popular, but more of a possibility, regardless of the space available to work with. An example of the kinds of products available to assist in creating your perfect eco-friendly home can be found with Water Garden.
Use your own compost
A family-friendly, sustainable space is achievable in many ways; homeowners using their own compost benefits not only the wildlife in the garden, but can, over time, significantly reduce household waste. Compost can be comprised of vegetable peelings, tea bags, fruit waste, and fallen leaves; these are all very common in the average household and can go a long way in reducing waste, by being put to good use, without the addition of harsh chemicals into a homeowner's outside space. The use of these compost bins has meant that over 260,000 tonnes of waste has been diverted from the waste stream each year.
A bug hotel
A bug hotel is another fun, easy, and hands-on project for children and families to get involved with. As a concept, it can create a haven for all sorts of British Wildlife, from hedgehogs to woodlice. As highlighted by RSPB, a bug hotel is a fun, simple project to be enjoyed by all. It can be an activity that not only benefits wildlife but gives an understanding to children in young families of the importance of sustainability, in a most engaging and enjoyable way. Bug hotels can be of any size, again, fitting any space available; an eco-friendly project that can be done without having to leave the house.
The garden, for many, is a fundamental addition to their day to day lives due to what it can offer; gardening brings people together. There are many ways in which a homeowner can do their bit to reconnect with the natural world, in their own personal, sustainable haven.