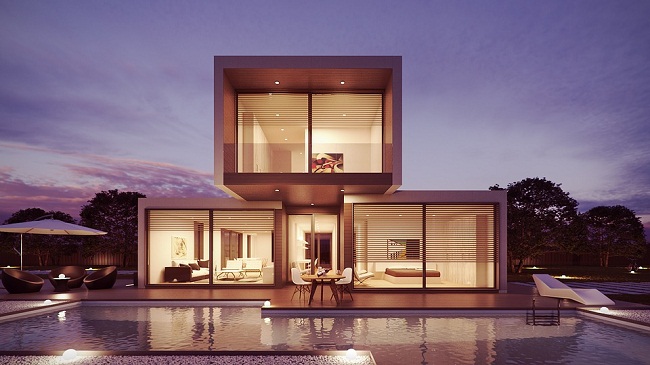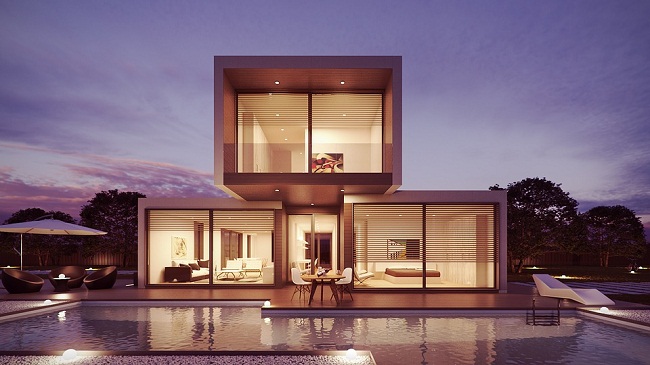 The concepts of minimalism and green living are two that intersect with one another in many ways. Having a minimalist living environment can be seen as inherently eco-friendly.
When you embrace concepts of minimalism, you're avoiding overbuying and overconsumption, which are also critical aspects of having an eco-friendly life and home. You would likely have less waste as well.
What's interesting is that feng shui, which is an ancient Chinese practice focused on having positive energy in a home, it also tied into minimalism and green living.
The following are some of the best ways to achieve a minimalist home that's also a healthy, green home, even if you're new to these concepts.
Eliminate Clutter
Clutter is one of the number one things that isn't in-line with a truly minimalist home, so start your redecorating here. Work to remove unnecessary clutter in your home, but rather than throwing items away, try to recycle them or donate them wherever possible.
Once you've eliminated existing clutter, put your future focus on avoiding overbuying. Buying too much "stuff" will create a chaotic home, and it's also bad for the environment because of the impacts of manufacturing on the world.
Create Clear Pathways
Once you've cleared the clutter, you can start rearranging your remaining furniture and décor. Try to follow feng shui principles that include furniture placed against anchor walls and eliminating obstructions to pathways.
You want your home to feel like it's easy to navigate and there's a good flow.
Also, if you're purchasing new furniture, many eco-friendly home décor lines also embrace minimalist design principles, so you'll find they use safe, environmentally sound materials, and simple, subtle color palettes.
Uncover Windows
If you have window coverings throughout your home, you might consider removing them. First, window coverings, particularly if they're very heavy, can make a room feel more cluttered.
There are other reasons this is beneficial as well.
When you allow for natural light to flow freely into a room,  it's good from a feng shui perspective, and it's also better for your energy consumption. You can lower your heating and cooling costs by uncovering windows and letting natural light and warmth flow in.
Add Greenery
The goal of a minimalist home is to create a space that's soothing, and a good way to do this is by incorporating green plants throughout. This is something that's also encouraged in feng shui, and it's beneficial from a green living perspective.
When you have living plants in your home, it's a good way to naturally detoxify the air, and make your home healthier and more eco-friendly.
Once you've done an edit and reorganizing of your home to make it more minimalist, more eco-friendly and more feng shui focused, you can start brainstorming ways to maintain this lifestyle. For example, you might consider making your own homemade cleaning products, rather than buying them.
This helps you be more frugal and cut down on what you purchase in stores, plus it's better for your health and the environment. Ultimately, the objective with minimalism should be to create a life where the focus is on what's important, rather than accumulating possessions. The added benefit is that this objective also tends to work well if you want to be a more eco-conscious citizen.
You might also like