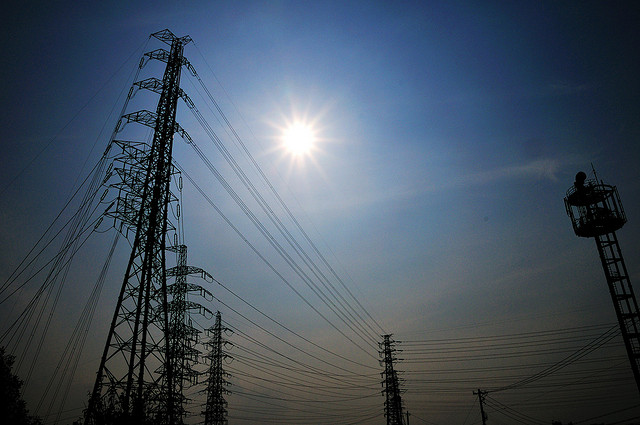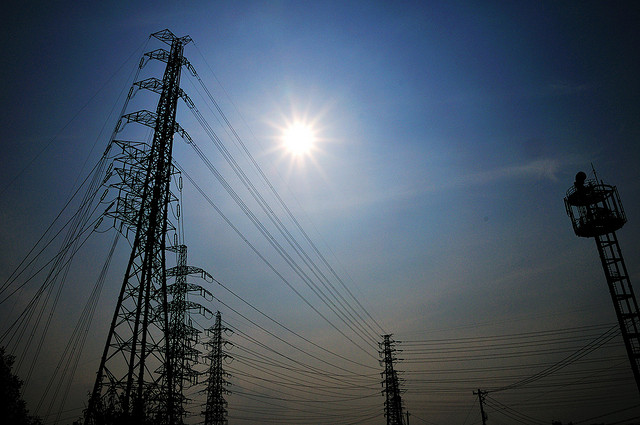 "A once-in-a-century transformation." These are the words Maria van der Hoeven, Executive Director of the International Energy Agency (IEA), used in describing the electricity sector's shift from a fossil-fuel based monopoly to a sustainable renewable energy market. To limit global temperature rise to 2°C, the electricity sector needs to remove carbon dioxide from the equation of power generation.
Key to Tackling Climate Change
The IEA views the electricity sector as key to tackling climate change. Governments need to push dual policy changes decarbonizing power generation (from traditional energy sources to renewables) while maintaining energy security. The advantages of fossil fuel energy sources contribute to the market's reticence to embrace renewables, but their disadvantages demand immediate and decisive action towards decarbonisation. On the other hand, renewables' advantages far outweigh initial technical and policy challenges.
A Daunting Energy Challenge
The challenge is how to balance decarbonisation efforts with increasingly liberalized energy markets, says the IEA. Integrating renewable energy into the power market present new challenges to existing electricity networks.
The IEA addresses electricity security challenges in its publication Secure and Efficient Electricity Supply released at the 2013 Ministerial. Here are some of the key findings and issues identified in the framework of the IEA's Electricity Security Action Plan (ESAP):
1. Generation – presents unique challenges in the context of decarbonisation.
Governments need to maintain generation adequacy to meet demand
Uncertainty of low carbon policies aggravate investment anxiety of wholesale electricity markets
Well-designed market rules need to be implemented especially during peak demand or low capacity margins to send out the right investment signals
2. Networks – best practices and solutions are needed to stabilize electricity transmission and distribution networks.
Licensing and regulatory frameworks for network upgrades and investments need to be established
Efficient use of existing infrastructure is essential given the prevalent scarcity of networks
Revision of distribution networks paradigm (operational, regulatory, and business) is necessary as decentralized power generation and storage is deployed
3. Demand Response – holds huge potential for improving the power sector's flexibility, reliability, and cost-effectiveness.
Barriers to developing efficient demand response need to be overcome. These include pricing, retail market reforms, and automatic load control facilities.
Wind and solar PV can be accommodated with enhanced demand response and system flexibility
4. Market Integration – affects electricity market integration, spot/financial markets, and upstream fuel market dimensions.
Pooling of resources, reduction of variability, and investment cost savings can be achieved with market integration over wide geographic areas
Consolidation of system operations as well as better coordination can help achieve market integration
Deeper integration implies harmonization of electricity security regulations and procedures
5. Emergency Preparedness – considers the extent to which rules, markets, and standards influence key parties to deliver electricity security.
System Security: Enhancing situational awareness of system operators to respond to changing power conditions
Adequacy: Short-term and long term adequacy of power systems to deploy resources according to changing patterns of use
Governance: Alignment of accountability with functional responsibilities in the context of legislation and standards
Keeping the Lights On
Maria van der Hoeven says the world must not wait for major blackouts before it wakes up to the importance of electricity security. Even as the electricity sector undergoes a low-carbon transformation, the right policies and regulations need to be set in place. This way, the world can keep the lights on while maintaining systems affordable – and keep global temperatures in check – at the same time.
You might also like