Have you noticed that glass doors become the most common material in contemporary designs? More commercial buildings use glass as the main designing element. Nowadays, the number of wooden doors has decreased but the number of doors that are made of glass has significantly increased.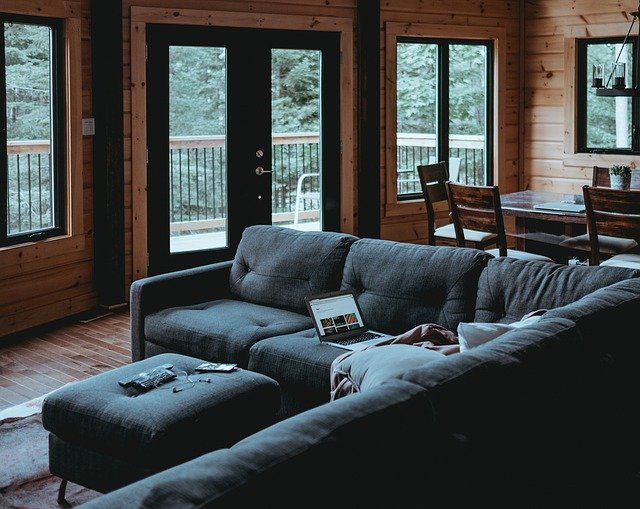 Glass doors become decorating elements of houses and flats. The most common ideas for the installation of glass doors are office rooms, patio, kitchens, and bathrooms. In this article, we will talk more about the use of doors that are made of glass and assure you that the doors fully made of glass can be durable and secure.
Interior Glass Doors
Glass doors that are used in the interior design of flats and houses don't only decorate the space but serve practically. It's a myth that sliding doors that are made of glass will make your house cold. Contemporary sliding doors made of glass have efficient design and create a tighter seal that doesn't allow cold air to enter and heat to escape.
If you like glass but prefer privacy, there are "frosted" glass door ideas that can be implemented for you. Add elegance and touch of style to your house with doors that are made of glass that won't only serve as particles but decoration.
If you are not ready to change the interior design of the whole property, changing doors can be a good idea. Doors that are made of glass will make your house or flat look completely different. It will look spacious and light which is especially beneficial for owners of properties with small areas.
Glass patio doors feature energy-efficient properties, therefore, you won't need to use your air conditioner or radiators as much as you used to with regular windows.
Exterior Glass Doors
Glass is not only used for interior design solutions but exterior decorations. Exterior glass doors such as patio doors define properties as contemporary and posh. French and sliding patio doors that are made of glass will make your property stand out.
Entry doors with elements of glass look especially beautiful. Create a welcoming and warm feeling by installing an entry door with glass panes.
Exterior doors that are made of glass are not only stylish. Doors made of glass provide a sturdy entrance for your home. At the same time, doors that are made of glass are easy in maintenance.
Unique Design of Your Property
Doors that are made of glass are not just partitions, they can change the look of your house and help you to save money on the electricity bill. Through glass doors, daylight will travel through all rooms. Nowadays, doors that are made of glass are used a lot in interior design. Shower glass doors or screens instead of shower cabins, glass doors that lead into a dining room or living room look really beautiful.
Glass is a unique element. It never becomes boring since it doesn't have an intrusive design. Glass goes well with concrete, bricks, wood and other materials. By installing modern glass doors, your house or apartment will look posh and clean.