The UK has committed to producing 12% of its heat from renewable sources by 2020, but as of 2017 was managing to produce just 7.7%.In contrast, Britain is already generating nearly 28% of its electricity from renewable resources like wind and solar. This is good news for our use of lighting and appliances, but 85% of the UK's homes are heated by fossil fuel based natural gas.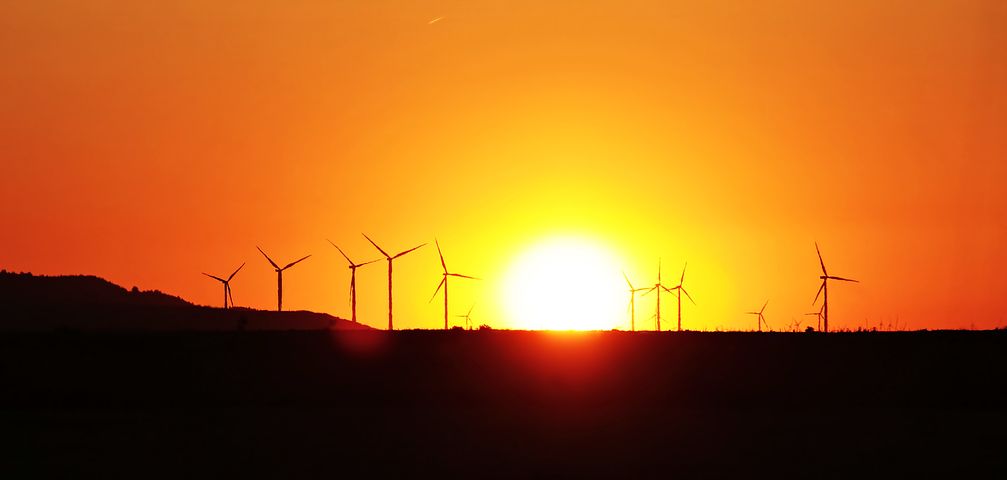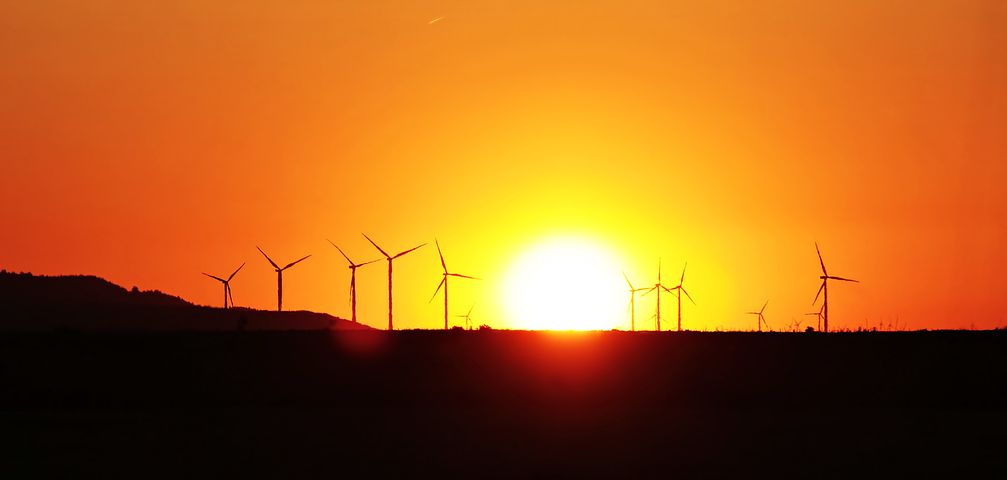 Transforming our heating system will be crucial to making a Britain a low carbon country: according to the Committee on Climate Change(CCC), heating of buildings and their water supplies accounts for 40% of our energy consumption and causes 20% of our greenhouse gas emissions.
Renewable heat is achieved with biomethane added into natural gas mixtures at the supplier level and at the level of individua lhomes, with the installation of heat pumps, solar thermal panels, biomass stoves and boilers, and other forms of technology.
Since 2014, the UK government has offered financial incentive for households that install renewable heating systems, through a scheme called the domestic Renewable Heat Incentive (RHI). This takes the form of quarterly cash payments for seven years, hopefully enough to offset the cost of installing these systems.
The scheme, run by the Department for Business, Energy and Industrial Strategy (BEIS) and administered by Ofgem, is aimed at the 15% of British homes that are off the main gas grid, mainly those in remote or rural areas, but isn't limited to them.
So who is eligible for the Renewable Heat Incentive, what technologies does it apply to, and can you save, or even make money,through the scheme?
Who is eligible for the RHI scheme?
You may be eligible for the RHI scheme if
you live in England, Scotland, or Wales
you're an owner-occupier of a property, you're a landlord, you've self-built a property, or you're a registered provider of social housing
you've installed an eligible heating system (see below) within the last year
the heating system heats just one home that isn't a new-build, unless it is a self-build
the building is domestic dwelling.There is a separate non-domestic RHI scheme for non-domestic buildings,including those used for commercial, industrial, public sector, and community purposes
If you meet the above criteria, you can apply for the scheme via Ofgem's website.To apply you'll need your Micro generation Certification Scheme (MCS)certificate number, your Energy Performance Certificate (EPC) number, and bank details (so you can be paid!).
What technologies can I claim RHI for?
Heat pumps,including ground to water and air to water systems, provided they meet a minimum performance standard and have an EU energy label with an efficiency rating. Air to air heat pumps are excluded.
biomass stoves and boilers,including wood-fuelled boilers and pellet stoves with integrated boilers for space heating, provided the fuel is sustainable and sourced from a supplier on the Renewable Heat Incentive Biomass Suppliers List.Log stoves and pellet stoves without back boilers are excluded.
Solart hermal panels, providing hot water. Photovoltaic (PV) solar panels are excluded.
All installed systems must be listed on the Domestic Renewable Heat Incentive Product Eligibility List.
How do RHI payments work and how much are they?
Under the RHI scheme, households receive quarterly tariff payments every kilowatt hour of renewable heat they produce using these technologies, for up to seven years.
How much you'll receive in payments will depend on the type of heating system you install, whether your system is metered or not, the sizeof your home, how much heat you use, and when you applied for the scheme and the rates offered by the government at that time.
The rates in effect from April 2018 are:
| | |
| --- | --- |
| Heating System | Rate (p/kWh) |
| Biomass boilers and stoves | 3.85p/kWh |
| Air source heat pumps | 7.63p/kWh |
| Ground source heat pumps | 19.64p/kWh |
| Solar thermal panels | 20.06p/kWh |
The rates you'll pay will be based on when your application was submitted.
If spending on one technology reaches the government's cap,the rate paid for it will decrease by 10% the next quarter or 20% if spending far exceeded the cap—a process called degression.
Which? has done the maths to calculate how much you can earn with the following heating systems over 7 years, given current tariff rates, and based on the sizeof your home, versus how much those systems cost to install.
Estimated RHI payments over 7 years
| | | | | |
| --- | --- | --- | --- | --- |
| Heating System | Installation cost | 1-bedroom semi-detached | 2-bed semi-detached | 3+ bed detached |
| Biomass boiler | £9,000 – £21,000 | £2,156 | £3,234 | £4,582 |
| Air source heat pump | £6,000 – £8,000 | £4,273 | £6,409 | £9,080 |
| Ground source heat pump | £10,000 – £18,000 | £10,998 | £16,498 | £23,372 |
| Solar thermal panels | £3,000 – £5,000 | £1,217 | £1,942 | £2,800 |
The government also runs its own calculator to help property owners determine how much they can receive for approved heating systems under the RHI scheme.As you can see, not every system will be paid off RHI payments and the smaller your home, and lower your energy needs, the less likely you'll pay off the installation costs.However, on top of RHI savings you'll likely also earn savings on your domestic energy bills, as you won't be using as much supplier-generated energy to heat your living spaces and water.