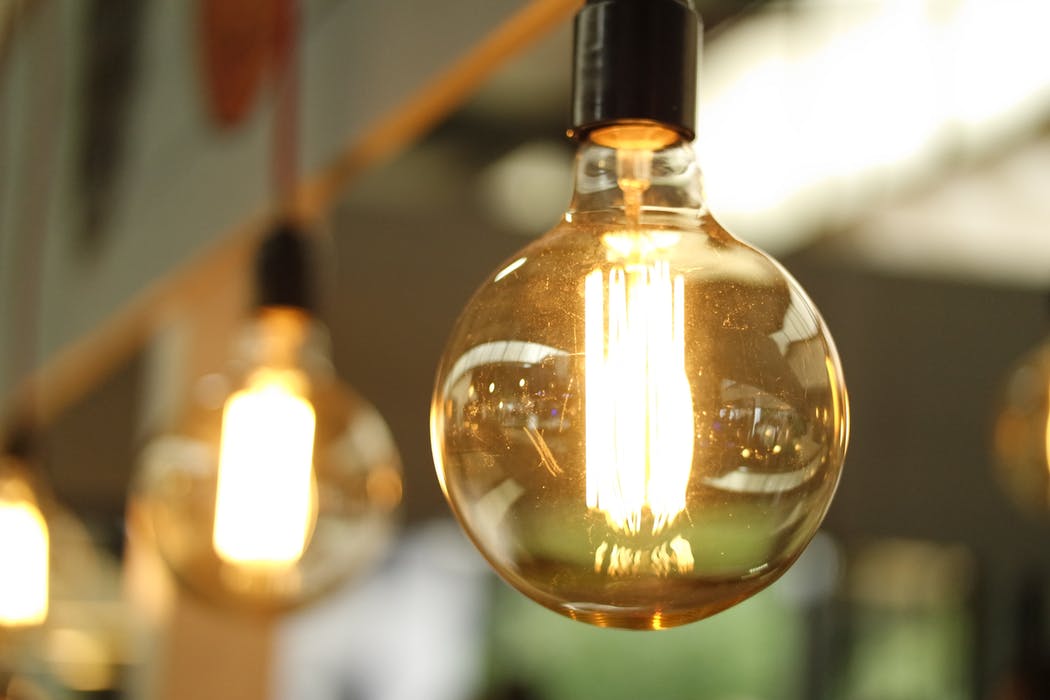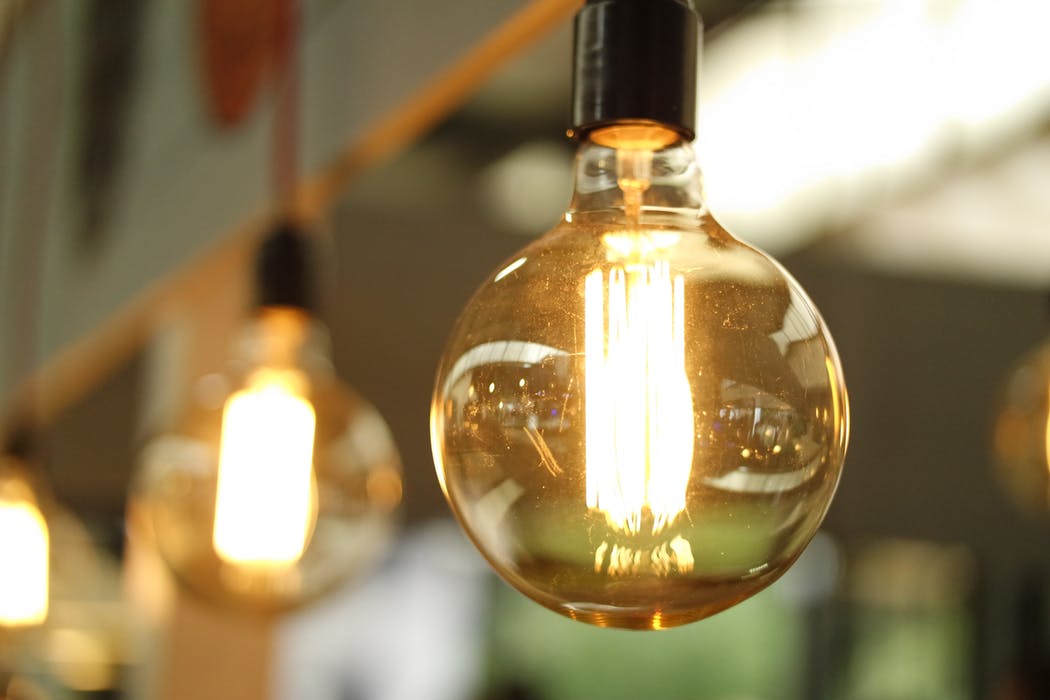 Businesses are always faced with the constant challenge of finding ways to make your business more efficient and sufficient. Energy conservation is a fundamental way to save capital, and provide higher efficiency for a company. There are straightforward ways to make your business more efficient. Here we will take a closer look at ways your business can conserve energy.
Manual Energy Monitoring
The easiest way to conserve energy is to monitor the energy your company consumes manually. This is the lowest hanging fruit since it doesn't necessarily cost anything to implement. This strategy involves keeping a watchful eye on how much energy your business consumes.
Begin by evaluating how many kilowatts per month your company uses—your electricity bill contains this information. Take stock of all of the more extensive equipment and appliances your company consumes. Determine if some of these items can be used more efficiently to conserve energy. Assign shutdown protocols for lights and heavy equipment, and make sure all employees are aware of the conservation measures.
Smart Meter
For a more sophisticated approach, your business can have a smart meter installed. These modern electricity meters resemble traditional meters with a glass dome; however, they have a digital display rather than the dials that were common in traditional meters.
Smart meters not only make it easier to monitor the energy usage of your business, but it is also connected to the electric company's system for billing purposes. Smart meters allow you to check the kilowatt use of your business.
Smart Plugs and Outlets
The Internet of Things (IoT) makes it possible to monitor and control the power used by selected appliances and equipment. Smart plugs and smart outlets are used to monitor and control specific appliances and equipment that are plugged into them.
These "smart" units communicate with your smartphone via mobile apps that provide energy use data. Smart plugs and outlets use Wi-Fi technology to connect your mobile device to these units. The ability to turn anything that is plugged into these devices off and on from anywhere helps with energy conservation efforts.
Energy Management Software
Energy management software (EMS) are desktop and mobile applications designed to provide real-time energy data, and even in some cases offer energy consumption control. These applications may also provide bill tracking, lighting and HVAC systems control, IT system management, energy audits, and more.
These software applications often offer energy-conservation tools that help monitor and control energy consumption. Find an energy management platform that allows you to monitor and control your business's energy consumption.
Conclusion
As you can see, there are a variety of ways to monitor and conserve energy for your company. The affordable solutions outlined here are just a few ways to conserve energy. There are also some more traditional methods of conservation, like outlet timers and motion activated lights that can work to save energy for your business as well. A mixture of the conventional and hi-tech methods of conservation will give your company the maximum energy efficiency.