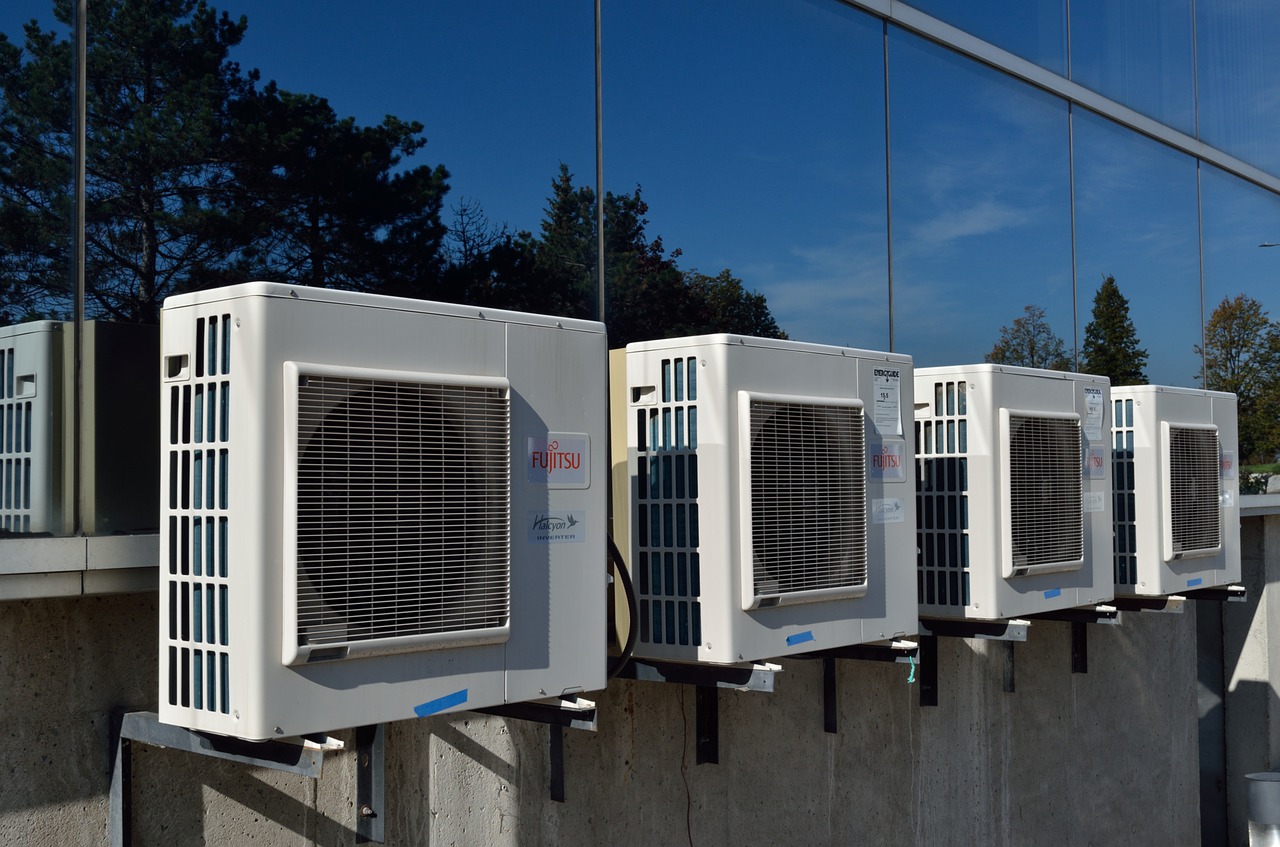 Alternative methods to heating and cooling a home are more than just saving money on utility bills. For earth-conscious individuals, it can also be about doing everything you can to protect the planet for future generations. If you're looking to make your home more energy-efficient and do your part for Mother Nature, the following strategies will help in your ecological efforts.
Passive Systems
Unless homeowners and people around the globe get serious about the many environmental issues, the problem is only going to worsen. One of the most unique and efficient ways to an earth-friendly home is through passive systems. This design has a variety of duties where it uses the sun during the winter months, yet keeps out the shiny orb during the summer. This ensures that the thermal performance of your dwelling sufficiently heats the area in brisk inclement weather and finds a way for the warmth to escape at the heightened months of summer. Although this is one of the least costly methods of energy-efficiency, the occupants in the household have to ensure certain zones of the home are isolated and doors and windows are closed at specific times.
Solar Powered Heating and Cooling
The sun is one of the most natural methods of green energy. Because it's both renewable and constant, it's not going to run out in the foreseeable future. You can use this power source to your advantage through your home's heating and cooling systems. Although they may be a more costly option when installed, you'll enjoy the unending savings over the years. You can begin reducing your carbon footprint by contacting your nearest service contractor. CroppMetcalfe offers the best contractors in HVAC near me designed to help service the Northern Virginia community. With a team of knowledgeable and professional technicians, your replacement or repair project will be completed in a timely and efficient manner.
Patch Leaks
If you're worried about heat or cool air escaping from your dwelling, you want to ensure that your home is properly maintained. Check the interior and exterior of your home for ventilation leaks. If you find problematic areas, you want to use patching kits or fillers. If your home still remains hot or chilly at the wrong time, you may need additional insulation in your garage, attic or walls of your home. Take a look at your windows and doors. If they are old and in need of repairs, you may want to install energy-efficient materials. While this may be costly, you'll save a substantial amount of money in utility costs. You may also qualify for certain discounts and tax breaks that you can take advantage of when you file your income taxes for the year.
Evaporative Cooling Units
If you reside in a region that is hot and dry, you may want to consider evaporative cooling as a method to cool your dwelling. This method is both low cost and energy-efficient. Evaporative cooling also allows moisture into your air to prevent your home from becoming too dry. This natural process is also often referred to as swamp cooling because it provides cooling by meshing water evaporation with the movement of air. Using fresh air from the outdoors and pulling it through pads that are moist, your home circulates air using blowers. This method of cooling can reduce the temperature to as low as 30 degrees.
Create a Shady Exterior
Recycling is just one of many things you can do to help preserve the planet. If you're a home owner, you can also conserve the energy you use. Although direct sunlight can prove beneficial in certain circumstances such as solar heating and cooling, it can also mean that your heating and cooling systems can run significantly more. If you want to keep your home out of the direct path of the sun, try your hand at gardening. Plant trees, shrubs and large plants near your exterior windows. Awnings and other forms of window treatments can also cut down on utility costs and use less energy.
Consume Fresh Food
Using your stove and oven during the hot days of summer can heat up your household. If your air condition is running, you may use a lot more energy to cool down your home. You can conserve energy while cooking by consuming more fresh ingredients. Focus on non-cooked items such as salads, fruits and foods in their purest form. You may want to find other methods of cooking that won't use up a lot of energy such as a Turbo-oven or microwave. You may also want to cook outdoors over an open fire.
No matter what region you may reside in, heating and cooling your home to comfortable levels can be costly during both the winter and summer months. Certain methods also have some serious consequences on the environment. Fortunately, the above green methods are exciting for both the budget-conscious and those who wish to protect Mother Earth.