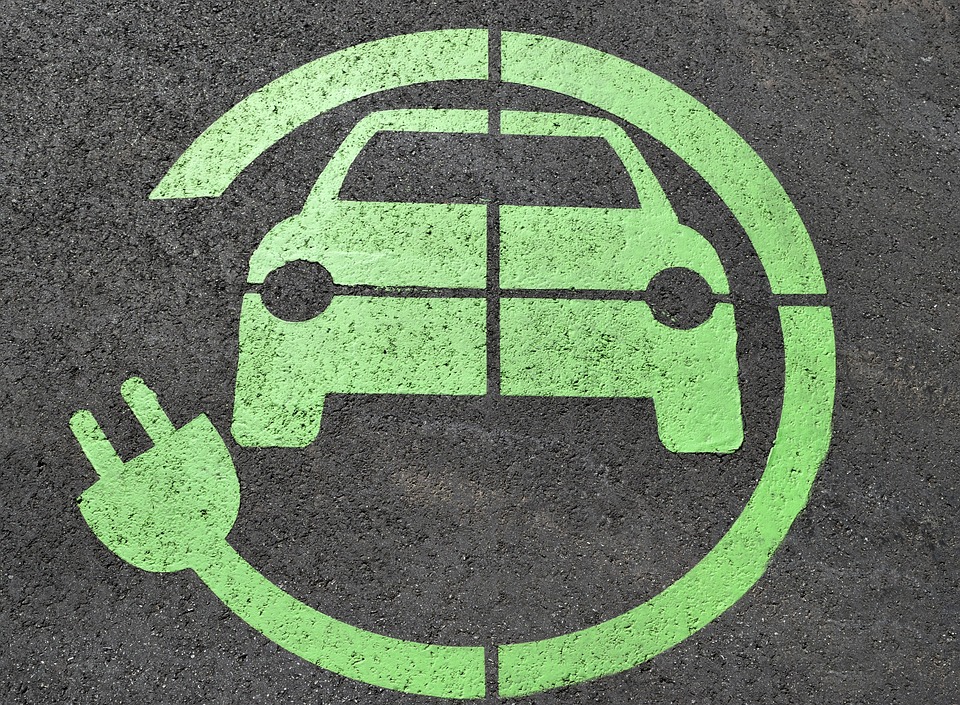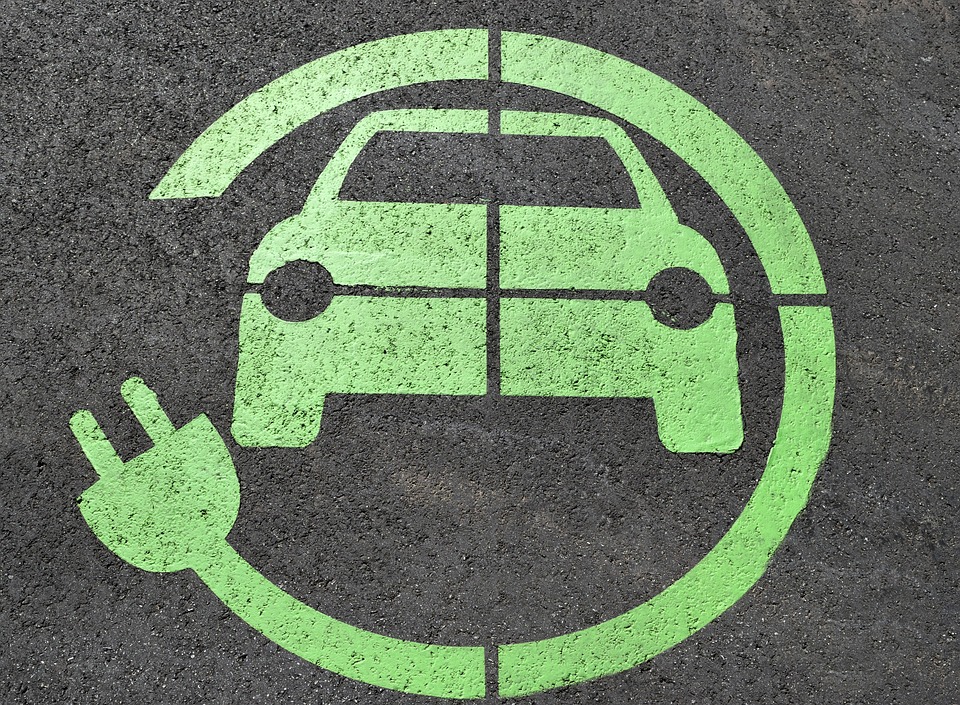 Buying a green car is a great idea but not just because it can help you reduce your carbon footprint. A green car is not only environmentally friendly, it can save you money at the pump. Many of 2017's best green cars are real gas-savers getting maximum miles per gallon to stretch your dollar even farther. These top green cars will put a real smile on your face for their efficiency, reduced emissions and features. They give you plenty of reasons to add them to your list.
Toyota Prius
A perennial favorite, the Toyota Prius is top of the list for best green cars in 2017. The Prius is world famous for stretching your gas pump dollar with an amazing 54/50 mpg rating. But that's not all, it features great onboard tech including in-dash navigation, and 66 cubic feet of cargo space so you don't feel like you are cramming everyone into a sardine can if you want to drive your friends around. Best part is can even perform efficiently at speeds of 75 mph, which is nice if you do a lot of highway driving. The car also has a great safety rating as well but it is small and intimidating next to larger cars. So, if you are wondering,"Why Take a Defense Course?"or "Do I really need a defensive driving course?" That may be a good reason!
Chevrolet Bolt EV
The new Chevy Bolt is a fully electric vehicle (EV) which means it runs completely on battery power, making its carbon footprint arguably smaller than a hybrid or gas-powered engine. So, it does not have a mpg rating–that's reserved for cars that use gas! It does give you complete freedom from the pump. You won't have to fill the car up, just charge it and go. With a range of 238 miles, you can take your new EV just about anywhere you want to go–just make sure there's a charging station in the general area. Today, you'll find more and more "juice bars" as they are sometimes called. These EV car charging stations are popping up around the country and in most states today.
Honda Accord Hybrid
If you aren't ready for a true EV yet, how about meeting your inner "green inspired" driver halfway with a hybrid. Honda's new Accord Hybrid bridges the gap between true fuel efficiency and reduced carbon emissions and convenience. The hybrid engine only runs on gas when necessary and uses electrical power the rest of the time to save gas. It's also spacious, comfortable and complete with all the latest technology. Try one with an in-dash navigation system, touch-screen entertainment system, and plush interior. It still gets a whopping 49 mpg city and 47 on the highway, so your need to drive green is satisfied.
Tesla Model X
Tesla makes some of the world's best, and fastest EVs. Take the Tesla 2017 Model X for instance which does a pulse-thumping 0 to 60 mph in 2.9 seconds. That's faster than nearly all of today's gasoline powered production cars. It also has funky X-wing falcon doors that swing up for added style and coolness, and the car can be equipped with a futuristic self-driving autopilot system. You'll pay dearly for this car however, with models starting around $70,000, so that's why it is last on the list.
These cars are giving drivers a taste of the future, and they are truly green options for 2017. Try one out today and see if it makes your shortlist for best green cars this year.