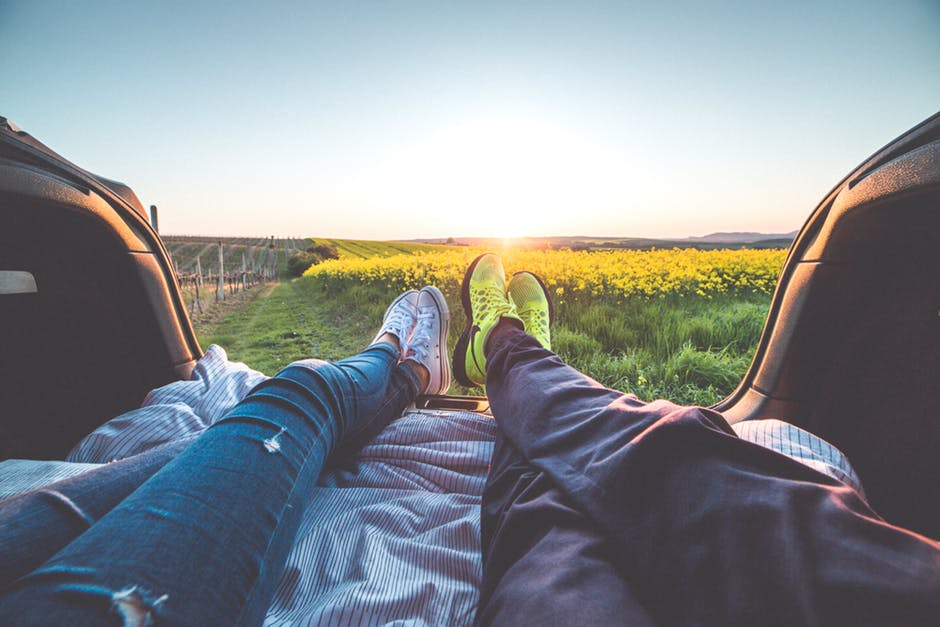 In recent times there has been an enormous shift in attitude towards eco-friendly driving. A combination of Government incentives, nearly all manufacturers developing economical vehicles and the public attitude to pollution has created this and it only looks set to continue. Recently, it was even announced that the Government has plans to stop the selling of petrol and diesel cars by the year 2040. What does this all therefore mean for the future of this industry?
The Taxi Industry
It is becoming increasingly more common to see green cars on the roads and it is especially important for those that spend a lot of time behind the wheel to make these sorts of changes. One industry which has changed drastically is the taxi industry. Cab drivers often spend longer on the road than most drivers which means that they should look for ways to reduce their carbon footprint. Many taxi firms have begun to introduce eco-friendly cars into their fleet and others have completely changed to green fleets.
Eco-friendly Cabs
Fortunately, there are many great vehicles that are eco-friendly and still suitable for taxi usage. To find these cars, taxi drivers will want to shop at specialists like Cab Direct. Purpose builds cabs like the Mercedes M8 and the Peugeot Premier boast excellent MPG with low emissions, helping to reduce running costs in addition to being better for the environment.
There are then standard taxis which are eco-friendly too. The most notable is the Toyota Prius, which is a hybrid vehicle that returns up to 94.1mpg and very low emissions which results in no road tax. Another major benefit this brings is that you will not have to pull over halfway through a fare to fill up the tank – this is something that customers do not appreciate.
Other Benefits
In addition to the lower running costs and environmental advantages, a cab driver opting for eco-friendly automobiles can also do wonders for reputation. With the public becoming increasingly eco-conscious, they may start to actively seek out taxi firms that use green cars. It is for this reason that it is a good idea to advertise the fact that you are using eco-friendly automobiles online. By making this a key part of your business, it could attract a much wider group and help you to succeed and progress.
More and more people are turning to eco-friendly automobiles to help the environment but also for other advantages. It is something that taxi drivers should seriously consider and it could even be a great business move and attract new customers who may otherwise have opted for other environmental saving alternatives
You might also like