Since arriving as the world's very first mass-produced petrol-electric hybrid back in 1997, the Toyota Prius has been the "poster car" for eco-friendly automobiles. This important position that it holds ensures that it will always be looked favourably on, but where does it stand in today's marketplace where the competition is stiff and exciting new developments are constantly being made?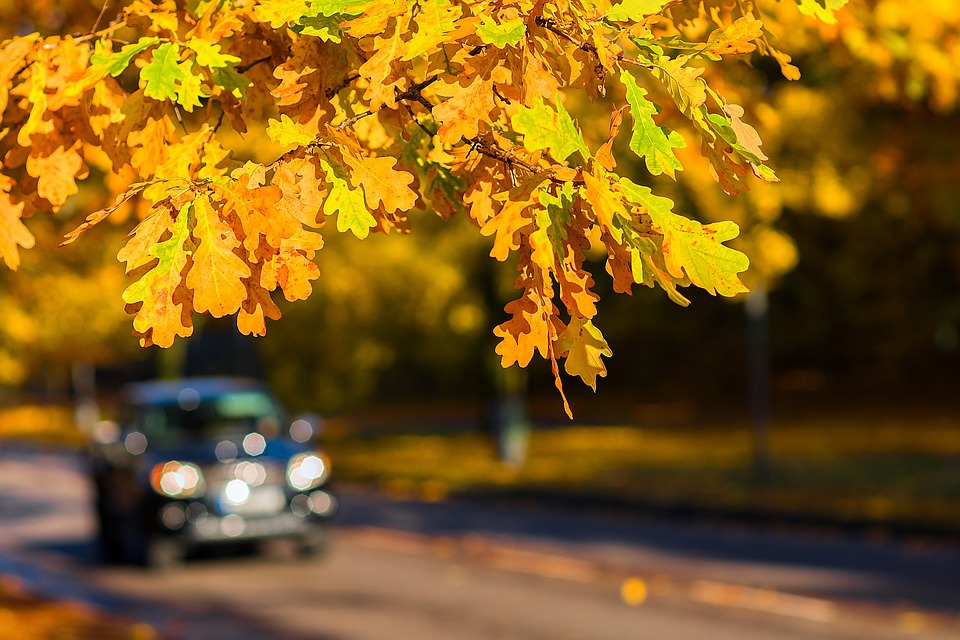 A Growing Industry
In today's day and age, practically every manufacturer has at least one hybrid model on the market – this is a result of a shift in customer demand as motorists become increasingly more eco-conscious, as well as the incentives introduced by governments for drivers to go green.
The Fourth-Generation Prius
The technology has evolved and there are now various different types of hybrids available, but the Prius remains the pioneering automobile in the industry and this is due to the enhancements to the internal combustion engine. The Prius, now on its fourth-generation, can boast impressive figures with 94.1mpg and 70g/km of CO2. The new Prius is also capable of travelling in full-electric mode and charging the batteries from the mains.
Alternative Technologies
At one point, it appeared that hydrogen cars would be the future of eco-driving instead of battery, but this quickly fell away. Although the technology works and clean electricity can be produced by pumping hydrogen into a fuel cell, hydrogen cars never took off due to the fact that hydrogen is element that is difficult to come by in a pure state and actually requires a lot of energy to separate from other elements. Additionally, the infrastructure for hydrogen pumps is not in place, whereas it is in place and growing for petrol-electric hybrids.
Finding the New Prius
Despite the growing competition, the Prius remains the most popular hybrid but also the most efficient. It is a very appealing car to any eco-conscious motorist, plus it is also a great family car too. Toyota specialists like RRG Group will be the best place to find the new Prius and a range of deals.
The Future
There are a handful of other highly impressive hybrid cars that challenge the new Prius, but the team at Toyota remain ahead of the curve and this should not come as a huge surprise due to the fact that they brought the first mass-produced hybrid to the world. The innovations in the industry have (largely) been a success and the future looks very bright for environmentally-friendly driving, with Toyota remaining firmly in the driving seat.