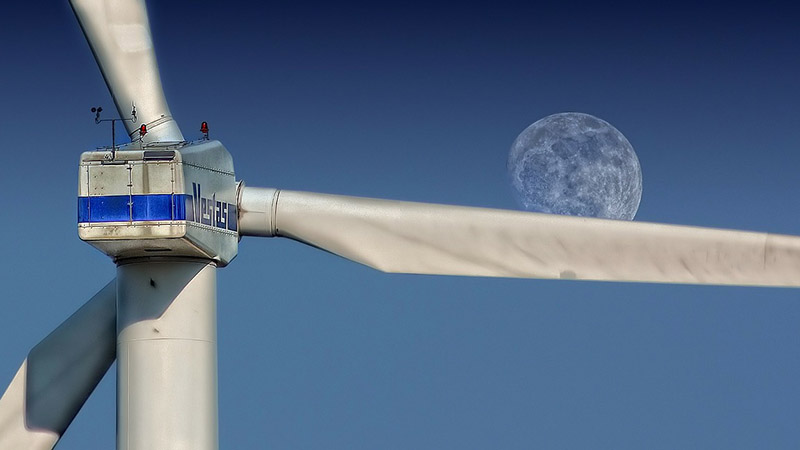 Global warming continues to concern headlines, government discussions, strategies and the media. What is increasingly important is focusing on the ways we can to come together in order to reduce this concern.
There's no doubt that the problem of climate change is never going to improve from singular efforts alone, rather singular efforts must come together to create a collective strategy to face this problem.
NASA has a dedicated site for global warming and they have revealed that the level of carbon dioxide in the air is higher than it even has been in 650,000 years.
They further reveal that 9 of the 10 warmest years on record have occurred since 2000, and in 2012 Arctic sea ice shrank to the lowest it ever has on record.
These statistics alone speak volumes of the extent of global warming in recent years, something that the Government have been planning to strategically tackle for many years now.
The Government Carbon Plan first published in 2008 sets out a strategy to decarbonise the atmosphere through a low carbon economy, which consequently aims to minimise cost for consumers.
The strategy aims to cut emissions from levels in 1990 down by a third by 2020, which would put the UK on track to reduce emissions by up to 80% in 2050.
Reducing these emissions is also a bid to make the UK less reliant on imported fossil fuels making us less exposed to higher energy prices in the future.
How can Combined Heat & Power aid UK plans for a greener environment?
So CHP is a co-generation process that captures and reuses wasted from the generation of electricity. The technology works to reduce waste energy by capturing the heat that is usually rejected and added into the atmosphere. CHP produces the highest level of energy and maximises Co2 savings.
Facts & Figures
CHP can bring overall energy savings of up to 40%
Electricity can be generated and sold back to the national grid
Use of CHP in the community can facilitate planning permissions
The technology reduces harmful Co2 emissions by 50%
The Department for Energy & Climate Change describe this energy saving technology to be sustainable and reliable, while also playing a vital role in helping the UK meet targets to reduce carbon emissions.
It is therefore clear to see why this heat and energy saving solution is a vital component to the strategy that aims for a greener environment and future for the UK in particular.
For more information on this specific technology including the business and environmental benefits, head to Vital Energi's site to see how the experts have installed this particular solution and how it has transformed the business and developments they've worked with.
You might also like