Marine conservation is vital. Our oceans cover around 70 percent of the earth's surface. According to the Oceanic Institute, oceans make up around 99 percent of the available living space on the planet, and studies suggest they could be home to over 100 million species.
Due to their abundance of natural resources, oceans play a vital role in the sustenance of ecosystems both on land and at sea. As well as providing a habitat for marine life, they play a crucial role in combating climate change, offering renewable energy and feeding growing populations. Fortunately, some of the world's most sustainable countries are recognising the importance of marine conservation, and are taking steps to protect oceans worldwide.
The challenge of marine conservation
Safeguarding our oceans represents a huge undertaking, which will require long-term international collaboration in order to achieve success. According to the United Nations, ocean acidity has increased by 26% since pre-industrial times. Without intervention, these levels are expected to skyrocket (by as much as 100-150 percent by 2100). This is one of the key factors behind the introduction of the UN's Sustainable Development Goal 14 (SDG 14).
SDG 14 is focused specifically on the effective management of oceans. This involves the reduction of ocean acidity and overfishing, alongside the promotion of enhanced international scientific cooperation. In addition to these targets, forward-thinking countries are introducing commendable initiatives of their own to help protect our oceans. Here are just a few of them…
Norway
Norway is famous for its beautiful landscapes and coastlines, and sustainable ocean management has been instrumental in the country's economic prosperity. Ocean industries comprise 70 percent of all exports in Norway, so being one of the most sustainable countries from a marine conservation perspective remains a top priority.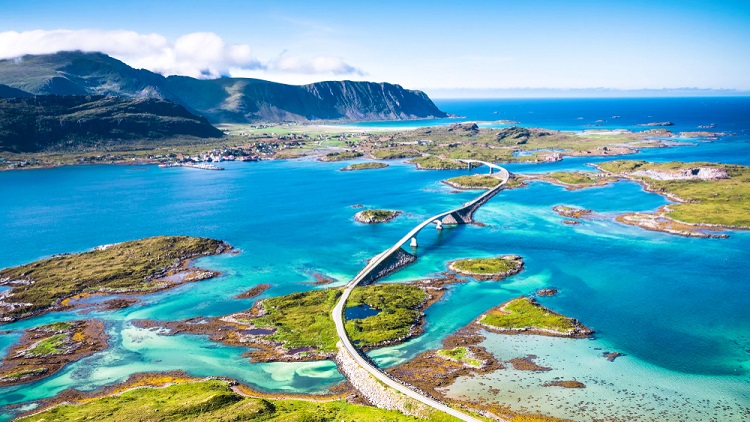 Norway's ocean strategy is focused on green technology and digitisation. It builds on the country's historic research that was conducted upon its discovery of oil in the North Sea. The strategy involves sustainable fish production, collaboration between ocean-based industries and the reduction of carbon emissions. Norway has also been working with Russia to develop the world's largest and most valuable Cod stock in the Barents Sea.
Monaco
Monaco real estate is known for its stunning Mediterranean views and the lifestyle it offers in a country where the crime rate is extremely low, the tax laws are favourable and the sun shines approximately 300 days every year. Arguably less well known (although equally important) are the country's marine conservation efforts. Prince Albert II of Monaco is passionate about marine biodiversity and the need to protect it.. In 2007, he served as the international patron of the UN's 'Year of the Dolphin' programme, and is also the head of his own foundation aimed at safeguarding biodiversity and managing water resources.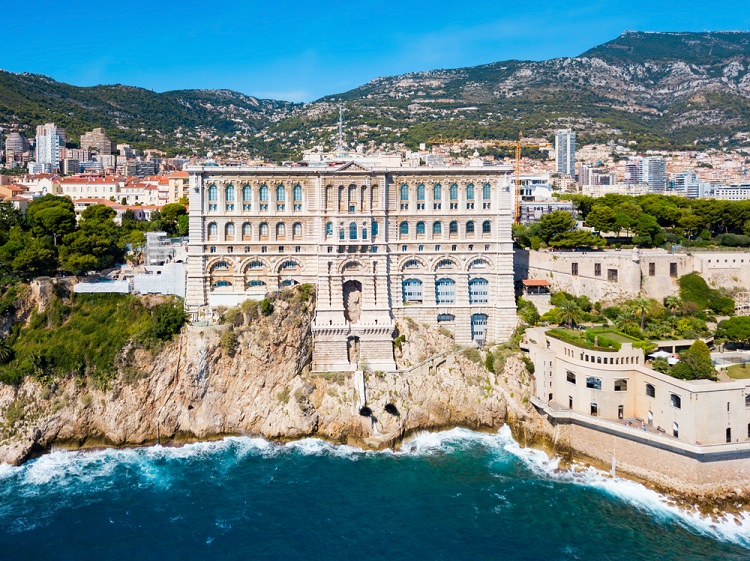 Monaco is also home to the Oceanographic Museum and research centre. In May 2019, a brand new rehabilitation centre for sea turtles was opened by Prince Albert II. It provides care for marine animals that have been injured by incidents such as fish hook injuries and plastic ingestion, before releasing them back into the wild.
Finland
Finland has one of the best environmental records in the world. The country is rated highly for sustainability in almost all areas except deforestation. Many of its largest organisations participate in the Finnish Marine Industries' 'ResponSea' sustainability campaign. The initiative aims to reduce the environmental impact of marine transportation, enhance the sustainability of the delivery chain, and share information regarding good practice across its network.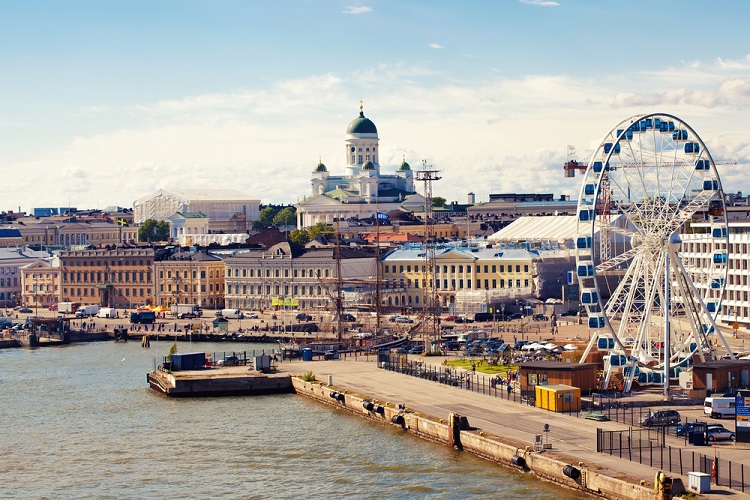 These are just a few examples of the work that is being done globally to protect marine life. However, a concerted global effort is needed to ensure our oceans are preserved for future generations.