As we welcome the spring season, it's only natural to prepare your backyard for the occasion. After all, spring is the perfect time to get some remodeling work done and then thoroughly enjoy the outdoors in your own little oasis. There are several different options when it comes to an effective springtime backyard remodel. In the end, it all depends on your budget, available time and the result you wish to achieve. But, if you're looking for inspiration, the following trends are definitely at the top of the popularity list.
1. Take care of your plants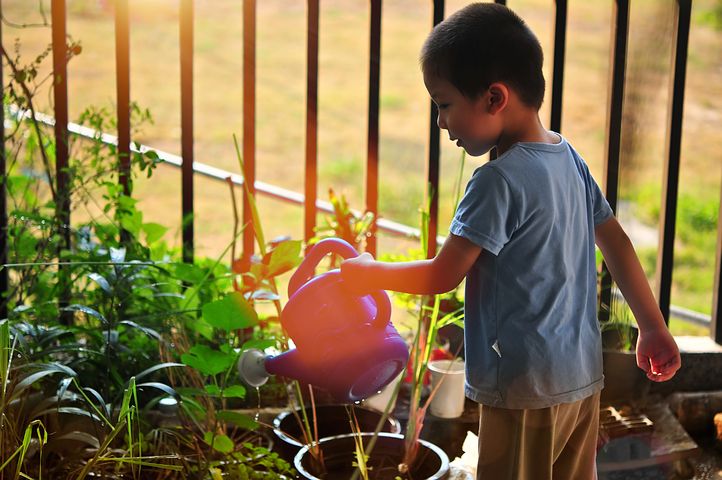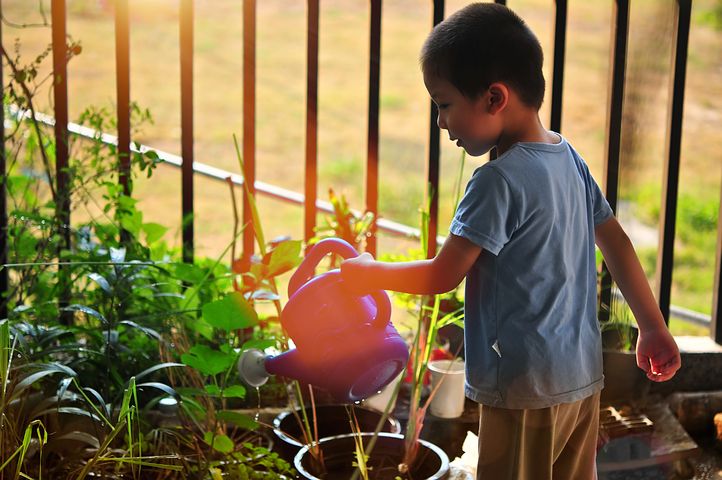 First things first – if you want your backyard to reflect the springtime, it's important to take care of your plants and garden in general. If you're not much of a gardener, you can always opt for low-maintenance plants. You may also be interested in spicing things up a little bit with potted plants. This allows you to add a pop of color to your backyard without too much effort. What's more, you get the versatility of being able to move the pots and switch up the plants. Of course, don't forget to spruce up your lawn, grass also needs some tending to. That said, you may be interested in exploring the options you have when artificial grass is concerned in case you want to keep your backyard visually appealing without much work all year round.
2. A garden path DIY
One of the most popular projects for a springtime backyard remodel is undoubtedly a DIY garden path. Even if you don't have an actual garden, a garden path is still a trendy feature for any backyard to have. It definitely beats walking on grass and it simply looks more effective. There are plenty of different options when it comes to this project. You can go with an easy concrete pour with the molds, or you can get more creative and use more unconventional materials such as bricks and decorative stones.
3. Install a garden shed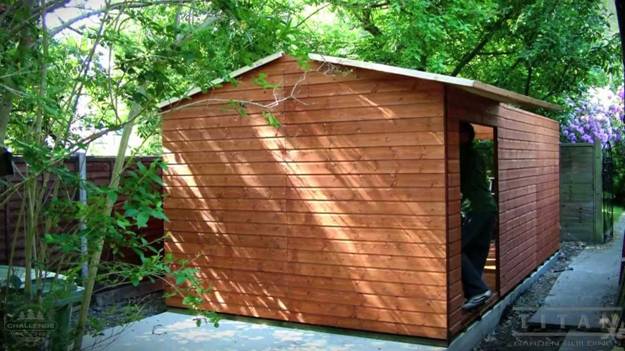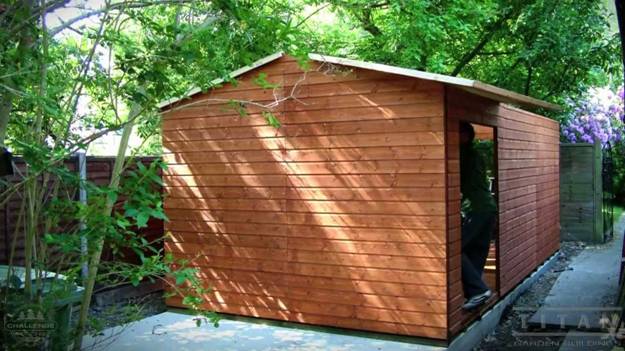 If you plan to spend a lot of your free time during spring months working in your garden or you have kids who simply can't wait to get outside with all their favorite stuff to play (or maybe both), a garden shed would definitely come in handy to keep all the things you bring outside neatly stashed away and safe from the elements. In the end, when you have professionals such as Best Sheds, you don't even have to deal with this particular project too much. The shed is not only practical for storage – having a place to put away your tools and other things will make your backyard both prettier and safer.
4. Illuminate your backyard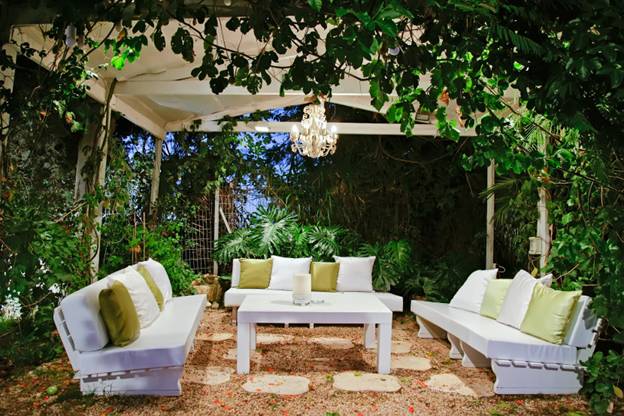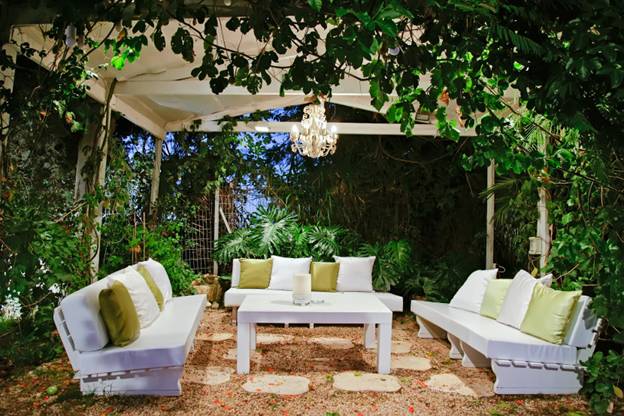 In case you plan to spend late evening hours in your backyard this spring and summer, proper lighting will be necessary. Again, you have several different options. For starters, you can opt for a more personal and striking solution. These can be torches or maybe even fairy lights. On the other hand, you can also opt for more minimal yet very effective path lights. Essentially, these are lights that follow your walkway or garden path. In general, opting for LED lights is the best choice as they're both durable and sustainable.
5. Patio possibilities
There are truly tons of things that you could do this spring when your patio is concerned. For starters, you can create a patio if you don't have one. It's rather simple to pour concrete in order to create the basis. But, if you're willing to invest more time and money, wood and tiles are also great choices for patio flooring. Then again, you may only want to focus on the seating arrangement. Even this is enough to create something special. And, if you're on a budget, you can search for second-hand outdoor furniture you could later repurpose at the flea markets. Combine that with a nice umbrella, and you have yourself a little budget-friendly patio! If you plan to make the most out of your backyard during the warmer months, make sure to get to work during springtime. The sooner you start the projects you find necessary, the sooner you'll get to finish them and enjoy your updated and relaxing space to the fullest.