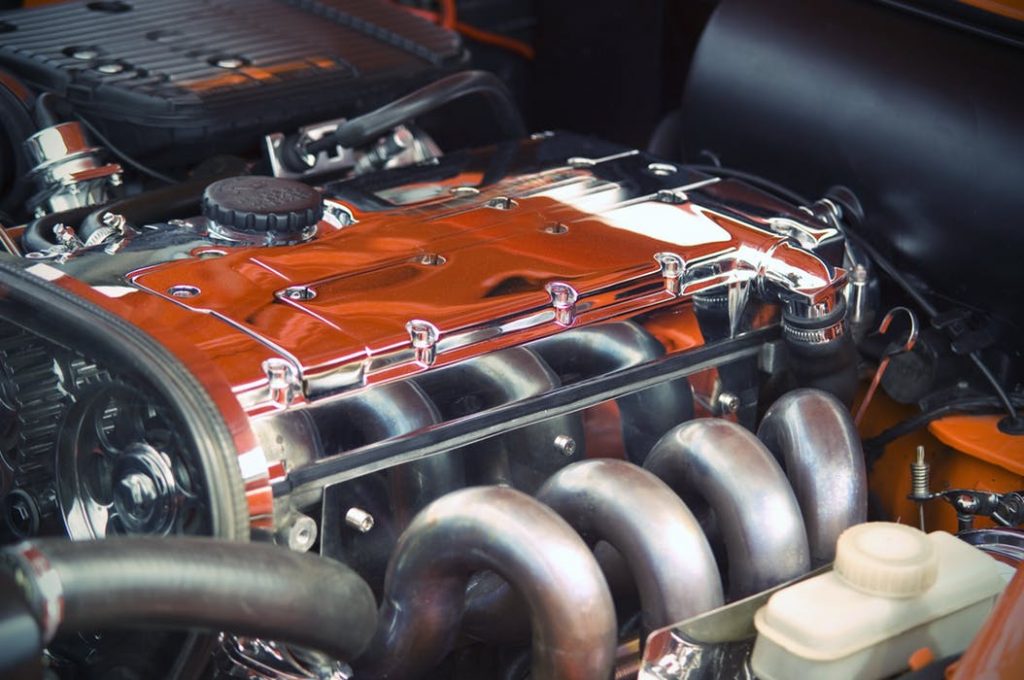 It is apparent that the UK public is becoming increasingly eco-aware and this is particularly true when it comes to automobiles. More and more motorists are making the switch to more efficient automobiles and a large reason for this is the fact that this has been a focal point for many manufacturers in recent times.
The good news is that you do not have to sacrifice style when you purchase a fuel-efficient car as there are plenty of head-turning vehicles available. Here are a few of the more stylish energy efficient cars currently available:
Peugeot 208 1.6 BlueHDI
The supermini class is a competitive one with many great entries, but in terms of style and fuel efficiency, it is difficult to look past the Peugeot 208 1.6 BlueHDI. It features a modern and sleek design which will appeal to a wide range of motorists, whilst the engine has been improved to become the most efficient non-hybrid on the market. The 1.6 BlueHDI returning over a staggering 94mpg on the combined cycle.
Ford Fiesta 1.5 TDCi
The Fiesta is consistently one of the best-selling automobiles in the UK and this is for very good reason. It is known for its reliability and safety, but it the 1.5 TDCi is also a sharp looking car which is fun to drive and features plenty of hi-tech kit. It is amongst the best in terms of efficiency as it is capable of 88.3mpg without compromising on driving experience.
Nissan Micra 1.5dCi
The Micra is a cute supermini that packs quite the punch and has a bold design. The old Micra was not known for its looks, but the new one has been given a facelift with a modern design and it is also now much more efficient. The 1.5 dCi has claimed figures of 88.3mpg and very low emissions – this will help to keep running costs down too.
Renault Kadjar
Those in the market for an SUV will be glad to hear that you can find stylish yet still economical vehicles in this class. The best example of this is the Renault Kadjar, which has an eye-catching style with a large, bold front and striking swept-back head-lights. The Kadjar's efficiency is what makes it a favourite in its class however, with the 108bhp returning 74.3 MPG – a great figure for this vehicle type. Alternatively, the 128bhp petrol engine is capable of 50.4 MPG.
Skoda Superb
The Skoda Superb is winning over both critics and the public thanks to its handsome design, interior space, affordability and efficiency. Its size makes it a great choice for families or professionals and the huge boot means that there is plenty of storage space inside. In terms of efficiency, the Superb claims 76.4 MPG which is excellent for a vehicle in this class.
BMW 3 Series Saloon
There are few badges as sought after as BMW and this is because the manufacturer is known to make some of the most stylish and luxurious automobiles in the world. The 3 Series saloon features BMW's classic handsome design and sleek interior, but it is also an automobile that is energy efficient too. With a claimed 67.3 MPG, this is one of the most stylish energy efficient cars available and a great investment.
Citroen C4 Cactus 1.6 BlueHDi
There are few cars as head-turning as the funky C4 Cactus available right now. The compact car features bold plastic panels down the side (which actually protect the car as well as add to its appeal) and has a cool style, but it is also the MPG figures that have so many motorists in the market for a C4. The 1.6 Blue HDiboasts a combined economy figure of 83.1mpg – an impressive figure for a car in this class.
MINI Hatchback
A British icon and one of the most desirable cars in the world, the MINI hatchback oozes retro style and will turn heads wherever you are. The 96bhp MINI One D has an impressive claimed fuel consumption of 83.1 MPG, whilst the more powerful 115bhp provides a better driving experience and is still capable of 74 MPG. The MINI is also known for an enjoyable experience behind the wheel, fantastic steering and decent interior space for such a small car.
Peugeot 308 Estate
Those in the market for something slightly larger which still has plenty of style will want to look at the 308 estate. This smart looking estate rivals the Ford Focus estate and the Vauxhall Astra estate and will appeal to those concerned with fuel consumption thanks to a claimed fuel-sipping 88.3 MPG economy. This is better than many hybrid vehicles are capable of.
If you are looking for a fuel-efficient car but you do not want to compromise on style, you cannot go wrong with any of the above.