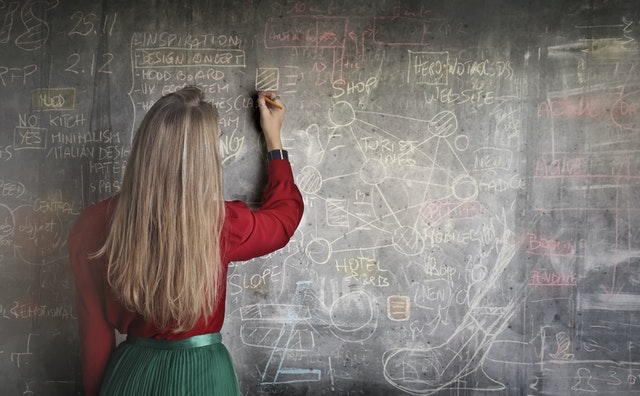 Environmental science happens to be a very rewarding career path if you are someone who has a passion for making an effort to keep the earth and its entire population healthy.
Because environmental science encompasses a wide range of different subtopics including but not limited to geology, law, and even physics – a degree in this type of science can really give you a range of job opportunities to choose from.
Those that become environmental scientists are typically methodical in their approach, detail-oriented, and very analytical in nature. Despite having a degree in any number of fields there are some specific professions in the environmental science space that demand additional experience. One such example is exposure to toxic material or hazardous substances.
Do All Environmental Scientists Need HAZWOPER?
The short answer to this question is no, however it is highly recommended that those in environmental science careers with exposure to hazardous materials complete the OSHA HAZWOPER certification. This includes everything from oil spills to contamination.
As mentioned above, the obvious choice is to become an actual environmental scientist which is often referred to as an environmental analyst. However, those that do end up studying and getting a degree in this type of science have the choice of moving into a lot of different dynamic and well-paying jobs.
While it's entirely possible to work alone in this type of career, the majority of the time you are working as part of a larger team. For this reason, like a lot of other careers, having interpersonal skills such as communication and teamwork can be integral to your success.
If you can be described by the aforementioned criteria, you will likely find a career in environmental science very stimulating and rewarding.
Here is a brief look at some of the different careers related to environmental science:
Environmental chemists
This type of chemist studies how pollution moves through both water and soil and how it impacts both the environment and the population. Like those that are scientists, those that are chemists usually work for either the government or a consulting company. Unlike a lot of chemists in nature, those that are environmental chemists are typically out in the field and doing fieldwork like taking samples, studying various locales, and even discussing work with other specialists.
These chemists usually utilize GIS and other sorts of modeling tools in order to properly forecast how different contaminants can and will move in the future in order to come up with strategies to solve the defined issues. If you happen to be interested in this type of chemistry, you will want to look for a university and program that offers an environmental chemistry bachelor's degree.
Environmental Engineers
Those that are environmental engineers typically work alongside other engineers, architects, and builders in order to come up with proper building systems to effectively reduce pollution and to implement proper cleanup procedures. They look at the different ways a construction project can cause a negative impact on the environment and they take steps towards reducing them.
These workers typically work directly with engineering or architectural firms instead of governments and consulting firms. Because of this, they need a bachelor's degree in either chemical, civil, or environmental engineering.
Conservation Scientists
Those that are conservation scientists focus on managing parks, forests, and other natural resources. They typically are employed by either local, state, or federal governments and they can be found at national parks located throughout the country. These scientists usually split their time between being outdoors and in the office. They typically have what is considered the most hands-on work in this list and they can even be found bushwhacking into remote locations while on foot while carrying copious amounts of gear.
Those that want to work as a conservation scientist will need a bachelor's degree in environmental science, forestry, or another related discipline. They will also require vast experience working with various modeling tools and GIS.