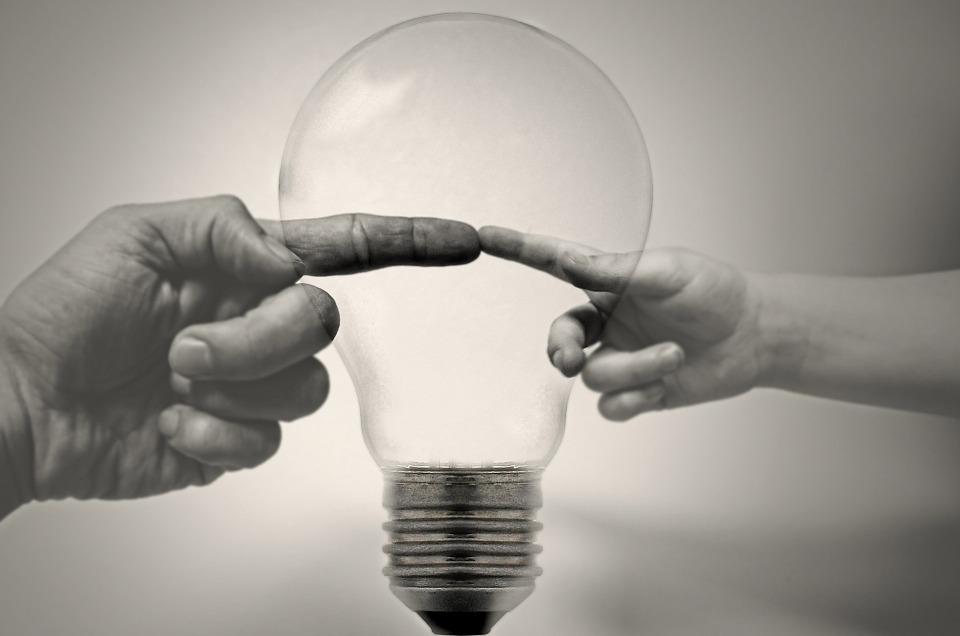 Organic food products, ethically sourced clothing, tech to improve energy efficiency – you know the tools to live a more sustainable lifestyle are out there, but you're also pretty sure that they're completely out of your budget.
But when it comes to your home, if you get hung up on the initial expense involved and put off making key green renovations, you're actually doing yourself a disservice.
Because such measures not only decrease your monthly bills, they could also help protect the future worth of your property investment.
The value of going green
A recent survey of homebuyers by CSIRO revealed the financial benefits of going green, with 89 per cent of respondents confirming that they would find an energy efficient house more attractive to buy.
And just in case you need even more proof, those findings are backed up by research from the UK government which shows that energy-saving measures increase a property's value by an average of 14 per cent.
But what green renovations are the best? And how do you go about getting started with your sustainable home makeover?
There are lots of different options, so to help you out we're sharing our advice on three changes which are sure to add value to your home. Take a look.
#1: make it warm, cosy and energy-efficient
With heating costs seemingly rising all the time, making your house as energy efficient as possible will definitely prove a hit with any future buyers.
Roofs, attics, pipes and walls are the obvious places to install extra insulation but don't forget about your flooring. The Energy Saving Trust estimates that high-performance insulation under floorboards can effectively reduce your household bills by £40-£55 a year.
You should also update all your windows, fitting low emissivity glass and double-glazing, to decrease heat loss and keep your home comfortably cosy.
#2: increasing the space
No matter what part of the UK you look at, spacious homes come at a premium, so upping the square footage of your property is a sure-fire way of increasing its value.
However, the construction work involved in building an extension isn't always environmentally friendly – as well as destroying some of your garden, just think of how much disruption it causes to your local area and wildlife.
To limit the impact of an extension, source quality materials and only hire a contractor with experience of working sustainably. Or, if your house has high ceilings, think vertically instead and install a mezzanine floor.
#3: install solar panels
Solar panels aren't exactly the cheapest of green measures to adopt, but they do come with government incentives to sweeten the deal.
The current British feed-in tariff scheme, for example, essentially lets you receive payment from your energy supplier for generating your own electricity through solar panels. There are conditions relating to size and rates, but it's definitely worth a look.
Companies like Solarcentury sell their Sunstation systems through IKEA and will offer free advice on installing it at your property.
Whatever green renovations you decide to go for, don't be put off by the initial investment required – remember, you're adding to the value of your home and you'll feel the benefits come bill time.
You might also like