With all the emphasis on making eco-conscious purchasing decisions and adopting more environmentally-friendly practices at home – today's consumer is much more educated than ever before. It's more than just understanding how these small changes can benefit the environment -it's also about creating that desire and willingness in people to go green.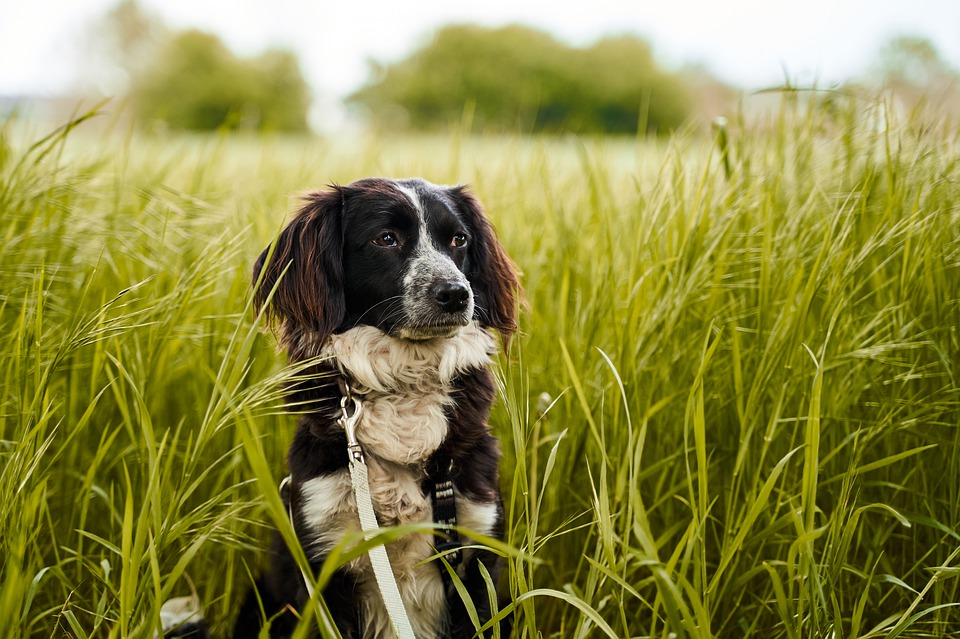 One area you may not yet have thought of where eco-friendly choices are concerned is pet care. Your pet is just another member of the family, and with that said there are changes and choices you can make that don't involve making sacrifices, yet create a positive impact on the environment. Here's a look at various tips and changes you can make today.
Choose Renewable Resources When it Comes to Treats and Supplements
Because you care about your pet's health and want them to live the longest happiest life possible, supplements are often something that is included in their daily regimen. Rather than picking up the generic store-bought dietary supplements, look for something that uses renewable resources such as Elk Antler Velvet – Senior Mobility Supplement for Dogs from Wapiti Labs. This is meant to help improve joint mobility in senior dogs and contains Elk Velvet Antler, which is an entirely renewable health product.
The company also offers Elk Antler Chews, which again are a renewable resource and yet healthy and tasty for your dog.
Eco-Friendly Shampoo – Safe for Your Pet and the Environment
Another area where you can make a change is to start purchasing eco-friendly, organic, and all-natural shampoo and washes. These are free of harmful chemicals that are not only bad for the earth but probably aren't great for your pet either. This is especially true if your pet has sensitive skin or allergies.
A great example is Attitude Natural White Coat Brightener Shampoo, which is from a Canadian-based company that specializes in natural pet care. Their products are cruelty-free, hypoallergenic, PETA certified, recyclable, ECOLOGO certified, vegan, and made in Canada. Not only that, but the shampoo is pH balanced to ensure your pet's coat stays shiny and healthy.
Give Them an Eco-Friendly Pet Bed to Relax In
And what dog or cat wouldn't love their own comfortable and cushy pet bed to relax in? You can find pet beds that are made from eco-friendly and organic products such as the Muttropolis dog bed Levi Ink Canvas Napper Dog Bed, ideal for older pets that need joint support.
The company is based in the United States and offers beds for cats and dogs. It is made from all-natural green fiber filling that is hypo-allergenic and eco-friendly. Not only that, it's easy to clean since you can throw it right in the washing machine.
There Are Plenty of Green Options for Pets
These are just a few of the ways you can make eco-friendly decisions where pet care is concerned. It's really about getting into the habit of reading the ingredients in products, investigating how and where the products are made, and asking questions.